Browsing articles tagged with " whirlpool"
According to studies, more than 50% of a human being's daily water usage is consumed in the bathroom. To help us minimize water usage, a water management system project is designed. Sponsored by Whirlpool, the system include a smart faucet technologies that will be used as a tool in determining water consumption with the help of a Bluetooth. The data from the faucet will then be transmitted via Bluetooth to the mirror, which at the same time will also work as an interactive screen. In this way, humans can have the idea as to the volume of water they have already consumed in their bathroom.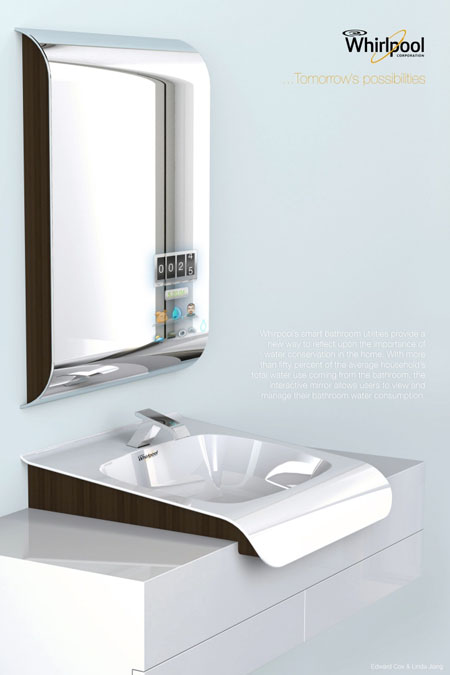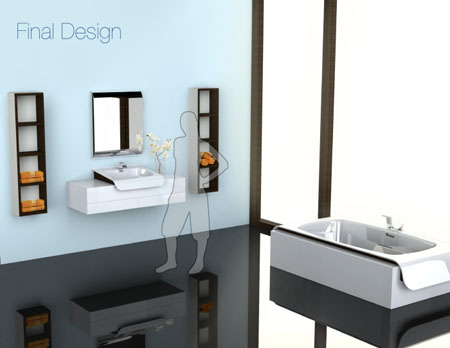 We all want to save water, not just, because we are in the midst of water scarcity but also we want to save a penny from our daily water use. We already have heard various water saving device to help us save on our water consumption, but the Whirlpool Faucet Band looks so cute and easy to use. The band has the LED time monitor for easy monitoring, color changing LEDs as indicator, and side buttons for control. Using the Faucet band is simple. All you have to do is to fit the band on the tip of the spout an then set your desired goal for running water time in the LED time monitor by pressing the side buttons and you're on. As you run out of running water time, the water starts to change color with the help of the band's color changing LEDs. In this way, you will be alerted that you have reached your desired water consumption and thus, won't allow you to use more.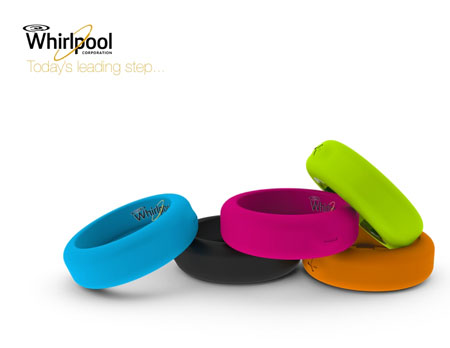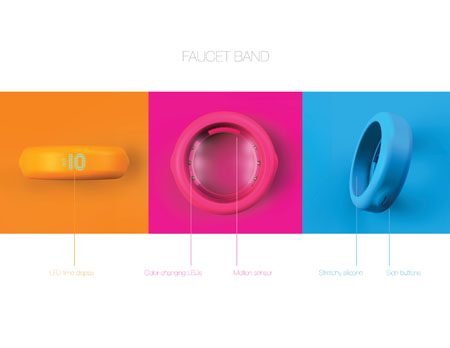 Living green from your living room to your kitchen can now be really simple with the creation of the GreenKitchen by Whirlpool. Presented at the Milan Design Week, the GreenKitchen features an efficient workspace that will allow the users to save on energy, resources, and time resulting from an excellent level of interconnectivity between different appliances. The eco-kitchen's prototype is composed of a dishwasher, refrigerator, stove, oven, and more. It has an induction cooker that has the ability to avoid the dispersion of heat and has the ability to calculate the needed amount of water, which resulted into a saving on energy of up to 20%, and time required to complete this task is 25% lesser.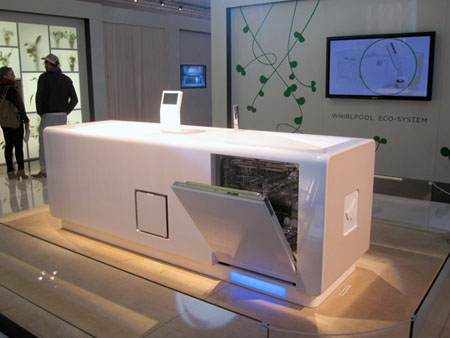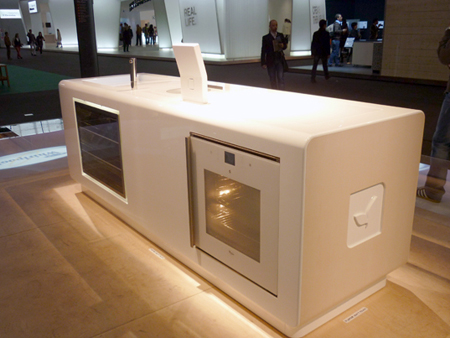 Our Recommended Partners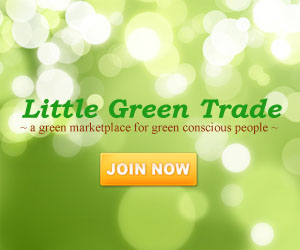 Advertise with us
Archives