Browsing articles tagged with " Transport"
We have seen a lot of sustainable transport device design. Some are hybrid powered while others are human powered. The Diwheels is another sustainable transportation device designed to produce zero carbon emission because it is completely electric powered. The device looks pretty much like what you see in the Transformer movie and I find it not for those with motion sickness. You might wonder why it is not good for people with motion sickness, simply because, the Diwheels allows its riders to drive even when upside down, despite having the slosh control to keep the vehicle in place while moving forward. Watching the video might explain everything.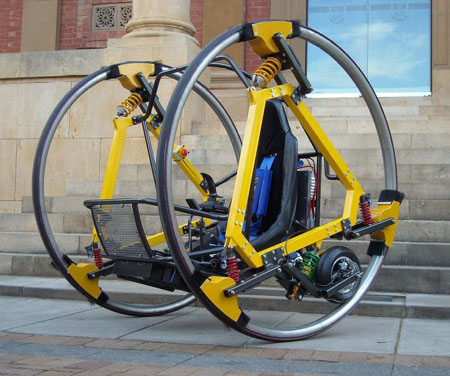 Source: The University of Adelaide
Water transport is common worldwide and we all know the water transport like ships produce carbon emission every time they travel. With caring the environment in mind, designer Yulya Besplemennova designed the Pronto water transport. This environment-friendly water vehicle uses hybrid diesel and paddle wheel that are sustainable enough for daily use. The Pronto has the ability to accommodate 10-15 passengers for short travel while it has 4-5 beds available to those traveling in 5-7 days. The pronto is stylish enough to be a family tour water vehicle as well. With the pronto design concept's soft contours and sleek design, passengers will definitely enjoy and comfort and style of their travel.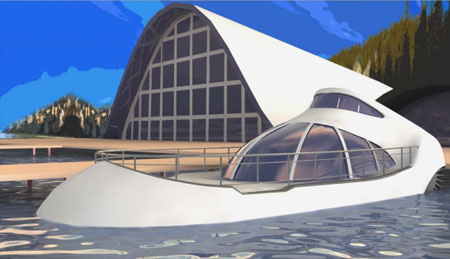 Our Recommended Partners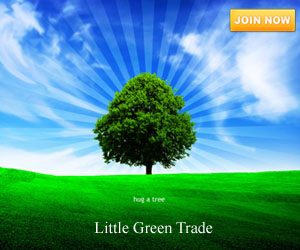 Advertise with us
Archives