Browsing articles tagged with " tord boontje"
Empty glasses are normally discarded and added to the pile of landfills that we already have, unless you are like those people behind the elegant Artecnica Transglass Vase 2. This wonderful vase is ideal to be called as an eco-friendly home décor because of it was made from recycled materials.
Looking at the images, this vase is made of recycled empty bottles. Designers Emma Woffenden and Tord Boontje surely are artistic enough in making an old empty bottle as radiant as it looks in photos. This will be a perfect addition to any home's interior design. Holding your favorite plant, the transglass vase 2 will not only help you reduce waste and eventually minimize the growth of landfills but also will help you maintain a refreshing and earthy ambiance in your home with the fresh air the plants this vase will be holding. [Click here for more details about Artecnica Transglass Vase 2]
Tord Boontje has created another modern and elegant light fixture that will surely add up the beauty of every room. The second shadow table lamp consists of delicate, cascades of floral, with translucent glowing sheets of mylar that gives the lamp a magical result when turned on. What makes it fabulous is that, Tord Boontje's palette of materials includes a lightweight metals and mylar that are booth recyclable. Lamps are of big help in having a good night sleep. When using lamps, be earth friendly enough by using lamps made of recyclable materials and with earth friendly designs. All of these are present with Tord Boontje.
Designer : Tord Boontje [ProductPage]
Our Recommended Partners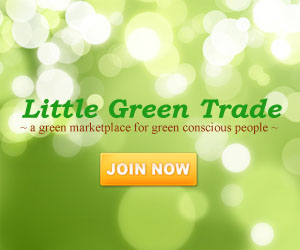 Advertise with us
Archives