Browsing articles tagged with " timbers"
Cabin is a great place to stay if you want some relaxing ambiance and get closed to nature especially if you have your cabin erected in the woods. Nick Farrow has created a not only relaxing cabin but also an eco-friendly one. What made the Cabin of Nick Farrow eco-friendly is the locally sourced materials like timber used in building the cabin. However, locally sourced may not be an enough basis to consider the cabin eco-friendly. Let us presume or hope that the timbers are the reclaimed ones and not those that are cut just to serve the purpose of building the cabin.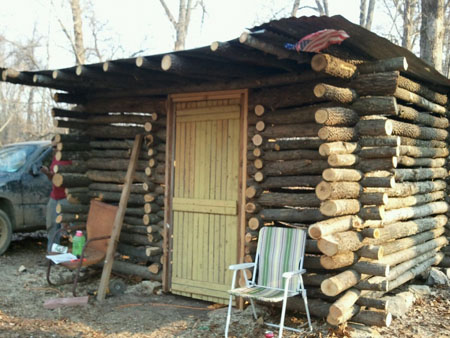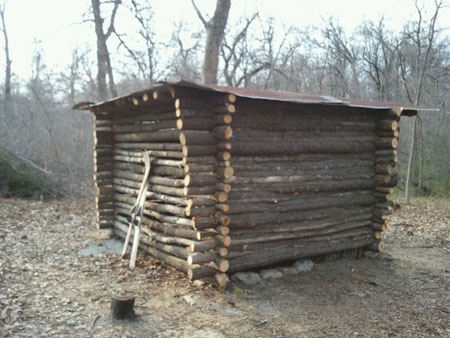 Relaxing outdoor is fun especially during summer using your comfortable outdoor furniture pieces. The Wood Hammock by Adam Cornish will definitely be your perfect tool for summer. Made from a plantation-grown plywood, the wood hammock is designed with the human spine's motion range in mind. The curved timbers that support the plywood are flexible enough to move freely according to the user's body, making the hammock works and look like a comfortable cocoon-like bed. With this furniture, you surely would be eager to find some shade in your garden where you can place this wonderful hammock and enjoy a comfortable siesta especially during summer.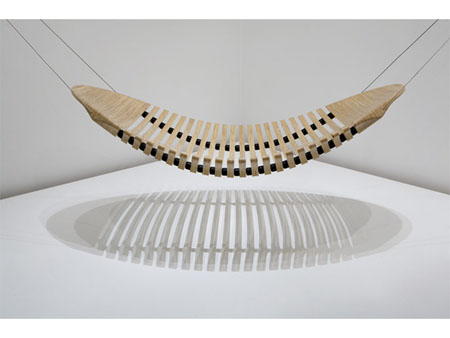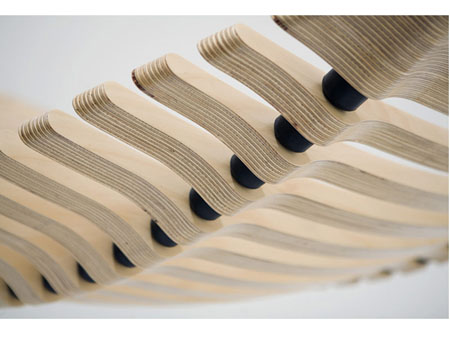 Hooks are normally made of stainless steel, gold, brass, and the like, but you can rarely hear of hooks made of timber. If like any other you also are aware about the current environmental issue and want to have eco-friendly products at home, then the Timber Hook is ideal for you. These eco-friendly hooks are made of timbers that are carefully cut and naturally dried for 24 months. I supposed timbers used are those left over by furniture manufacturers. Since no two timber are the same, each of the timber hook is unique. Each is sanded by hand creating a smooth finish thus, avoiding the clothes from catching or snagging.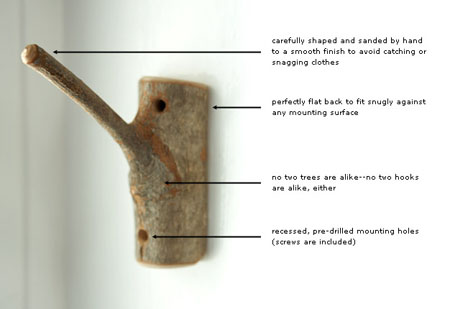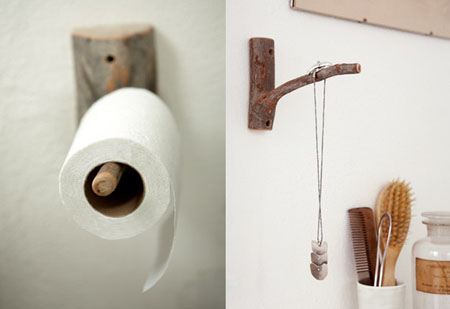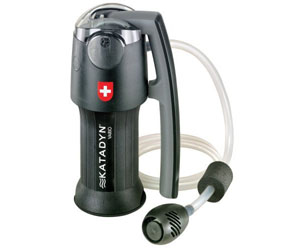 Our Recommended Partners
Advertise with us
Archives