Browsing articles tagged with " taking care of the environment"
Drinking fountain is everywhere, particularly in school campus. Today, drinking from drinking fountains can be sustainable already. Yes we are consuming water in here, but the fact that we will be using the Play by Serray Dela Rocha, an eco-friendly drinking fountain, I think, we do not have trouble when in comes to taking care of the environment. This one of a kind project for drinking fountain is made of 100% recyclable plastic. Aside from the eye-catching aesthetics, the Play is also lightweight as compared to the traditional steel, concrete, and cast iron made drinking fountains. With this product, we can now enjoy clean drinking water and consume it in an eco-friendly way.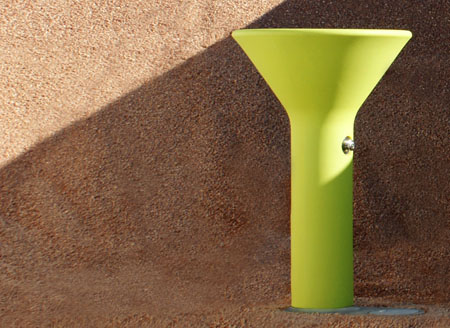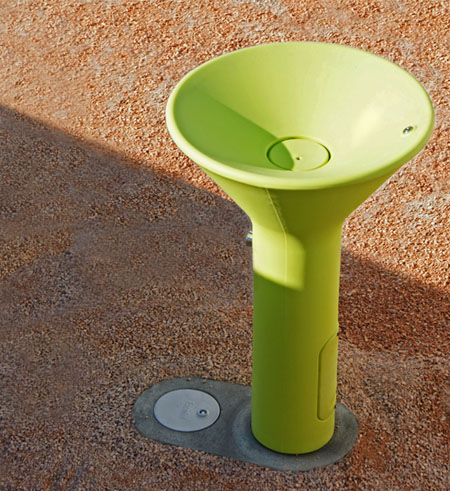 As part of taking for our natural resources, we also take into consideration in taking care of our animals like the birds. As part of showing care to the birds and the natural resources, Slovenian designer Metod Burgar had created the award winning Bird Feeder birdhouse.
This birdhouse, which is intended to be sold in "fair trade" shops, is designed as a way to assist Ugandan producers of raffia goods. It is made in the same way as traditional Ugandan baskets. A long sheaf of millet blades is wrapped in raffia to make rope-like structure, which is then wound spirally into a sphere. The birdhouse is made entirely from natural materials, which can be colored with natural dyes; in this way, too, patterns can be added to the birdhouse.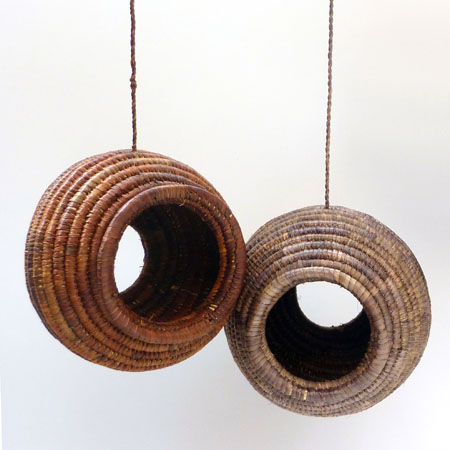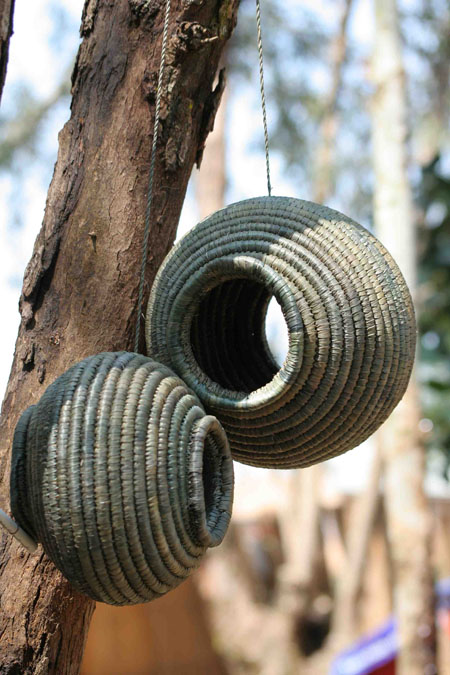 Our Recommended Partners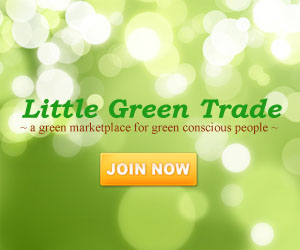 Advertise with us
Archives