Browsing articles tagged with " sunlight"
Staying outside catching some fresh air is a good way to relax and free ourselves from stress especially if we are using the Eco-friendly Recycled Square Outdoor Chair Cushion because it will not only gives us the comfort we need to relax but also it allows us to help save the environment. Comes with a geometric pattern, this outdoor chair cushion is made of durable fabric designed to withstand extreme heat of sunlight, temperature and moisture. The fabric is mildew, weather and fade resistant too allowing you to enjoy comfortable chair cushion for years.
This lovely outdoor chair cushion is UV resistant too making it a perfect cushion both for indoor and outdoor use. With a sewn seam closure, it is of no doubt that, the cushion is durable enough to rigid use. The ties will help you attach the cushion to the chair and keep it in place at all times. The cushion comes in a color combination of white and blue, made in the USA and has an overall cushion dimension of 36.5 inches long by 18 inches wide by 3 inches thick.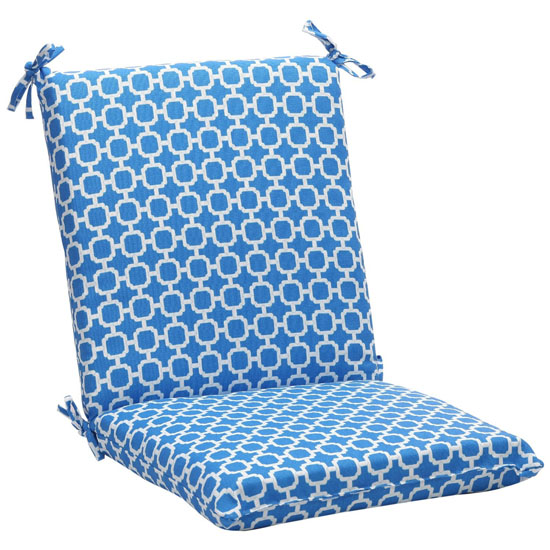 Creating a refreshing interior ambiance can be made possible through planters and the like. Today, there is this new trend in sustainable wall coverings called modular living tiles or living walls and MOSStiles is one of the known product for this type. Despite of it being a living wall covering, it requires no watering need, fertilizer, and direct sunlight. One can simply maintain its lush green look with just enough ambient humidity alone. This will not only allow you to save time and water on maintenance works, but also it can give you a refreshing ambiance to your dull home or office space.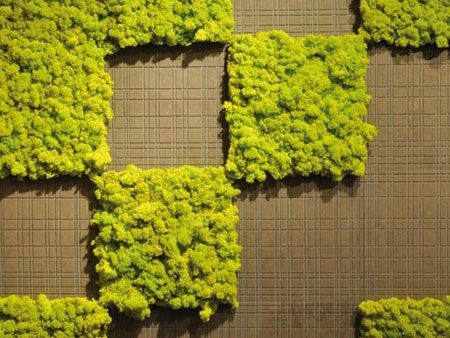 With the strong desire to help save the environment, people are coming up with strange ideas from recycling items you never thought possible to designing things in weird forms just to cater a double purpose to save manufacturing cost and materials. Today the eco-lantern is another addition to these creations. As its name suggests, the eco-lantern is a lighting tool that provides illumination in your home or pathways. You can even carry them wherever you may go. The lantern's body can be filled with charcoal, pebble, soil then the plant. At daytime, you will let the plant exposed to sunlight and at nighttime, the lantern's bulb will serve as sunlight. When the plant grows, you transfer it to your backyard or garden and redo the process from step one.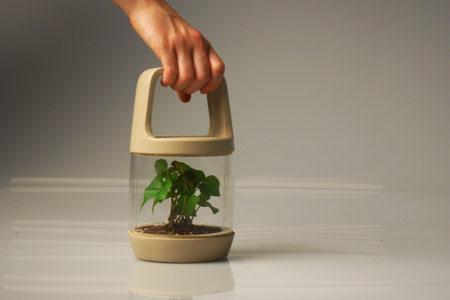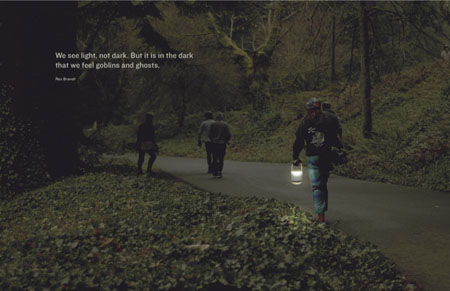 Shopping can now be more eco-friendly especially if you are from Korea with the completion of the Galleria Centercity in the country. Built by UN Studio, This sustainable department store has the energy-efficient double skin and at the same time has the largest illuminated façade in the world. The mall has the translucent façade that allow sunlight to get in giving the inner part of the mall the right illumination without using so much electricity and not overheating the mall. With this structure, the guilt feeling of carbon footprint contributed to the environment while shopping can be in a way reduced.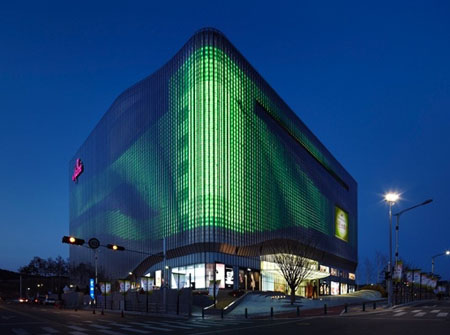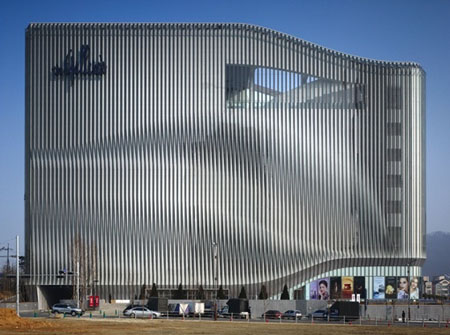 Business entities are now starting to be engaged in green architecture. This will definitely allow them to not only help save the environment and create a big smile to those green advocate or environmentalists but also will allow them to save some amount of money in different aspects. The City Green Court by Richard Meier & Partners that is currently under construction in Prague, Czech Republic, features a glass façade, thus allowing the building to make use of the sunlight to illuminate the building during daytime. The large trees in the central atrium and the plants that covered the building's wall at the ground level produce natural fresh air.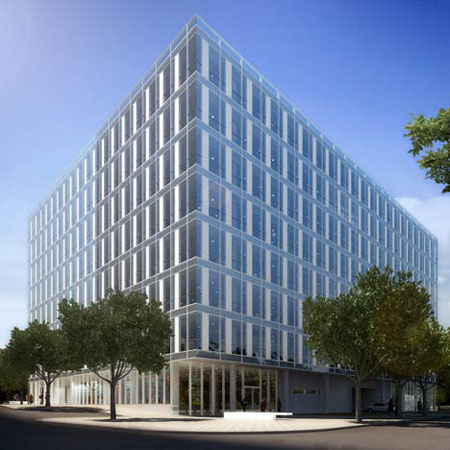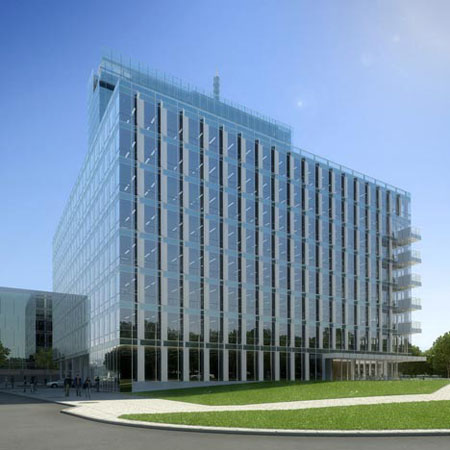 Take the advantage of saving on your monthly power bill by installing the motion-activated wedge LED light in your homes. It can easily detect motion up to 25 feet, and can activate up to 300 times when fully charged. Installing is never a problem with this LED light, because it an easily be installed on any flat surfaces. When installing the light, one must have to make sure that it gets direct sunlight during the day so that it can have the right amount of energy to use during the night. One greater thing about it is that it has 3 rechargeable AA batteries included in the package. [Click here for more details about EarthTechProducts]
Forget already about those hard nights you have when walking down on your path or patio. A solar deck light is now available to light up your way, and get rid of those dark and scary nights. The solar deck light has four LED lights installed in four directions, and can light up to five hours which is long enough for the whole night. This solar deck light is easy to install and can be installed anywhere in your yard as long as it can be hit by direct sunlight during daytime to charge up the light. Its almost flat structure makes it unnoticeable and comfortable.
[ProductPage] via HomeTone
How to protect your eyes from the sun without harm our planet. iWood aviator sunglasses can solve that issues. With its retro style, you can choose from in a variety of woods, very stylish. This aviator sunglasses are handmade from harvested wood, and the temple and lenses are imported from Italy. Completely hypoallergenic and 100 percent UVA/UVB lenses to protect you from the sunlight, yet without exposing you to anything else harmful.
via TheGreenLoop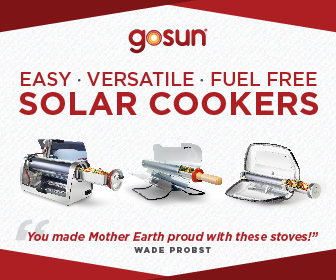 Our Recommended Partners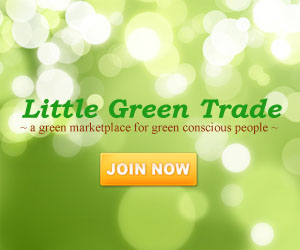 Advertise with us
Archives