Browsing articles tagged with " soap and water"
It is good to stay outside and feel the warm breeze of the wind while sitting on a modern and stylish 48 Inches Recycled Chippendale Outdoor Patio Glider Bench. The bench design is inspired by the 18th century Chippendale style and with its fine, intricate design details, the chair looks modern and you will never thought that it is inspired from a classic design. Other than its modern design that adds up to the beauty of your landscape, the bench also offers a comfortable sitting experience because it has a deep and contoured seat cradling your body as you sit making you feel comfortable. [Click here to know more about 48 Inches Recycled Chippendale Outdoor Patio Glider Bench]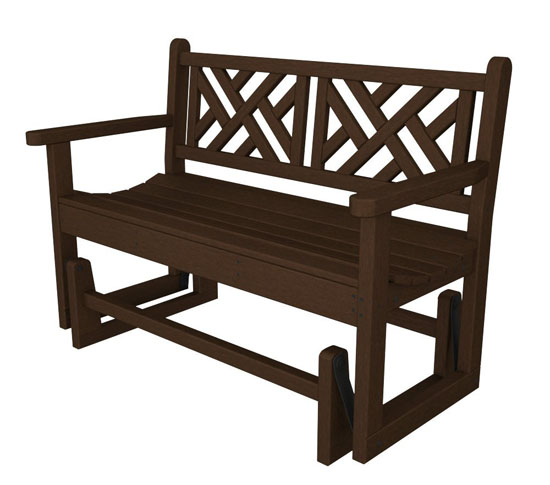 Having a picnic once in a while is a great way to distress and relax especially when done with care to the environment using an eco-friendly Eco-Picnic Basket for Two. This lovely and stylish picnic basket has various eco-friendly features including the 100% all-natural and renewable materials used in the production. In addition, the basket is also hand-woven, producing zero carbon emission, which is essential in keeping the environment safe and clean.
Other than the carbon-free manufacturing process and 100% all-natural materials used, the basket also has the insulated lining made of chemical free cotton and dye. In addition to the eco-friendly features, the basket also contains all the important things you need for your outdoor meal and adventure. Inside the basket, include two sets of dinnerware, plates, and utensils made of bamboo. The basket also has two glasses made of recycled glass, two embroidered napkins made of organic cotton, and a cutting board made of bamboo and cheese knife. The basket has the dimension of 15 inches in width by 11 inches in depth and 13 inches in height. This measurement may vary though because of it being a handmade product. [Click here to get more details on Eco Picnic Basket for Two]
Many have claimed that paper napkins are eco-friendly. Now the company of a cloth napkin called the Happy Crab Cloth Napkins also have claimed their products to be eco-friendly. Many of us may now ask the question, "What made a certain product eco-friendly."
To be considered as eco-friendly, a product should not harm the environment through its sources, production and must not be an addition to our wastes and landfills. A paper napkin is considered to be eco-friendly because of the materials it uses, the paper, which can easily decompose. Therefore, it won't harm the environment that long. With cloth napkins on the other hand, these are considered green product because it will not be an addition to our landfills since everyone can reused the napkin by simply washing it with soap and water and some disinfectant too. [Grab this adorable and cute Happy Crab cloth napkins]
Doing Yoga is one of the best things to do to keep ourselves healthy and of course, with the help of the Jade Harmony Professional Yoga Mat, you can also keep the environment healthy.
This stylish yoga mat features a thickness of 3/16-inches. It is made of natural rubber and has open-cell, thus safe to the users and to the environment. In addition, this yoga mat uses no PVC items or any other substances that can harm the ozone layer and the environment. Other than being environment friendly, this mat is also easy to maintain. All you need is a soap and water and you are good to go in keeping your yoga mat safe and clean. It features a measurement of 68 and 74-inches in length, thus can accommodate people with this height. [Click here to checkout Jade Harmony Professional Yoga Mat]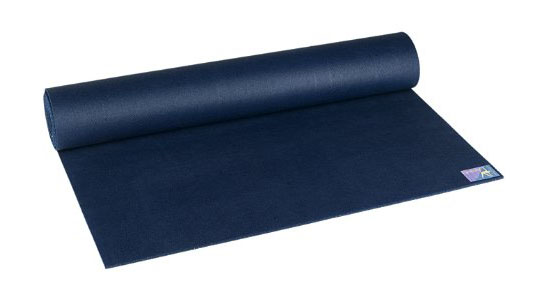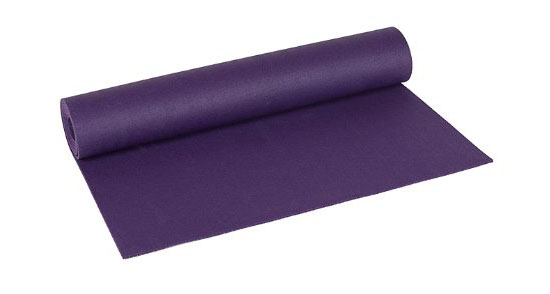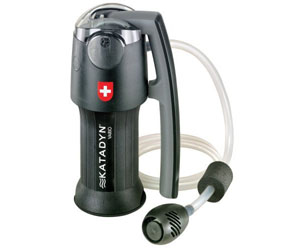 Our Recommended Partners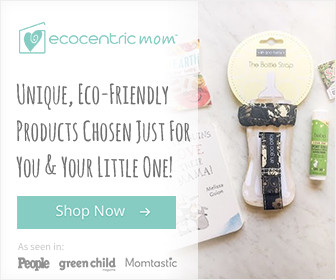 Advertise with us
Archives