Browsing articles tagged with " recycled material"
Getting fashionably trendy anytime all the time has never been so easy with the eco-friendly and stylish Upcycled Bike Inner Tube Watch. As its name suggest, the watch is made of recycled material particularly recycled bike inner tubes. However, other than inner tubes, another eco-friendly material used for the watch include reused hardware from other watches.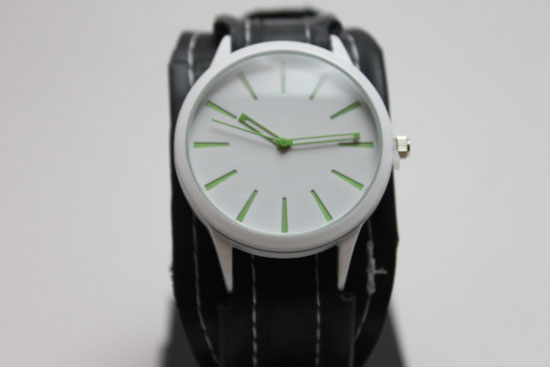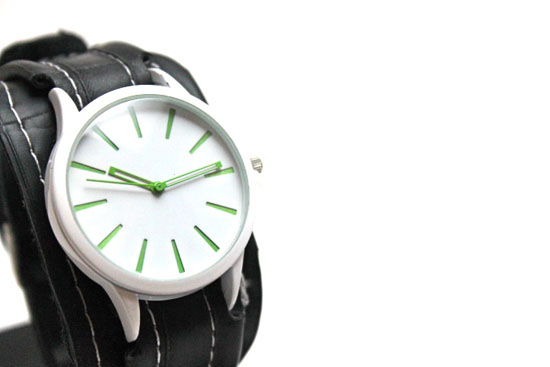 Keeping the environment safe and clean sometimes requires a lot of effort from reforestation to rehabilitation and the like but not in the case of using the Recycled Rice Hemp Hobo Bag. As its name suggests, this handbag is made from recycled rice bag. Most probably, this will be very possible in countries where rice is one of the most important components for a healthy meal like those most countries in Asia.
It is good to hear that after we have consumed the rice, the bags will no longer be an addition to our trashes and eventually to our landfill. This bag is a great project in keeping the environment clean and safe. The bag's print design looks like the natural print of the rice bag. This only means that no harmful or toxic paints are used to enhance the look or appearance of the bag. If you were to look at the images, the bag does not looks like made of recycled material. [Click here for more details about Recycled Rice Hemp Hobo Bag]
Designed as a proposal for the MoMA and MoMa PS1 young architects program, the bottle service pavollion was designed. This one of a kind architecture was built from recycled and recyclable materials. All of the bottles used in building the bottle services are flattened and coated with a reflective silver coating, making the pavilion looks as if was made by first hand materials. When with architectural proposals and projects will be put into fruition, landfills will definitely be minimized dramatically. As a result, there will be less environmental impact and the environment will definitely healed soon. In my own opinion, this will happen very soon, as more and more people are now aware of the global warming and are taking their very own steps in saving the environment.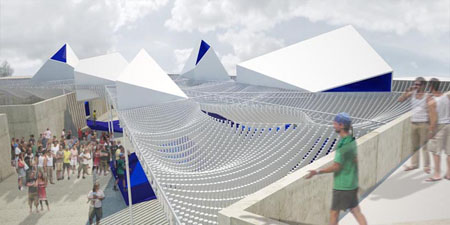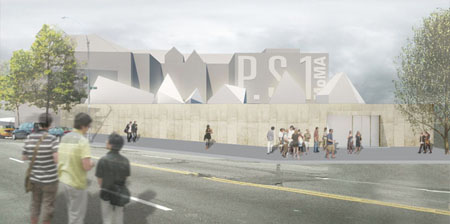 Shipping pallets are known to be discarded after its useful life. However, in my place we sometimes reuse it in rebuilding our fences, which is very easy to build as shipping pallets comes in uniform design and sizes. All you have to do is to put them together. However, I-Beam was able to create a more useful thing on these used shipping pallets and resulted into a stunning sustainable emergency shelter. The design was supposed to be as temporary housing for refugees of the Baltic war in the 90s, it turns out to be affordable and robust enough for families to reestablish a homestead.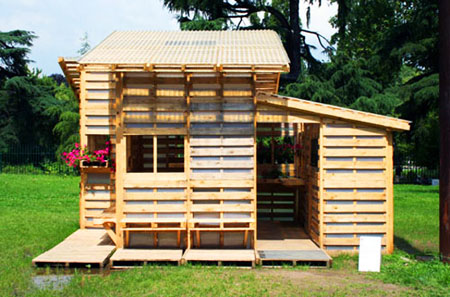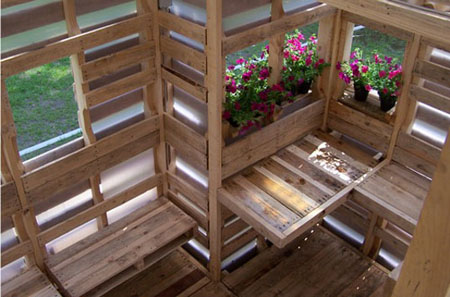 It takes a lot of talent and creative mind to make an item out of a recycled material and make it look like made of a firsthand material one. Well, in the case of Santa & Cole, it seems like creating elegant and stylish item out of a recycled material is extremely easy for them and they were able to showcase their talent in their stylish and elegant lighting system called the OCO Floor Lamp. With the Duo converting LED technology into a warm and relaxing light, the OCO Floor Lamp is made of recycled and recyclable materials and is perfect as your patio or garden lamps.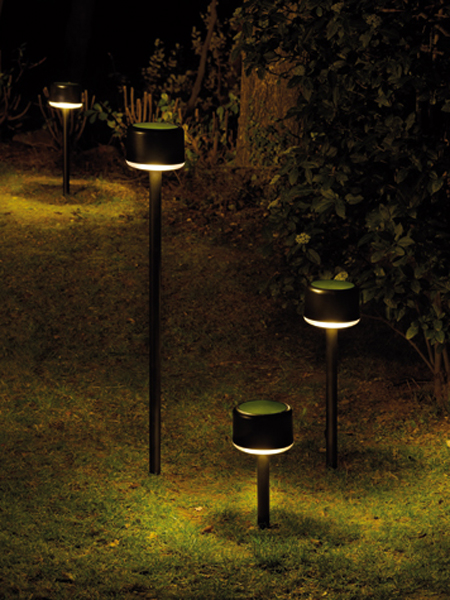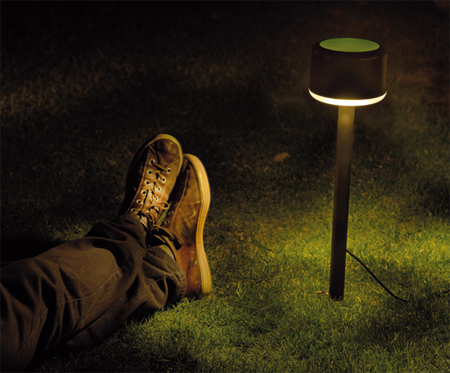 Roller skating is a fun and healthy way to get fit. Today, with the Phuzion Greenline skate from Powerslide Fitness, skating is not only fun and fit but eco-friendly as well. Green features of the skate includes the use of recycled materials like its shell that uses 30% recycled material, Cuff that is made of at least 30% recycled plastic material, and upper material made of hemp, canvass, and cotton. In addition, the skate's lining is 100% recyclable and its frame in made of DAMON bamboo installed to the skate using natural glue. Aside from the green features, the Phuzion Greenline also has the elegant and fancy look that made it an ideal fitness tool anywhere you may go.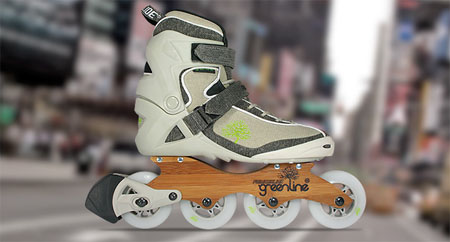 Source: Powerslide
Our Recommended Partners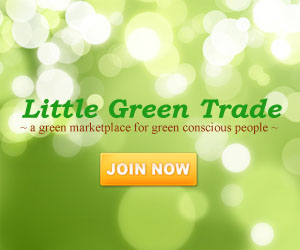 Advertise with us
Archives