Browsing articles tagged with " polyurethane foam"
If you are into using disposable diapers, at least on your baby's changing pad, you can go organic and save the earth using Naturepedic Organic Cotton Contoured Changing Pad. As its name suggests, the changing pad has various eco-friendly features. It uses organic materials like the organic cotton fabric coated with a waterproof, food-grade and clear 100% polyethylene coating. The pad is also easy to clean and non-allergenic making it safe not only for the environment but for your baby too. [Click here for mor information about Naturepedic Organic Cotton Contoured Changing Pad]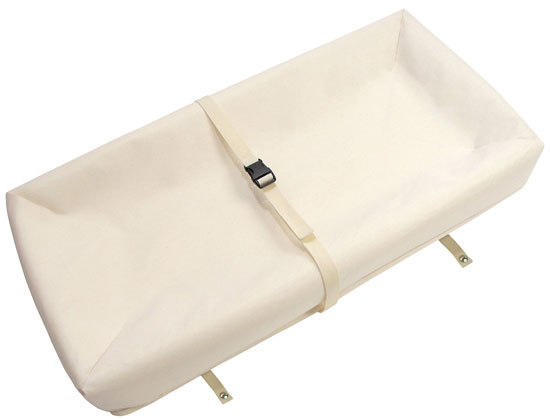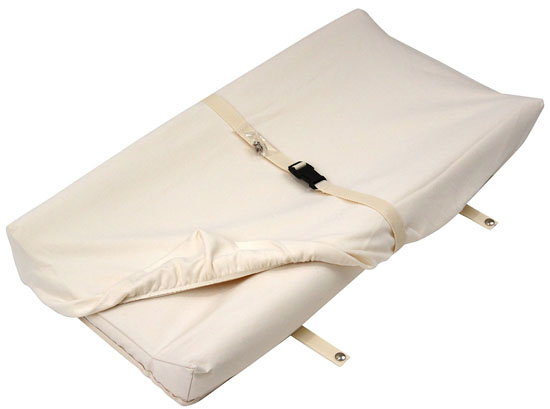 Water sports like surfing will not only provide fun experience but also, it will make us closer to nature especially if we surf sustainably using the Cleaner Waves Surfboard of Michael Grobelny. Being made of wood, these surfboards will surely require no especial hazardous materials or methods during the manufacturing process.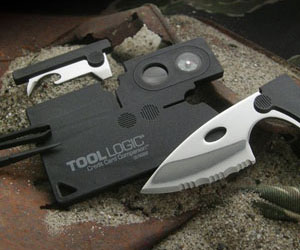 Our Recommended Partners
Advertise with us
Archives