Browsing articles tagged with " pine plywood"
Lighting systems can be in different forms to be considered as eco-friendly. New Zealand based designer David Trubridge had designed an collection of eco-lamps called the Icarus. Included in Icarus are lamps that are flat-packable lamp that is small enough to fit in a luggage. The Icarus lamps use LED or CFL bulbs thus an energy saving bulb that consumes lesser energy. Lamps included in Icarus are Three Wing lamps and the Sola lamp. The three wing lamps are made of 1mm hand-sanded polycarbonate. The Sola lamp on the other hand is a lamp made from a 2mm hoop pine plywood finished with an acrylic paint inside.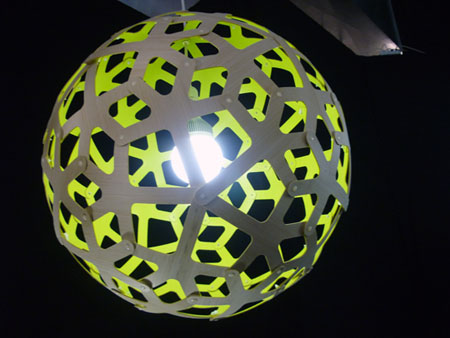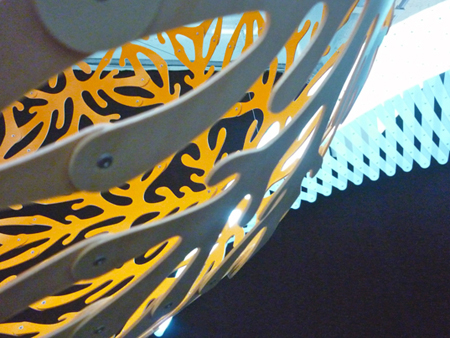 Made from hoop pine plywood, steel, lamp holder, energy saving bulb and wire, nautilus is an elegant hanging lamp with a shell like design. Designed by and eco-lover Rebecca Asquith, nautilus produces a soft pattern in surrounding areas when it is switched on. With a dimension of 360mm H, 300mm W, and 350mm D, the nautilus packs flat and is very handy that makes it easy to ship, and the lamp can be assembled in minutes. It is nice to hear that a shell shape that remains unchanged can play an important role when designing and evolving our homes into a better one.
via EcoFabulous [ProductPage]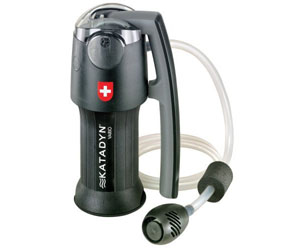 Our Recommended Partners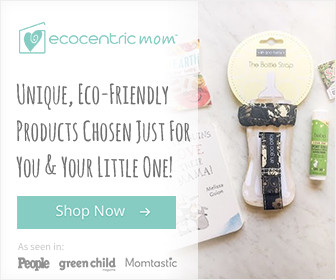 Advertise with us
Archives