Browsing articles tagged with " natural plants"
Keeping a close contact with nature is sometimes hard, especially if you are into an city living lifestyle. However, various designs has made it possible for people in the city to live with care to the environment. Today, city living people can already have their air refreshed by natural plants with the Ukiyo-e Floating Garden. Made of resin and fiberglass, the Ukiyo-e Floating garden allows people to grow their desired plant even if they are limited space at home. All they have to do is to look for some sturdy area indoor or outdoor where you can hang your garden and you are on your way to a fresh natural air and of course, a green refreshing ambiance. -via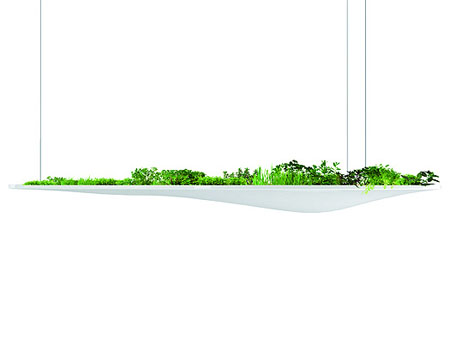 Modern housing designers nowadays are not concerned about the design itself anymore, but also they are concern about how they can help save the earth through their designs. The Villa Bio by Enric Ruiz-Geli is just one of the modern houses of today that has various eco-friendly features. And one of the Villa's eco-friendly feature is its green roofing. The Villa Bio's roof is covered with natural plants, which promotes a close encounter with nature and a fresher atmosphere of the house. The Villa's façade uses concrete material, which is known low-cost building material. In addition, the Villa Bio has an interior landspace of glass allowing the natural sunlight to come in.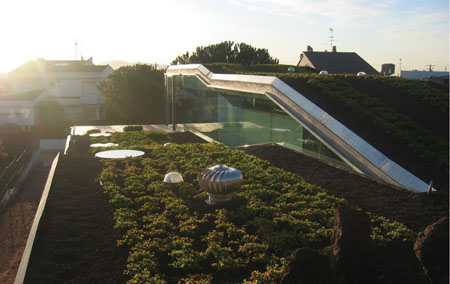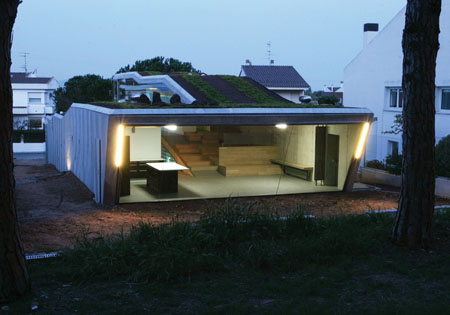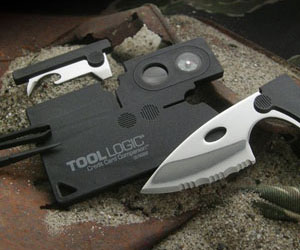 Our Recommended Partners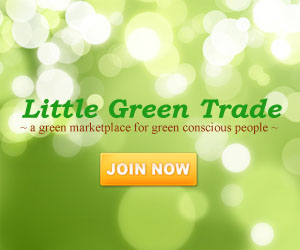 Advertise with us
Archives