Browsing articles tagged with " model"
Since its launching, the Prius car models had gained the trust of the public in the United States when it comes to cars that made Toyota, busy in developing the Prius family extension with the 2012 Toyota Prius C as its latest Prius member in 2012.
The Prius C follows the Prius V, a larger hatchback type car that is now on sale in the US. The Prius C is a subcompact car and comes smaller than the previous model. Even though it is smaller, it has the style that made this hybrid car of Toyota standout from the crowd.
External Look Features:
Pinched nose
Slit-like grill
Triangular fog light openings
Aerodynamic front splitter
Hood strakes
The above-mentioned features of the 2012 Toyota Prius C made it a car closely similar to the larger Prius.
Compared to a regular Prius, the Prius C is 19.1 inches shorter but is four inches longer than the Yaris Hatchback is. In addition, the C's wheelbase measured 100.4 inches, which is 5.9 inches smaller than the standard car's wheelbase. This new five-door eco-car of Toyota will have an aerodynamic and sporty design.
For our cups, they are normally made of plastic, glass, ceramic, porcelain and more but the Flamingo and Caribbean cups are made of paper and looks extremely elegant.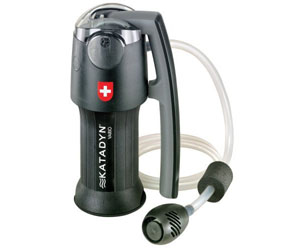 Our Recommended Partners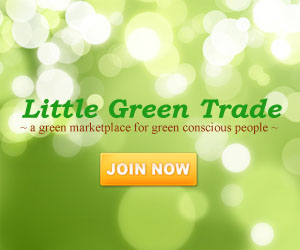 Advertise with us
Archives