Browsing articles tagged with " mobile device"
You will never waste papers with those unread newspaper pages again the moment you will have the Little Printer from Berg. As its name suggests, Little Printer is a cute thermal printer in a shape of a cube with a pair of feet and a lovely face.
This cute cube-shaped printer is cloud powered and will print a personalized mini-newspaper for you. Other than newspaper, it will also print your favorite puzzle and the like. After you have read your printed content or puzzle, or have printed out your schedule or list, you can have it stick on your ref or board, keep it in your wallet or share it with your family, friends, and colleagues.
Green gadgets are coming out in the market every now and then. Now, it is the charger's time to go green. The Yogen is a charger that uses human power to charge small devices. It has a pull chord that produces clean energy. The charge your small gadgets, simply plug in your mobile device and start pulling the chord attached in one end of the charger. While the pulling activity takes place, the energy produces will then be transferred to the mobile device. This can be a perfect charging activity for people who have enough time to pull the chord.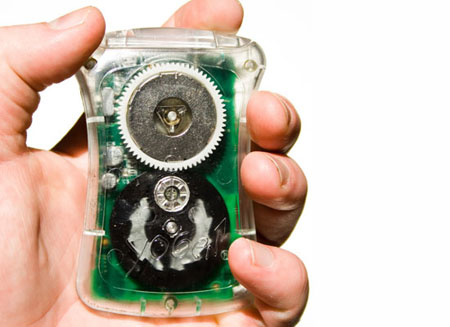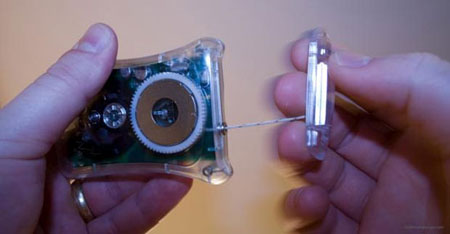 Source : Yogen via Designboom
People nowadays are pre-occupied with chores making them always on the go. With these reasons, mobility is what we need. Included in what we need are the mobile phones, computers, music and movie players and more. However, we were limited by the low battery life of our mobile device. Not anymore today because designer Pierollo has designed the Willy-Willy, a human powered charger for your mobile devices like USB key, mobile phone and the like. With this device available, we don't need to worry for our mobile devices' power anymore. In addition, since it is human powered, it is also a perfect tool for saving the environment.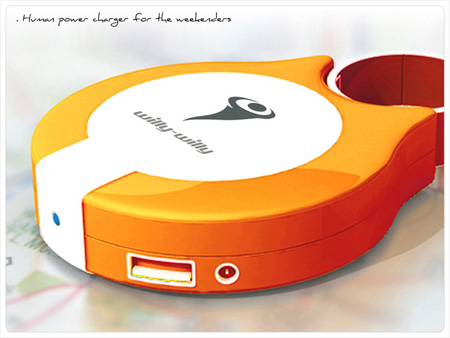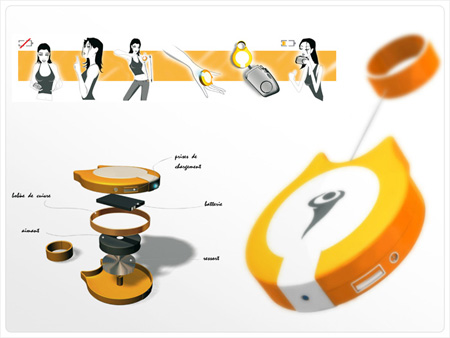 Source: Pierollo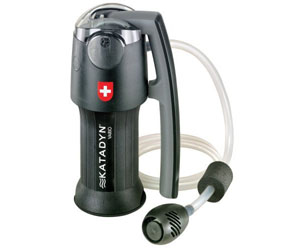 Our Recommended Partners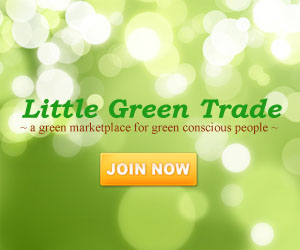 Advertise with us
Archives