Browsing articles tagged with " microplastic-free straw for better ocean"
Winner of many awards, Sulapac marine biodegradable straw aims to clean up our ocean from plastic straws. It's a commonly known that billions of disposable plastic straws are polluting our ocean, if we keep doing what we're doing, by 2050, there's a high possibility that there will be more plastic waste than fish.
Sulapac presents you with microplastic-free straw, it is made from sustainable sourced, renewable raw materials: wood and natural binders. It's a sustainable alternative to our plastic straws because when it ends up in the ocean, it won't harm the ecosystem, micro-organisms can easily digest and transform it into CO2, H2O, and biomass. It's safe for the ocean as well as the fish.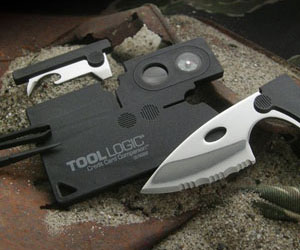 Our Recommended Partners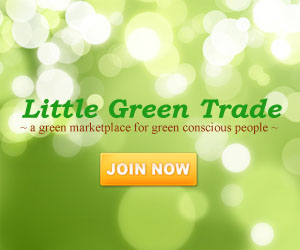 Advertise with us
Archives