Browsing articles tagged with " liking"
When it comes to lighting sources that are efficient and eco-friendly, using those lamps with LED lighting technology like the Samjung SL-350 LED Desk Lamp is probably becoming popular these days. As its name suggests, this sleek and elegant desk lamp is using an energy efficient and eco-friendly LED lighting system. The light is only 9W and requires no replacement. In addition, the light also lasts 50,000 hours, long enough for you to enjoy years of bright and cost-saving light when working or reading your favorite reading materials. [Click Here to get more details about Samjung SL-350 LED Desk Lamp]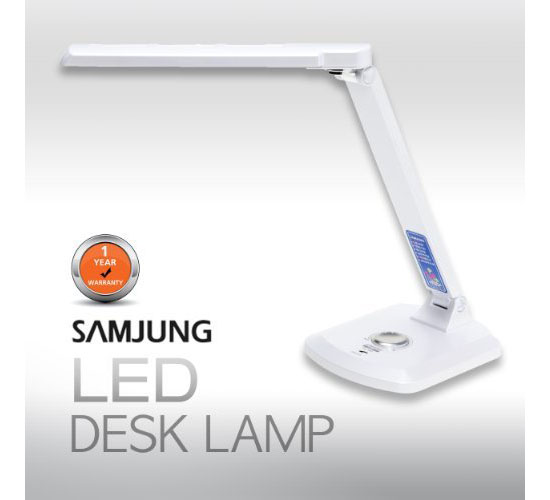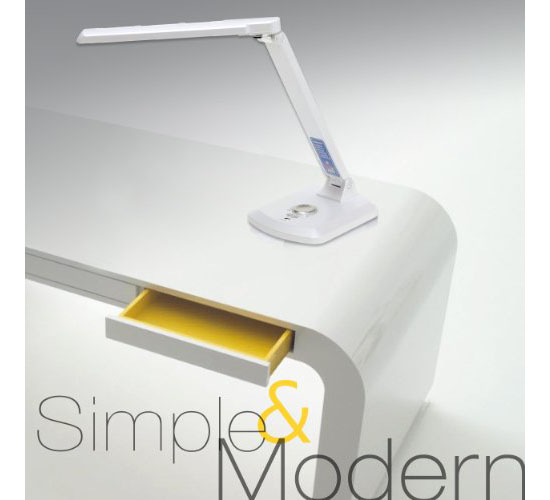 Carrying your baby is safer if you have a carrier similar to ERGObaby Options Baby Carrier. With it, you can comfortable walk while the baby is safely placed in a carrier in front of you or on your back. Do things normally like shopping, doing the grocery and the like with your both hands. However, the ERGObaby options baby carrier is far way different from the usual carriers you see in the market because, it is not only a baby carrier that keeps your baby safe while you are busing doing your things but also it is safe for the environment too. [CLICK HERE to get more info about ERGObaby Options Baby Carrier]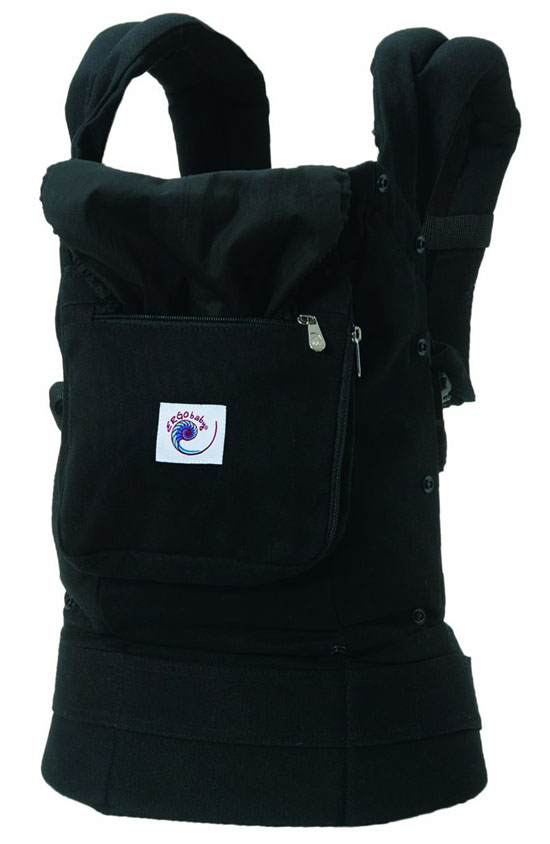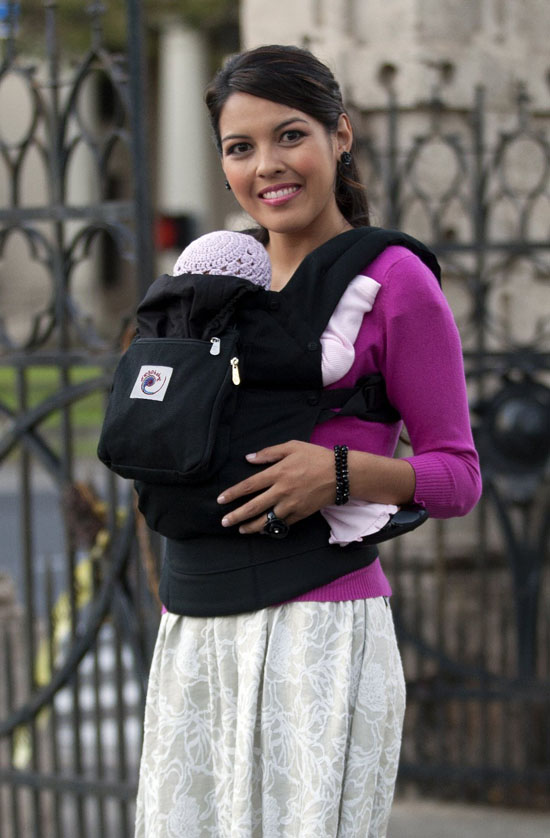 Instant items are hitting the mainstream today with the busy schedules that we are currently into. If we are caught on liking to instant foods, even we actually know the lack of health benefits it can offer, we can offer or cook and serve our family with healthy foods with the help of Taste. Taste is a food recipe ingredients packed for your easy cooking experience. Once emptied, the packaging material serves double as your sustainable planter where you can plant your herbs for your next cooking adventure. In this way, you were given the chance to save the environment and save some amount of money when your herbs are ready to harvest.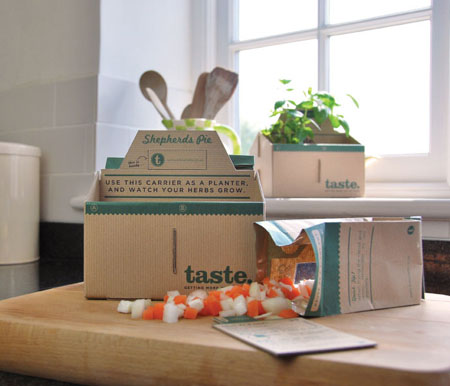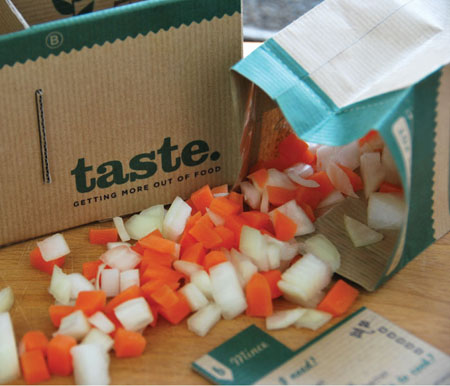 We can be eco-friendly in so many ways. The Ge.gno, an eco-friendly material that is made of Olive Residues is just another addition to our tools in keeping the environment clean and safe and living the eco-friendly life. Designed by ECOMAT, the GE.gno can be your useful vase, storage box, sitting solution, shelving module and more. Each of the GE.gno even has holes and slits that serve as your handles for easy transportation. You can also use the holes in connecting one module to another to create one bigger module according to your need or liking. You can have your favorite ribbon, chain, belt and more in connecting your modules to add some beauty and style.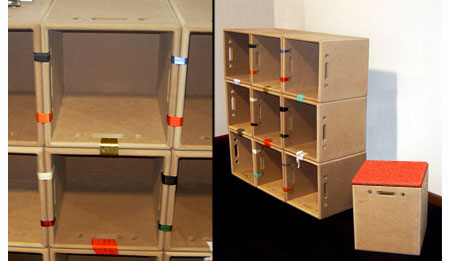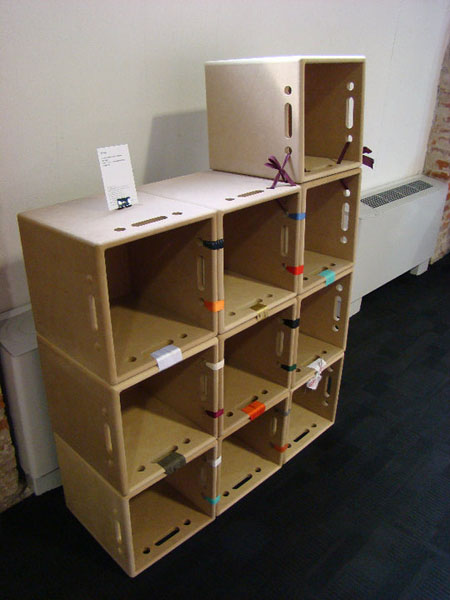 Our Recommended Partners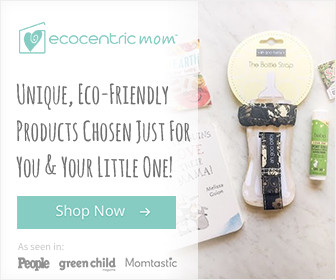 Advertise with us
Archives