Browsing articles tagged with " lighting"
LED lighting technology is known to be an energy efficient lighting system one can use for both home and office use. The Pinecone is made of birch plywood and thus would decompose easily when the lamp's life comes to an end. Therefore, it won't cause for a massive growth of landfills and thus won't do harm to the environment. However, the designer of the Hypae lamp does not mention if he uses eco-friendly lamp like LED and the like. Well, let us all hope that he does. In addition, the lamp has an excellent design, as it mimics the pinecone, making it a perfect addition to your home's interior design aside from the stylish illumination it can give.
With the strong desire to help save the environment, people are coming up with strange ideas from recycling items you never thought possible to designing things in weird forms just to cater a double purpose to save manufacturing cost and materials. Today the eco-lantern is another addition to these creations. As its name suggests, the eco-lantern is a lighting tool that provides illumination in your home or pathways. You can even carry them wherever you may go. The lantern's body can be filled with charcoal, pebble, soil then the plant. At daytime, you will let the plant exposed to sunlight and at nighttime, the lantern's bulb will serve as sunlight. When the plant grows, you transfer it to your backyard or garden and redo the process from step one.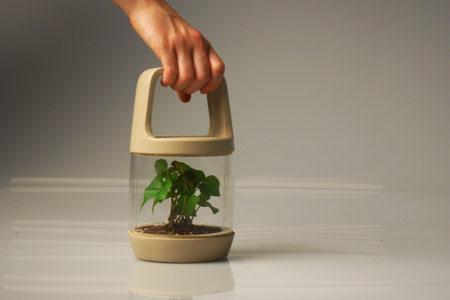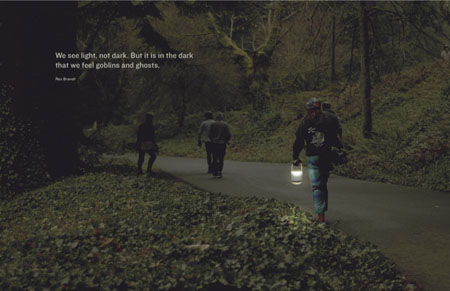 Energy saving building structures are getting popular these days. It brings various benefits to its users or occupants as well as the environment, and of course, if you are recycling or repurposing an old structure, you also have given a new life to an old or abandoned structure. The Energy Portable Buildings by Elliott is designed with understanding on the current global implications in mind. The Eco-office buildings are just a few of the portable buildings that Elliott is constructing. Each of the building has different eco-friendly features and this include the fully insulated floor, ceiling, and walls. In addition, each of the eco-office building has double glazed windows, thus there will be no way for the heating or cooling system to escape. Other than the mentioned features, the eco-buildings also have T5 lighting with PIR sensors, heating with PIR and timers, and an energy performance rating of B. With these structures, business entities will get to able to save energy while help saving the environment as well.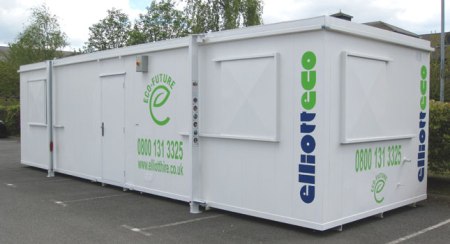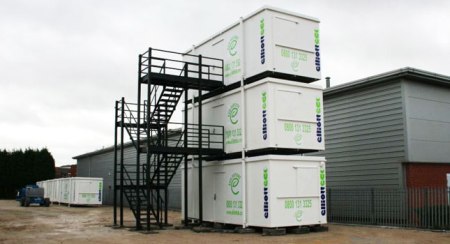 Source: Elliott
Solar powered lights are now starting to grow, as more and more people are getting aware of caring and saving the environment. IKEA Solar Lighting is a new and playfully solar powered lantern that will definitely give you a bright and beautiful glow at night. You can have it hanged up or erected using its sturdy stand. What's nice about these solar lightings is that, it hides the solar panel making it discreet, though its not sure if hiding these solar panels will affect the charging and performance of the light. Apart from that, the solar lighting is generally awesome. This is perfect for your garden giving them an attractive glow at night.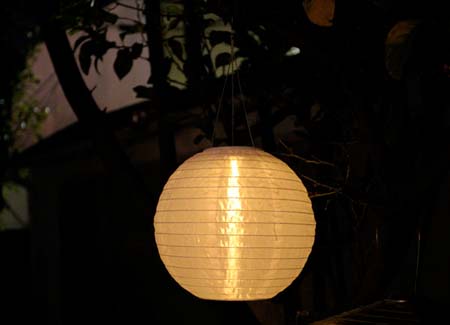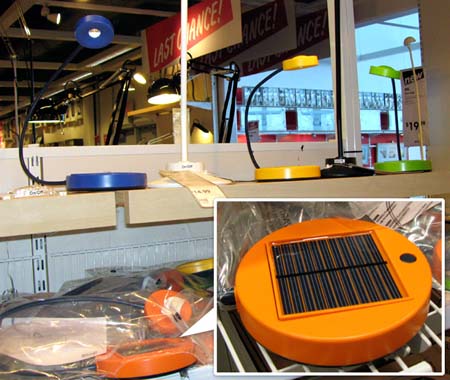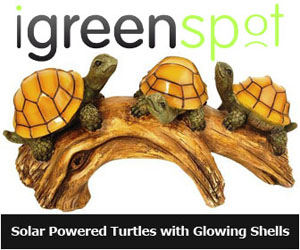 Our Recommended Partners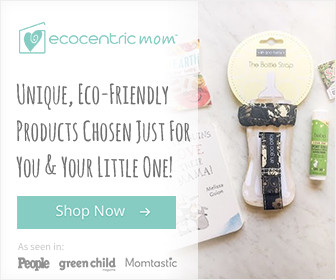 Advertise with us
Archives