Browsing articles tagged with " house design"
An architectural design can be considered green or eco-friendly for various reasons and in the case of the Cloud No.9 by Andrew Simpson Architects. The Cloud No.9 has ample natural illuminations in the entire structure.
Eco architecture design can be expensive sometime especially if the designer or architect is into expensive sustainable tools like solar panels, windmills, and the like. However, I still believe that we can create a sustainable architectural design in an affordable way just like what the Farmhouse design in Bangalore by Keerti Designs has. Aside from the house being located in a farm, thus, occupants will have a close encounter with nature, it is also made of stones seen in the house surroundings. This only means that, the designer as well as the house owners spends less with the materials and the transportation of the materials, because obviously it is widely available within the area.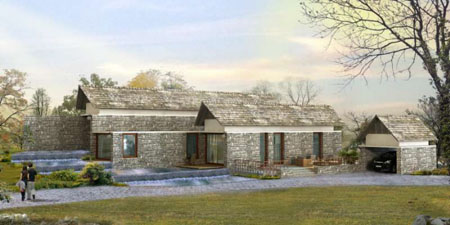 Source: Keerti Design
Living in a home with a limited space is becoming common nowadays, which resulted into a less comfortable way of living especially if one is used to live in big houses. However, with the creative minds that every designers has today, we can now live comfortably even if we have very limited space at home. Named after the top-notch artist Karel Appel, the Appel house is a house design in east Amsterdam that boldly defines spaces by creating six small studios, installs it with creative tuck-away kitchen creating an increased visual size of the interior space, and allows the room to accommodate multiple uses.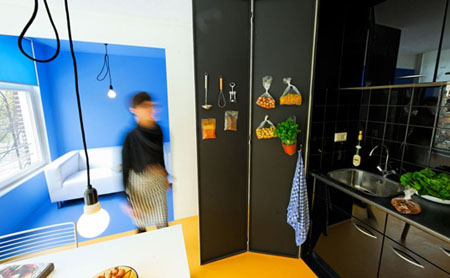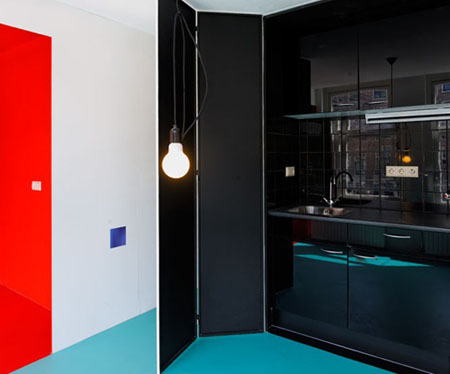 We already have seen various designs made of cardboard today. We have furniture sets, offices, and now a fun and stylish playhouse. Generally these cardboards are recyclable and are easily disposable making it and eco-friendly material to use. On the other hand, this can be more eco-friendly though if designers are using used cardboard instead of buying a new one just for the purpose of the design. Designed by Aida Le Petite Cerf, this eco-playhouse will not only promote green living but will also develop your child's motor skills, imagination, and critical thinking. The playhouse will also develop their creative minds as they decorate the house with animals, flowers, and more by drawing using their crayons, paints and the like.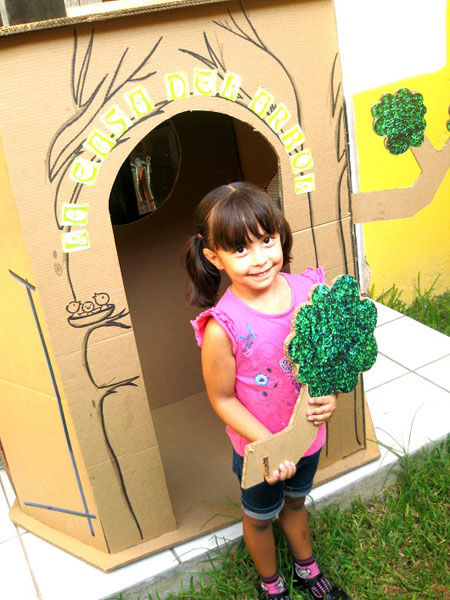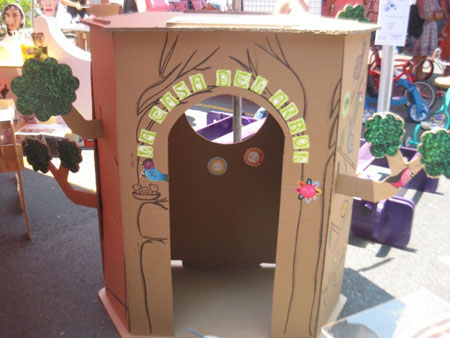 Living green does not mean to have an old-fashioned house. With the creative minds of designers, engineers, architects, and more, everyone now has the chance to live elegantly without harming the environment. Architecton and Shelter Industries is just one of the people behind elegant houses of today that allows the residents to live the green and eco-friendly life. Their house designs include wooden panels for a natural feel. One more green features their house design has is the ability of its roof to be an aid in collecting rainwater. Large windows are also present to allow natural lights to come in and save on energy usage.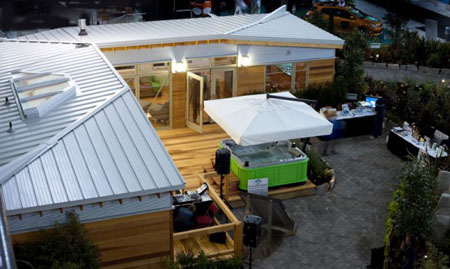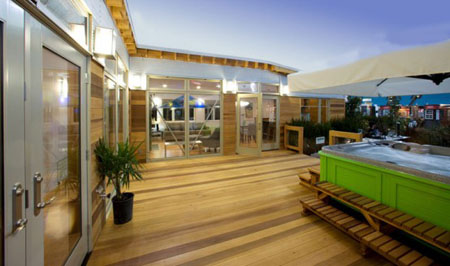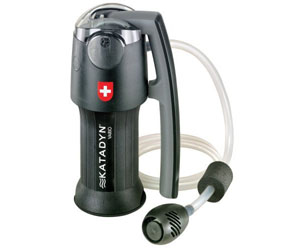 Our Recommended Partners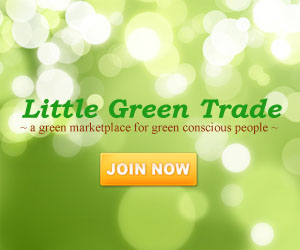 Advertise with us
Archives