Browsing articles tagged with " friendly water"
Water transport is common worldwide and we all know the water transport like ships produce carbon emission every time they travel. With caring the environment in mind, designer Yulya Besplemennova designed the Pronto water transport. This environment-friendly water vehicle uses hybrid diesel and paddle wheel that are sustainable enough for daily use. The Pronto has the ability to accommodate 10-15 passengers for short travel while it has 4-5 beds available to those traveling in 5-7 days. The pronto is stylish enough to be a family tour water vehicle as well. With the pronto design concept's soft contours and sleek design, passengers will definitely enjoy and comfort and style of their travel.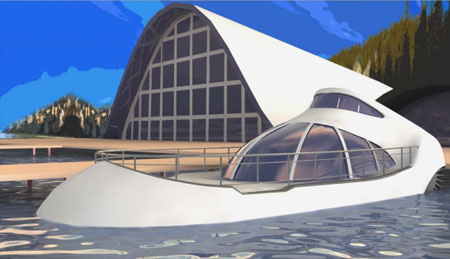 We all know that war have many brothers, sisters across the globe are experiencing water shortage, and they do not have enough water sources for safe drinking water, which made the situation at its worst. In this regard, the Hydroleaf water dispenser design concept by Mostafa Bonakdar is ideal for them. This eco-friendly water dispenser will collect rainwater. The collected water will then proceed to the water filtering system and viola! It is already ready for drinking hot or cold. This will be perfect for places with water sources and those who want to help save the environment, as this will surely minimize the use of bottled drinking water.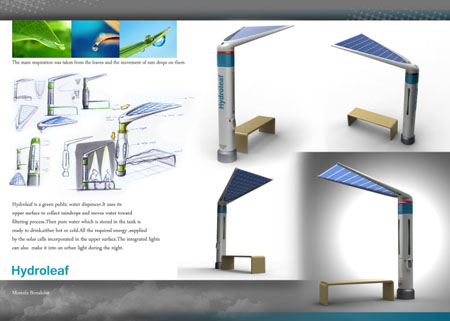 Clean water scarcity is a problem in many countries, which tend people to buy and patronize those bottled waters that are of course uses huge amount of energy to complete the process. Because of this, Korean designer Jang Wooseok comes up with an idea and designed Bisynk.

From: Jang Wooseok
Some nations enjoy their abundant water, some nations are being threatened their survival by water shortage. Some African girls have a long trek to get water every day, while some people only use their fingers to turn the tap on. Do you think it is unfair? If so, let us put up with a little of labor to get water from now. You can see this sink does not have any lever, but a bicycle pedal. The rule is simple. You work a pedal, and then you can get water.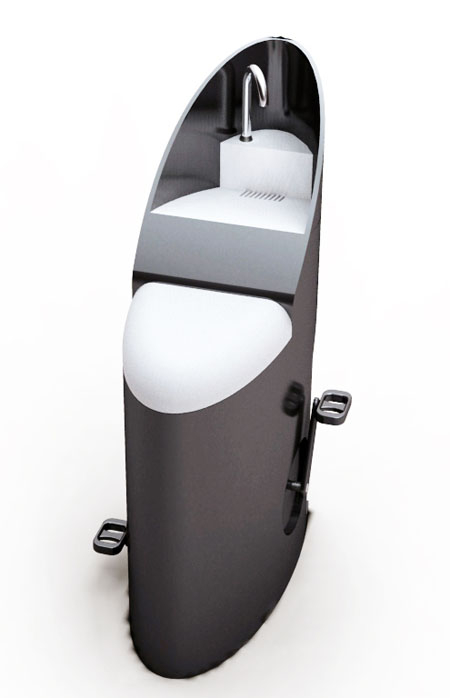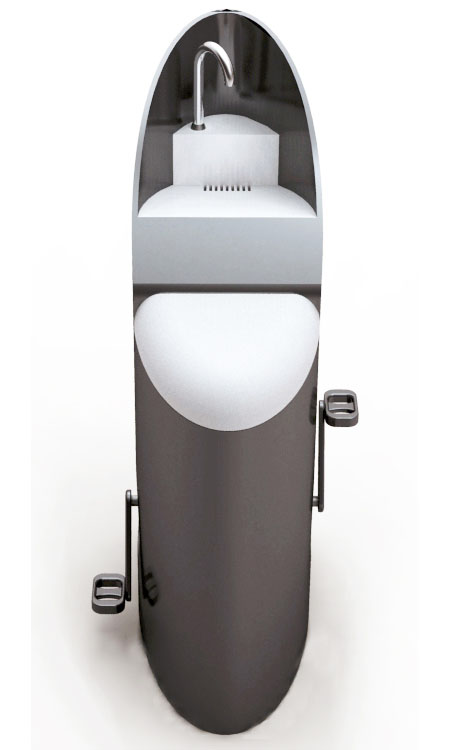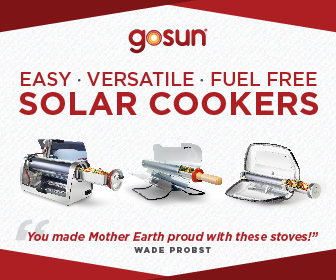 Our Recommended Partners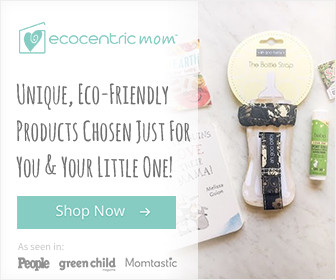 Advertise with us
Archives