Browsing articles tagged with " free materials"
Leftover foods, peels and food scraps are highly biodegradable, reusing them as compost is a good act of showing care to the environment and doing it will now be easy with the help of Chef'n EcoCrock Counter Compost Bin. The bin has the ability to hold 3.3 liters or .75 gallon of kitchen waste. Because it features a countertop design, the Chef'n Compost Bin makes tossing kitchen wastes when cooking it a lot easier now. You don't have to worry about the look of your countertop getting unlikely because the bin is made of ceramic. Meaning, it is clean, elegant and good looking.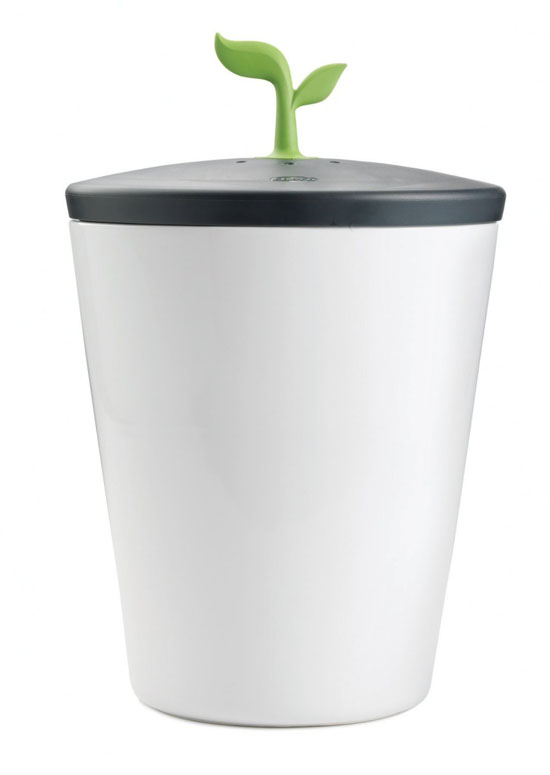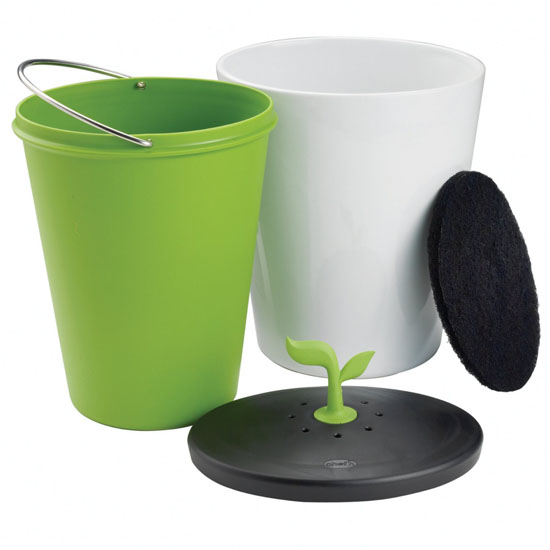 Children love to play, parents wants nothing but their kids' safety, and the Dwinguler Eco-friendly Kids Play Mat will not only keep the kids safe but also it will allow them play without the guilt of harming the environment. The play mat is manufactured using a baby-friendly material, it uses zero toxic materials including phthalate which make it not only baby safe but also an eco-friendly one.
Aside from the toxic-free materials used, the mat is also soft, elastic, and slip resistant. The mat has cushioning and embossing that protect the kids from getting hurt when having impacts on the ground. These features allow the parents to be worry free as their kids enjoy playing on the mat. [Click here for more info about the Dwinguler Kids Play Mat]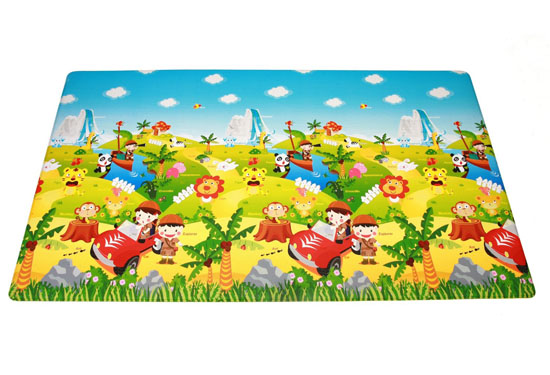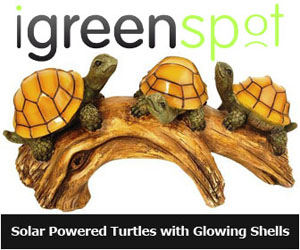 Our Recommended Partners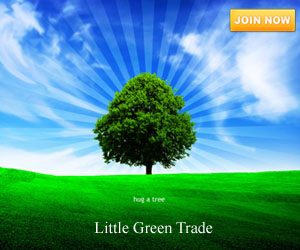 Advertise with us
Archives