Browsing articles tagged with " drawers"
A drawer like the Emily Four Drawer Dresser by DaVinci is all we need if we want a secure place for our clothing and other items while some of our accessories on top of it. Available in espresso finish, this lovely drawer dresser from DaVinci looks clean and lovely enough to be in our or kids' bedroom. Other than elegant and lovely look, the drawer dresser of DaVinci will not only take care of your clothes and accessories but also the environment, for it is made of sustainable pine and wood composite. Opening and closing the drawer dresser is pretty smooth due to its metal glide hardware. You won't have any issue taking in and out something to and from this drawer dresser. [Click here to get further details about Emily Four Drawer Dresser by DaVinci]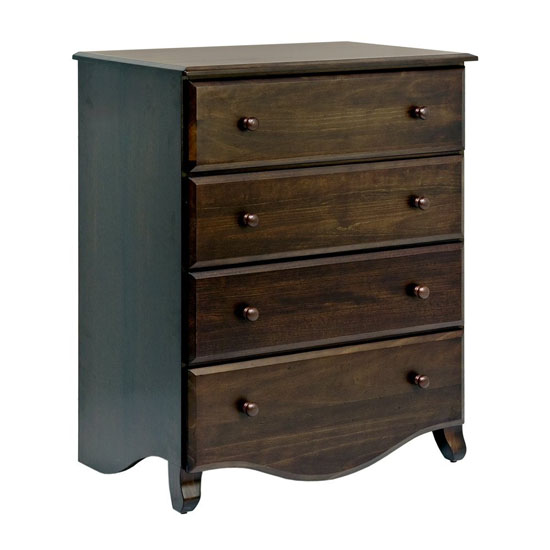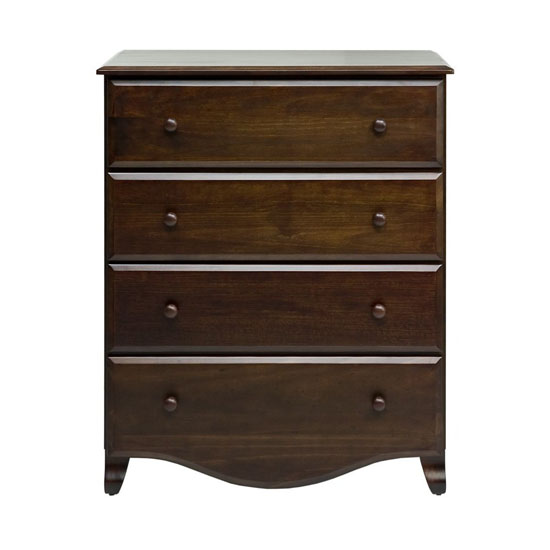 I have always wanted to redesign our kitchen. I keep window-shopping on those kitchen designs showcased in a mall every weekend. I always checked the design, the positioning of each part, and the materials to be used. Until I found this lovely design from Jesco Jan Gerischer and in an instant, it catches my attention. With the name itself, it surely is an eco-friendly one. Bamboo is a sustainable source of material, thus using this in your kitchen design will never harm the environment. In the addition, the kitchen design itself is so lovely. With all the large cabinets and drawers, you surely will have enough space in keeping your kitchenwares, utensils, and all in place.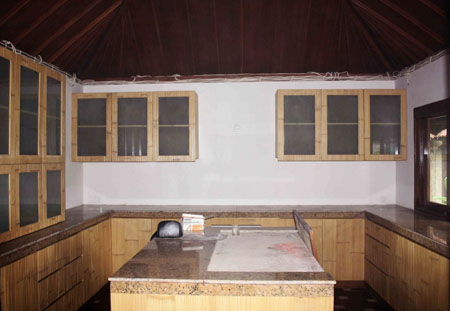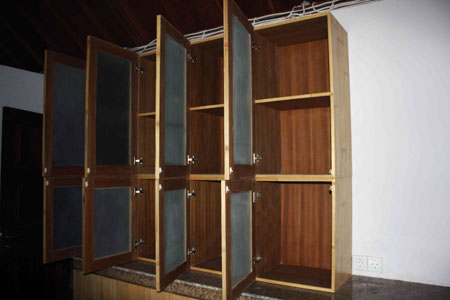 No need explanation, just see it from the pictures, you'll get the idea. These are 3 of 18 multi functional furniture prototypes that were display on Milan earlier this month during Design Week.
Designer : Nemanja Aleksic's Crossroad drawers, Marija Bjelakovic's Flexy table and Emir Beciragic's folding Cage table via [MocoLoco]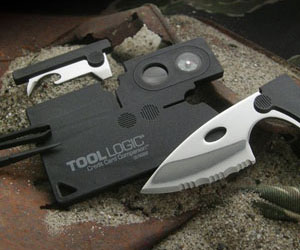 Our Recommended Partners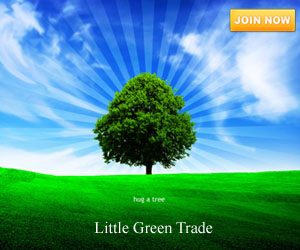 Advertise with us
Archives