Browsing articles tagged with " curbside"
Recycling is now an act of someone who wants to do their share in keeping the environment safe and clean and they produce various products just like the ICO Recycled Cardboard Baskets from Vitrine. Cardboard are normally used for packaging like appliances, household items and more. After unpacking the purchased items, cardboard are tossed off to the curbside for disposal. This obviously increases waste and eventually landfill.
Looking at these cardboard tubes, I see architects, engineers, and architecture and engineering students. They are the ones I saw carrying these tubes on their back going to school or work. I never thought that are other uses of these cardboard tubes and the Chair and table made of these sustainable tubes simply amazes me. Aside from giving these tubes a new life instead of just simply tossing it to the curbside, the project also helps reduce waste and of course, save the environment from the drastic growth of landfills that will harm the environment and us in the future. These sustainably designed furniture pieces will surely look good in our modern homes.
I know many of us love reading magazines especially the glossy ones as they have excellent photos apart from the enticing articles we can read. After we read and re-reads all the article contents of a certain magazine, here comes the waste disposal problem that each of us surely have encountered. We do not have enough space at home to keep them and we will be adding so much to our landfills if we destined them to the curbside. The Magazine seat is the solution. Thanks to Hockenheimer who have the initiative to design the seat that make use of our old magazines. The seat has the wooden platform where you can pile up your magazine and top it off with soft cushioning for comfort. Put the magazine and cushioned seat together using a stylish belt, which surely will add up to the unique and elegant look of this eco-friendly furniture piece.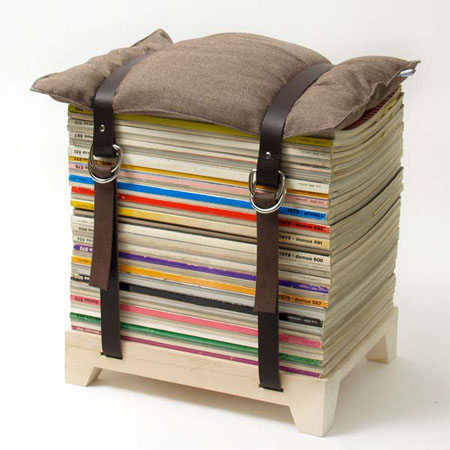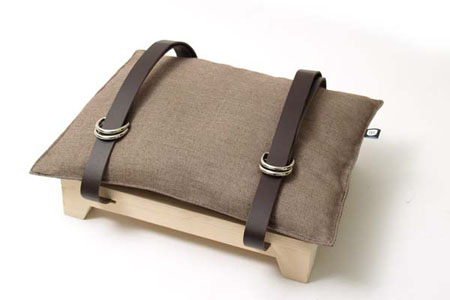 We have heard so much about recycling to help save the environment and because of this, I don't see any reason for some to have not any idea as to how to help save the environment even in the simplest way through recycling. The Recycled Drink Carton pendant lamp called TetraBox Lamp by Ed Chew can only be made possible if you have the talent and skill like Ed Chew, but usrely everyone can collect their empty tetra brik boxes and have them delivered to the nearest recycling curbside instead of having it destined to our landfills and add up every day.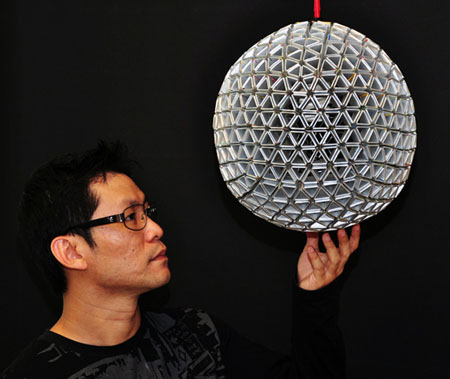 Recycling can be tiring and time consuming. However, if you are just patient enough to put together those broken parts of different furniture pieces, then, like Sonia Verguet, you definitely can end up creating a unique furniture pieces from your recycled broken furniture parts. With Sonia Verguet, she has created various designs like stool, ottoman, chair, side tables and more. In this way, the growth of landfills will be minimized, as less trash of broken furniture pieces will be discarded to any curbside for the garbage truck to pickup and eventually discarded it to the mountains of landfills we already have.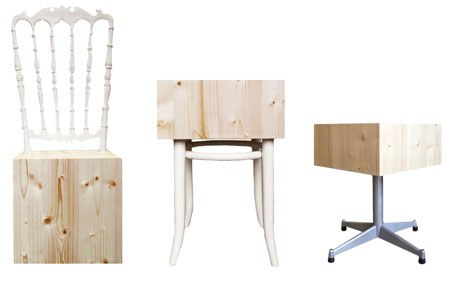 Who would ever think that a 1960 German plane will still be in use today and is not destined to be on the curbside for dumping? If you love the experience of being on a business class cabin in an aircraft while traveling places, then you will definitely love the experience of staying in a luxurious hotel suit right inside an aircraft that is situated at the Teuge Airport, Netherlands. The said repurposed plane hotel has luxurious amenities like sauna, Jacuzzi, 24/7 hostess, 3 flat screens, blu-ray and a lot more. This project truly saves our environment, for if you were to think of it if this plane was discarded, it would definitely cause damage to the environment.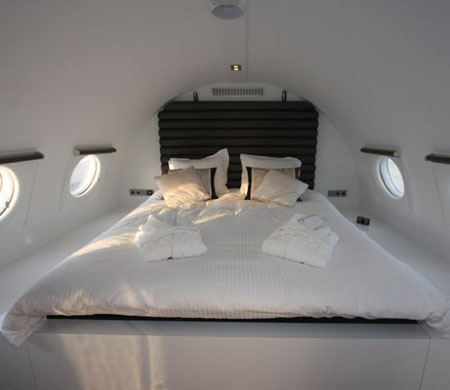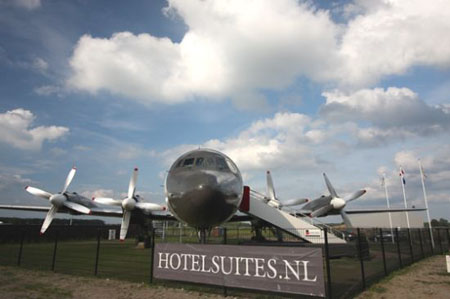 Our Recommended Partners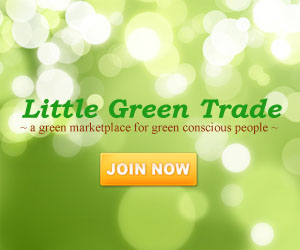 Advertise with us
Archives