Browsing articles tagged with " contemporary interior design"
When it comes to sustainable design, resources are endless. For the various eco-friendly lighting designs that we have in the market today, all of them have different sustainable sources just to power the light. Some uses solar energy, some wind, while others use kinetic energy. The Latro Algae lamp is a unique eco-friendly lamp that is powered by living algae. Aside from being an eco-friendly lighting solution, the Latro Algae Lamp is also a decorative hanging lamp that would fit perfect to any modern homes with elegant and contemporary interior design. Since the algae only needs a little sunlight, carbon dioxide and water to survive, exposing the lamp outside will immediately start the energy production stage.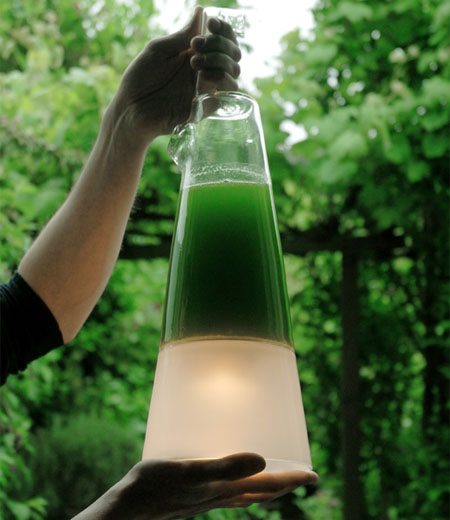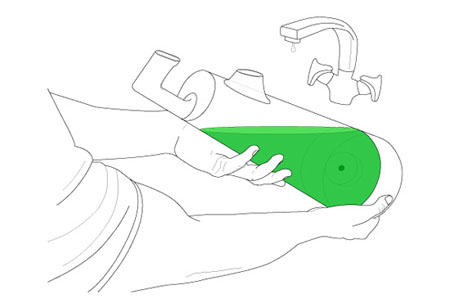 The award-winning Shanghai-based designer Jamy Yang has combined two of the often-neglected daily material into his design, a table lamp called Sculpture of Skin. As the name suggested, it's aesthetically poetic and beautiful in form. The shade is made of entangled layers of natural veneer, also known as the skin of tree, which is a sustainable resource that does no harm to the wood. The use of this skin-like material has also brought in soft and flowing light shadow. Moreover, the support is a simple yet flexible metal tube, which is normally a light-weighted constructional material perfectly fit into new contemporary interior design. Sculpture of Skin also has a floor lamp version, which can be seen on the Y-TOWN website.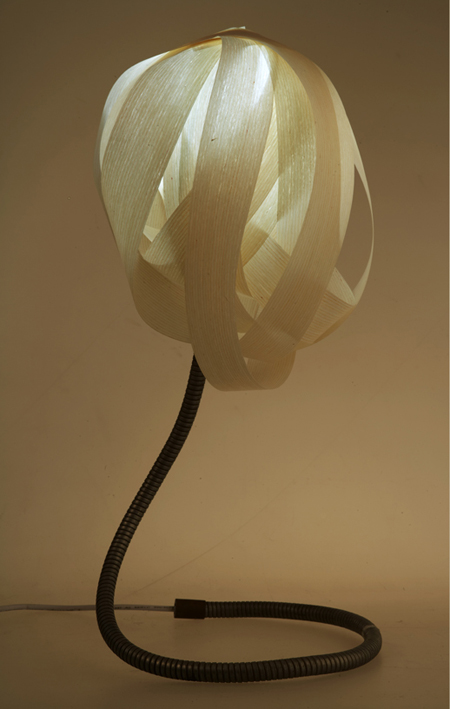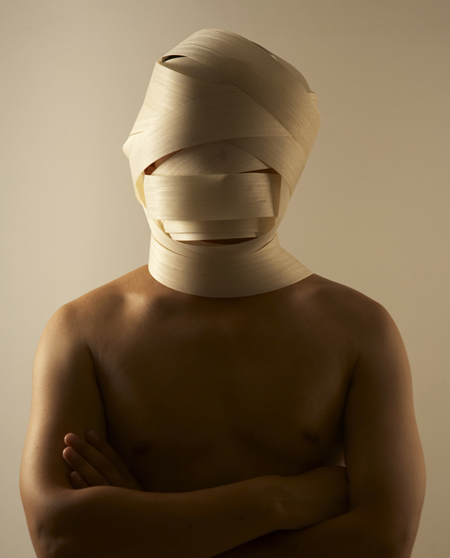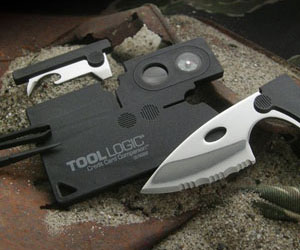 Our Recommended Partners
Advertise with us
Archives