Browsing articles tagged with " concrete materials"
During festival and other events, building a pavilion is becoming a tradition in many countries but in Valencia, Spain, an eco-friendly Arraiz Garcia Pavilion is being built during the annual traditional festival in Spain. Compared to the traditional pavilions made during the annual festival that are made of polystyrene, this new pavilion by Miguel Arraiz Garcia is safe to the environment because it uses cardboard, a biodegradable material. The pavilion is made of 3,000 corrugated boxes. Another thing that you will like about it is that, it uses no other construction material. It is built representing a cave and has a title "a battle is raging even if you're not aware of it".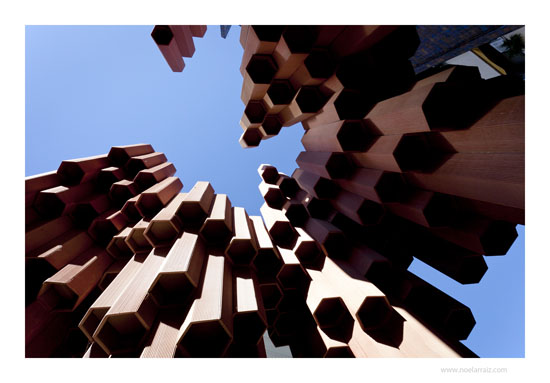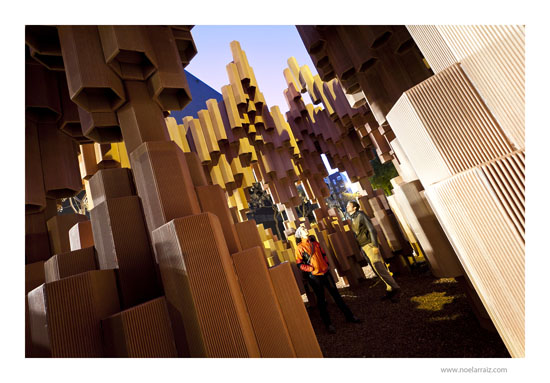 Square house made of wood or concrete materials is the normal thing we can see when it comes house designs. Round houses design is not common wherever in this world you maybe. If you find round homes unique, you surely will get amazed of the Towering Vertical Bamboo House by Saint Val Architect. The house's design is obviously beyond the traditional square houses. What more, as the name suggests, the house is made of bamboo making it a sustainable housing solution for many of us who wants to help save the environment and to places that needs instant action for environment restoration.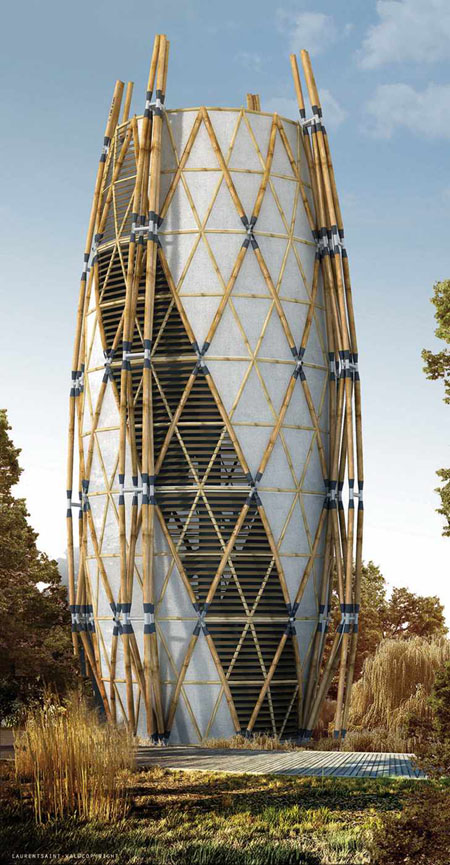 When we hear of tower, concrete materials instantly registered into our minds. However, designers from Institut fuer Konstruktion und Gestaltung (KoGe) have developed an eco-friendly tower for the Carton Plein exhibition in Paris made entirely of cardboard. With a height of 10 meters, the cardboard tower uses the simple folding principle. The reason behind the creation of this green tower is to occupy the empty space the Pink Staircase has. Located at the center of the round staircase, the cardboard staircase was able to amuse people as the step upward whilst keeping the environment safe through the materials use and eventually reminding all people to stay and live green.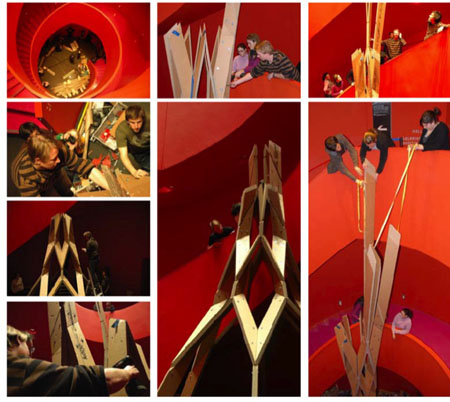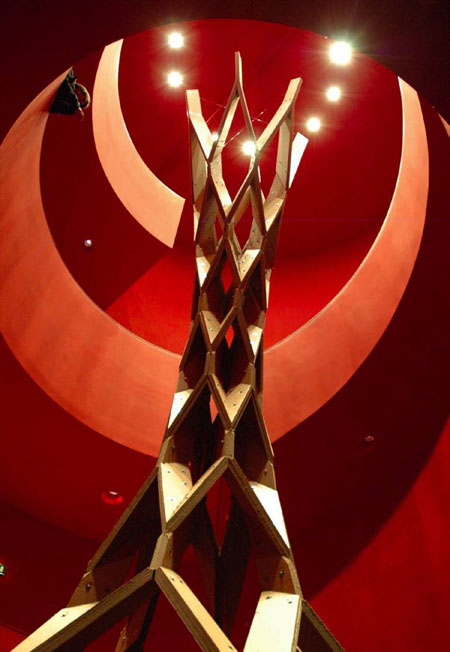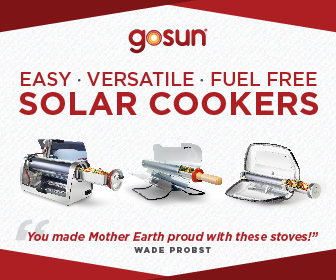 Our Recommended Partners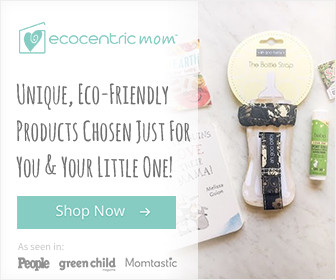 Advertise with us
Archives