Browsing articles tagged with " clean drinking water"
Clean and good tasting water is now getting hard to find but not if you have a Get Clean Water Starter Pack, a water portable water purifier in a pitcher. The pitcher will surely give you safe and great tasting drinking water because it is BPA free, thus a food safe kind of container. With a capacity of 10 cups the pitcher can provide your daily requirement of water. However, it can also serve other members of your house because the pitcher features a water refillable filter housing kit with a filter that has the ability to filter 80 gallons of water.
Enjoy clean and safe drinking water with Get Clean Water Starter Pack as it features a multipatented water filtration system. It uses a solid block of carbon making it capable of filtering and cleaning your water making it safe for drinking. The pitcher is very innovative with its automatic meter showing the number of gallons filters making it easier for you to determine when it is time to change filter. The guessing game on your filter life is now a thing in the past.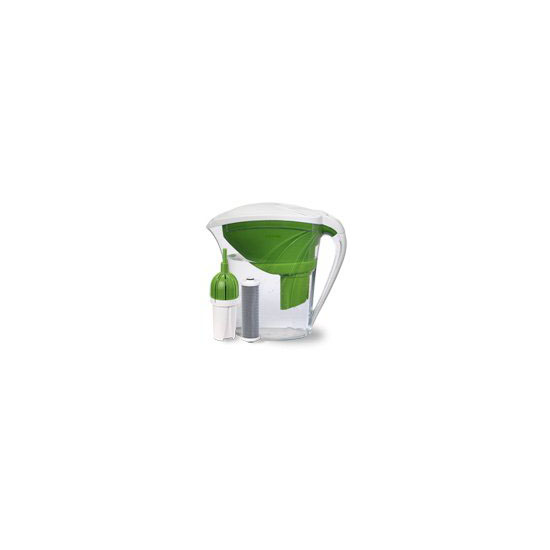 Drinking fountain is everywhere, particularly in school campus. Today, drinking from drinking fountains can be sustainable already. Yes we are consuming water in here, but the fact that we will be using the Play by Serray Dela Rocha, an eco-friendly drinking fountain, I think, we do not have trouble when in comes to taking care of the environment. This one of a kind project for drinking fountain is made of 100% recyclable plastic. Aside from the eye-catching aesthetics, the Play is also lightweight as compared to the traditional steel, concrete, and cast iron made drinking fountains. With this product, we can now enjoy clean drinking water and consume it in an eco-friendly way.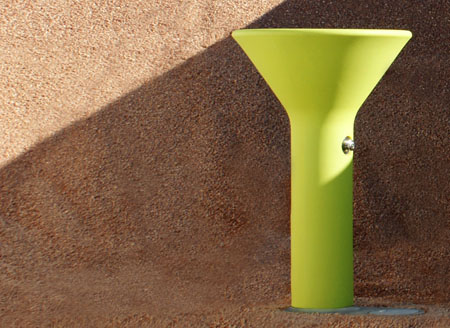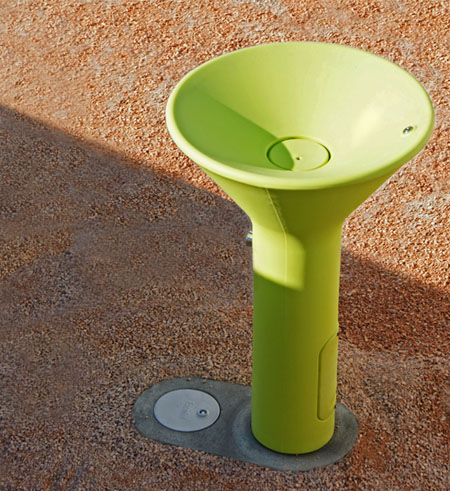 We have heard of various tragic stories about people being stranded at seas and died because dehydration due to lack of fresh and clean drinking water. This incident will soon be prevented when the SeaKettle will be produced. The SeaKettle is a life raft that has that has an incorporated desalination process that produces 3 liters of safe and fresh drinking water. The desalination process starts by pumping seawater towards the reservoir, let heat do the evaporation and as the condensation process stars, the water will then be collected and ready for use. This life saving project I think can also be a perfect tool for areas suffering from water shortage.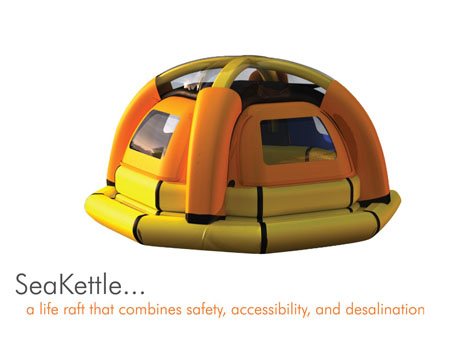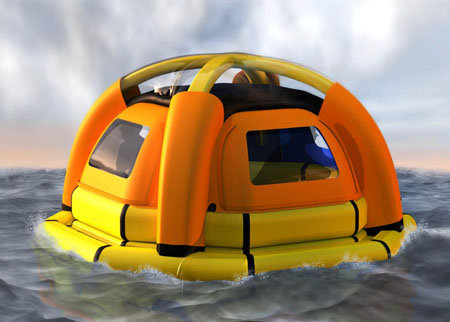 A water purifier, air purifier, and a humidifier in one is what the Oasis brings. The Oasis works by naturally filtering the water into clean drinking water, and the water that are not drunk will be given to the plant which will be the one to cleanse the air and balances humidity. The concept maybe quite simple, but if you come to think of it, it is actually a clever idea especially for today's trend when it comes to clean and green living. Designed by Yura Lee, the Oasis is perfect for contemporary homes especially those that are in an urban areas.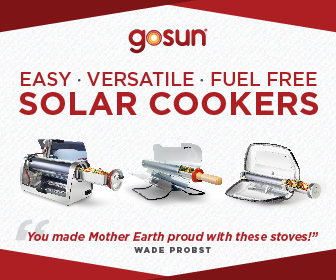 Our Recommended Partners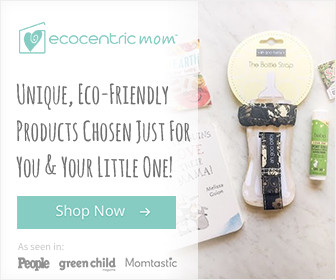 Advertise with us
Archives