Browsing articles tagged with " bricks"
Recycling items is challenging, as materials used are generally considered useless. However, the shallow thinking about supposed to be discarded materials does not affect Gert Eussen. He was able to reclaimed the used pebbles or bricks in their restructured garden and was able to create a sustainable small dome from it. Aside from the reclaimed pebbles, recycled woods are also used to create the dome's door. Though the dome measure short and small and cannot be considered as a real home, the designer thinks that it is highly possible to build houses using the same reclaimed materials. Since pebbles and bricks are normally made of clay, the Rubble Bubble dome surely feel cold inside even when its scorching hot outside.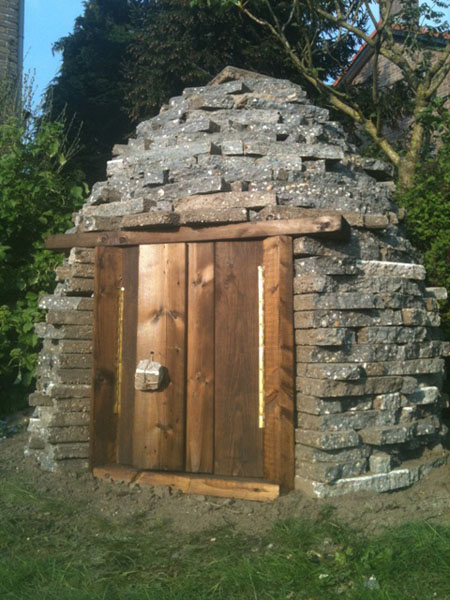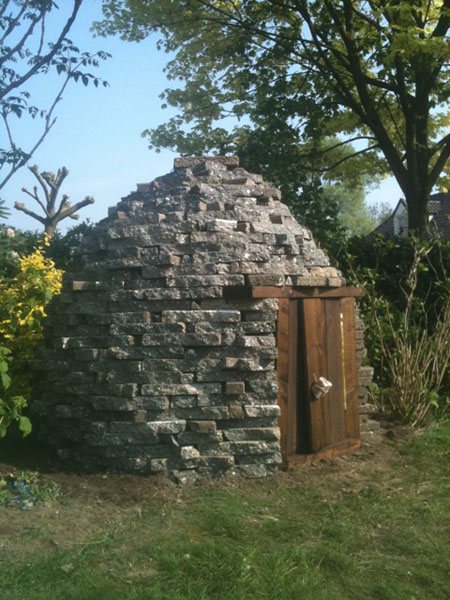 Eco-friendly product designs of today do not focus on its sustainability anymore but also to its aesthetics. More and more eco-product designs now come with eye-catching and elegant aesthetics. The PelaJ Lamp from Studio Bricks is just a few of the examples of today's modern and sustainable product designs.
Connected to power supply, this lamp functions as a conventional lamp. Once unplugged, the phosphorescent fiber that composes PelaJ releases the light from bulb and / or daylight. Made up only 4 elements, its disassembly is simple. Disk and fiber are recyclable. PelaJ is inspired by the jellyfish Pelagia, marine organism having the ability to glow in the dark. As a manifesto project, PelaJ is a symbol of our relationship to energy and its consumption.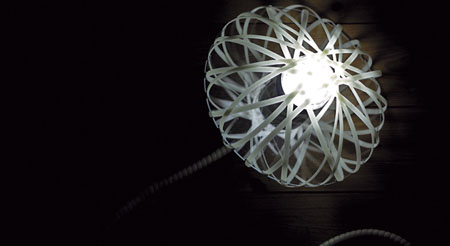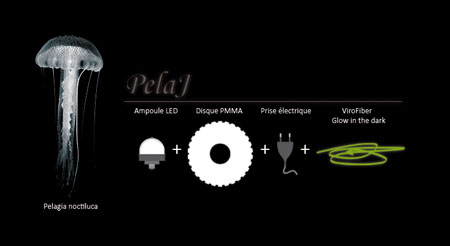 The use of solar energy is the most popular way in keeping the environment safe making it more and more designers are into designing concepts that make use of solar energy like Mitch Cook who is responsible for the Project Solar House. As the name suggests, the Project Solar House has a façade of solar panels and are the ones responsible in collecting solar energy for the house's electricity need. In addition, the solar panels give a solid look to the house giving it a unique and sturdy look as compared to those that has bricks, tiles, or glass facades, which are already commonly used by many.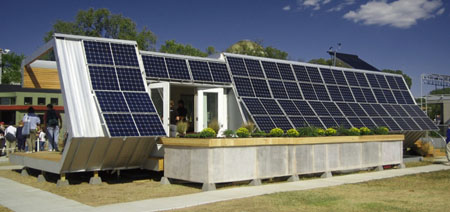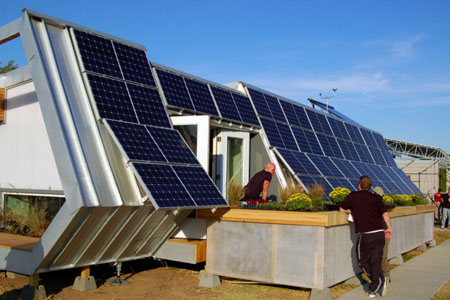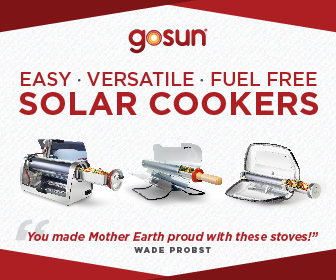 Our Recommended Partners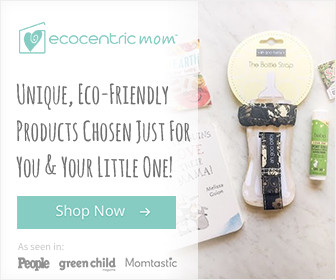 Advertise with us
Archives