Browsing articles tagged with " Billboards"
Advertising billboards are mostly discarded to landfills, which is not good for the environment but never again with the Double Happiness Swing.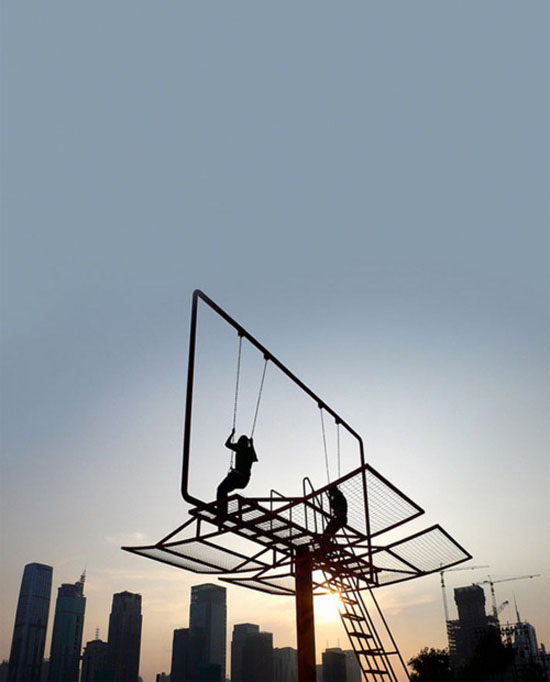 Double happiness is an epic swing made from converted billboard. Didier Faustino designs the swing for the Shenzhen-Hong Kong Bi-City Biennial of Urbanism and Architecture. With this project, ad agency can now help reduce waste and give new life to their old billboards that are destined to landfills. Looking at the picture, this epic swing will surely give users an extraordinary experience as they swing their way back and forth while reactivating different public places and keeping aware of the physical world.
Source: Didier Faustino via ReCraft
Billboards are nice and attractive. However, after that particular ad will expire, what will happen to those large printed tarpaulin? Maybe they will be added to the landfill we currently have. Let us eliminate this problem and start patronizing the billboard bag by Paradigm. These useful, trendy and eco-friendly bags are made out of used billboards, and the straps are made from used car seatbelts. These bags are tough and durable, which made it perfect for shopping, traveling, swimming and more. Moreover, since billboards are of different prints, every bag is guaranteed unique with each other. Meaning, if you have to like one of them, go grab them right away, for when it's gone, it's gone forever.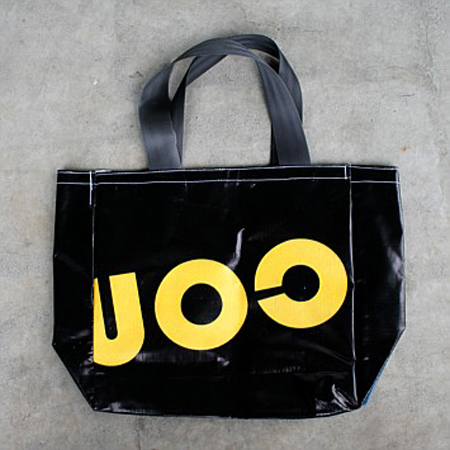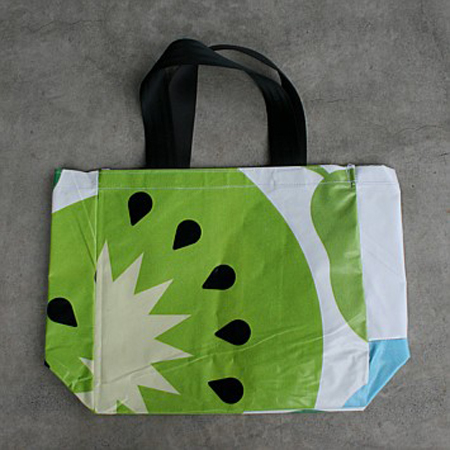 Our Recommended Partners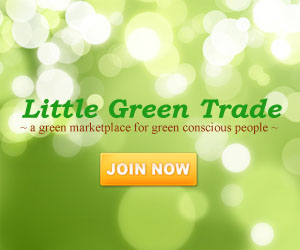 Advertise with us
Archives