Browsing articles tagged with " Baby"
If you are into using disposable diapers, at least on your baby's changing pad, you can go organic and save the earth using Naturepedic Organic Cotton Contoured Changing Pad. As its name suggests, the changing pad has various eco-friendly features. It uses organic materials like the organic cotton fabric coated with a waterproof, food-grade and clear 100% polyethylene coating. The pad is also easy to clean and non-allergenic making it safe not only for the environment but for your baby too. [Click here for mor information about Naturepedic Organic Cotton Contoured Changing Pad]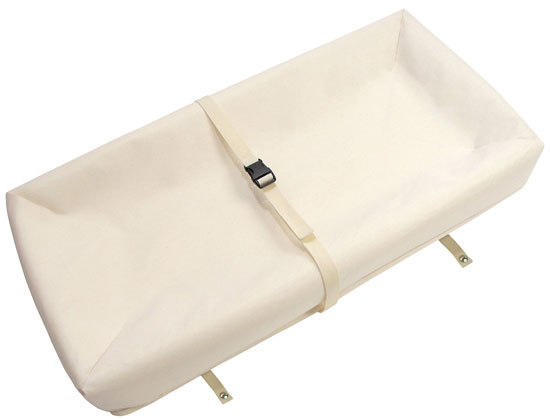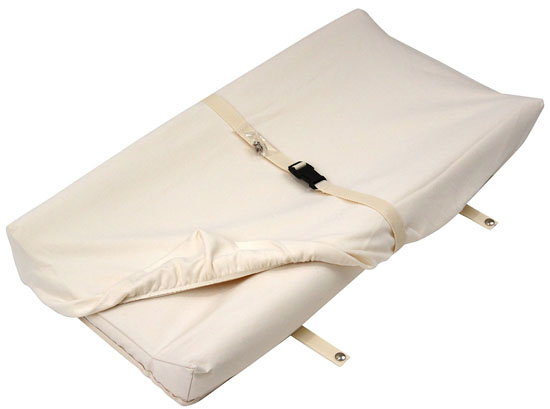 If not with the My Bright Baby Lamp, many babies are now abandoned especially the old plastic baby dolls. However, with the creative minds of designer Monte White of Terminal3Design, those old used plastic baby dolls are given new life as it was being reused as functional light.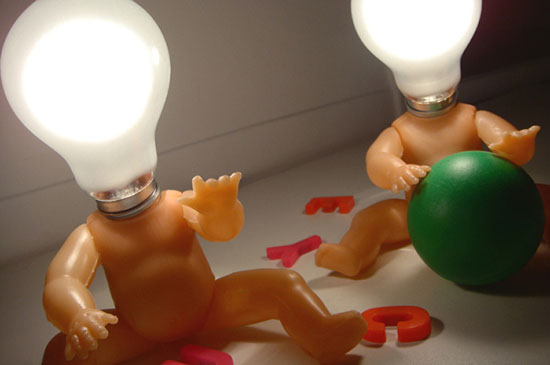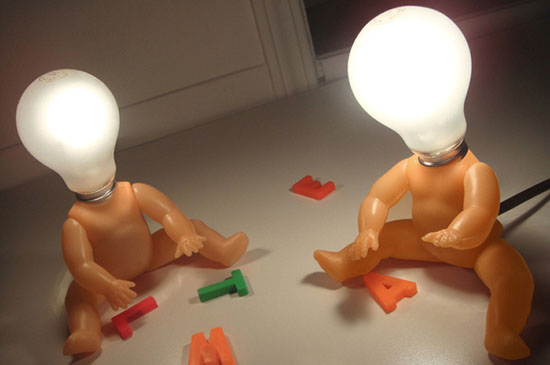 Purchasing new furniture sets every time they got torn our or outgrown is expensive. You can no start to stop worrying with your kids' furniture set because, the Bome Designer Baby High Chair will let you use them longer. Made of wood, the designer baby chair has the soft cushion installed for your baby's comfort. When they grow up, you can just remove the table part of the chair and you can have the baby chair used by an adult like you or your grown-up child. The chair is sturdy enough to carry weights making it a long lasting furniture piece one can ever have. With this, production of new sets of chairs will be minimized and lesser carbon emission will be produced.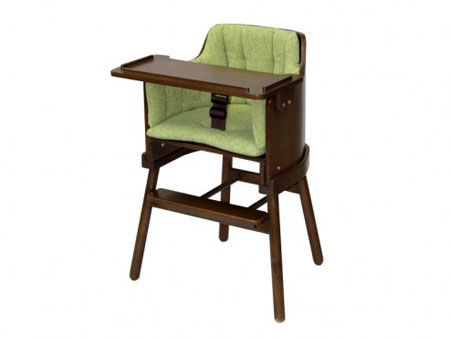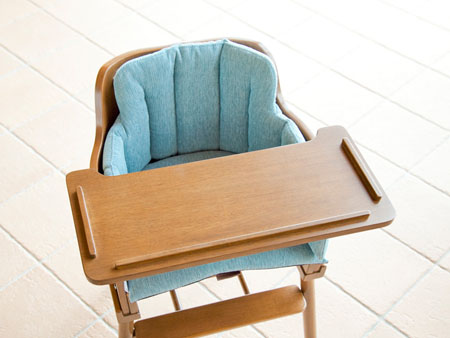 Living green is getting easier each day. If many of the fashion designers, architects, industrial designers, and more have designed numerous eco-friendly design to keep our environment and life better, today, even the product manufacturers are also into green products already. Just like this wonderful and safe eco-friendly baby wipes from Seventh Generation. This chlorine free baby wipes keeps your baby's skin safe and healthy while keeping the environment from harm. It also contains Aloe Vera, vitamin E, and water that provide natural moisture and it does not contain any alcohol or fragrances. With this product, we keep or baby's skin free from harmful ingredients while saving the environment at the same time. [Click here to get details information about Seventh Generation Baby Wipes]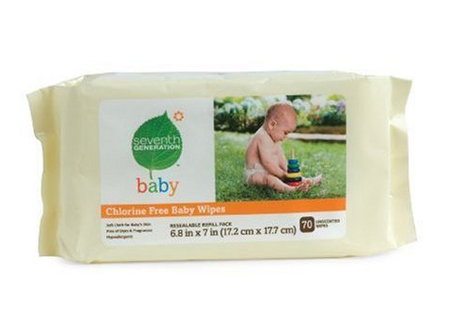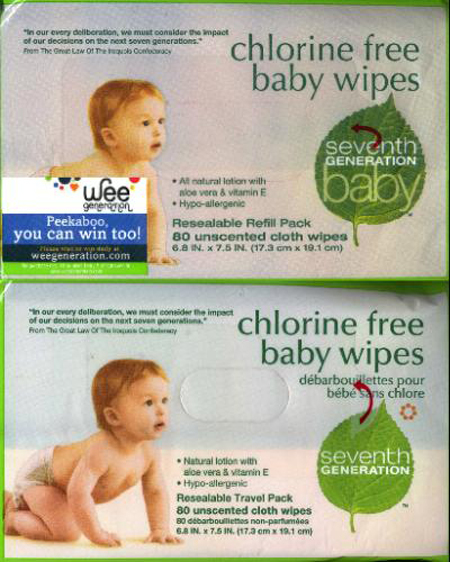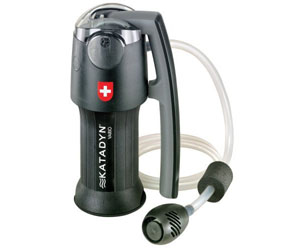 Our Recommended Partners
Advertise with us
Archives