Browsing articles tagged with " artworks"
Street art is common to all of us but a sustainable street art is a different thing. It will not only provide eye-catching artworks but also will help keep our environment clean and safe.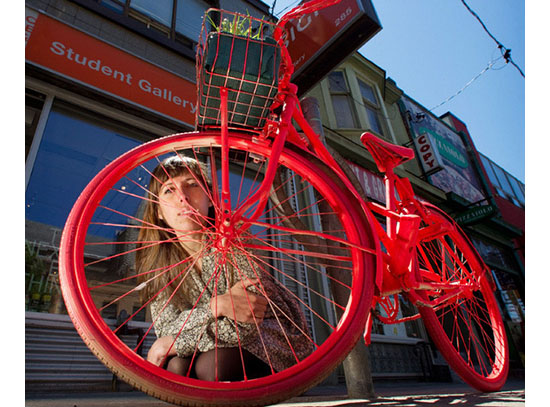 We already have seen numerous products made of pallet and now let us all be amazed with wonderful product designs made from used crates. We all know that crates like fruit crates are disposable. That is why have seen numerous discarded crates in our landfills. However, this probably will not happen anymore since designer Sergio Mendoza designed a striking lamp made of recycled crates. From the base to its shade, the SMP lamp has the artistic look that only a few will surely appreciate, for it looks untidy. However, if you were able to appreciate artworks and love to help save the earth, you definitely would want to own one SMP lamp.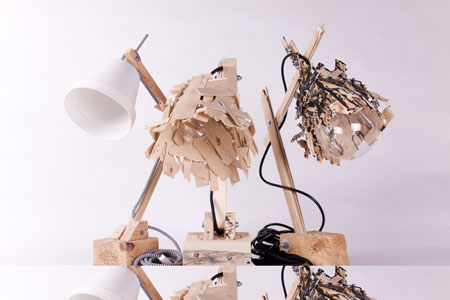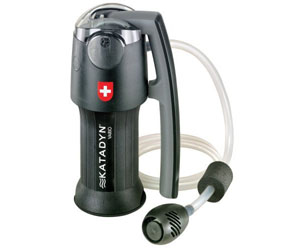 Our Recommended Partners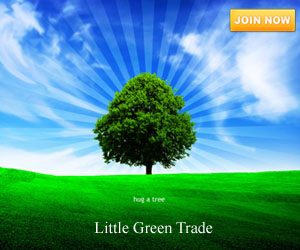 Advertise with us
Archives