Search results for : gota dishwasher FOR SALE
Upcycling things offers many good effects like saving money and the environment and so Willem Heefer's eco-friendly creation called Heinz Beanz Chandelier is definitely ideal for people who want to save money and at the same time help save the environment. In this project, 334 cans of Heinz Beanz are upcycled by the designer for the new American diner in Helsinki of top chef Hans Valimaki.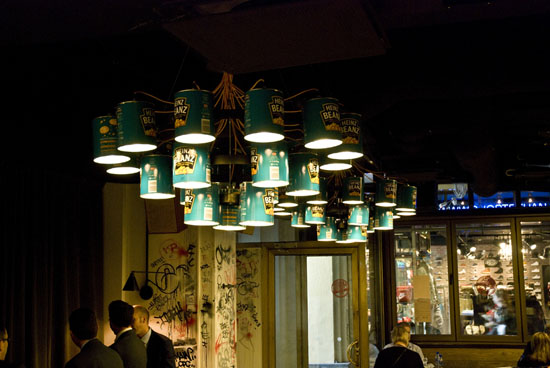 The number of cans upcycled made the action considered as an industrial scale upcycling. Tin cans are collected from different restaurants, cleaned and transformed into different useful items including forks and knife holders, bar lights, floor to ceiling storage display and three chandeliers.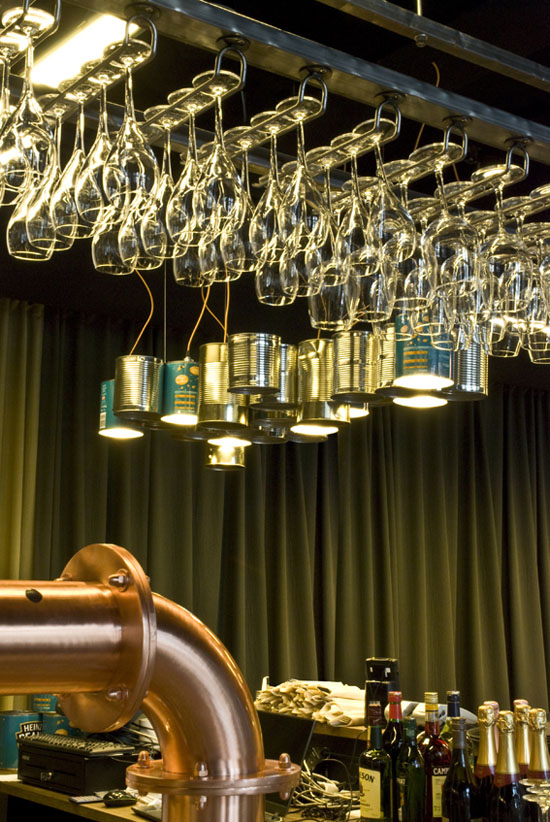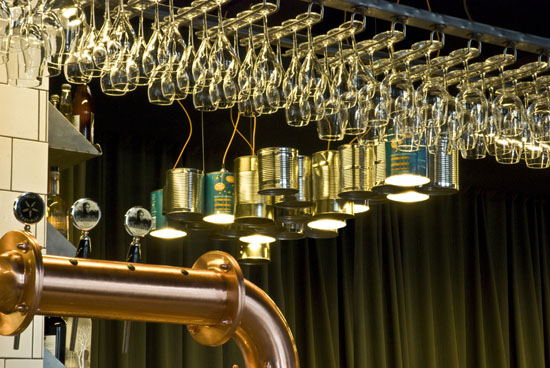 Each of the chandeliers is a home of 21 classic Heinz Beanz tin cans. The lamps are in Martina Rosenqvist and Vera Oller and all fits perfectly to the said places with its corrugated roof panels cladding the bar. This is a great project to help minimize the growth of landfill and delay global warming. Presumably, the project is applicable to any tin cans. Willem submits the project to iGreensPot team and we find it valuable for our readers as it matches perfectly to our aim of sharing projects and ideas to help save the environment.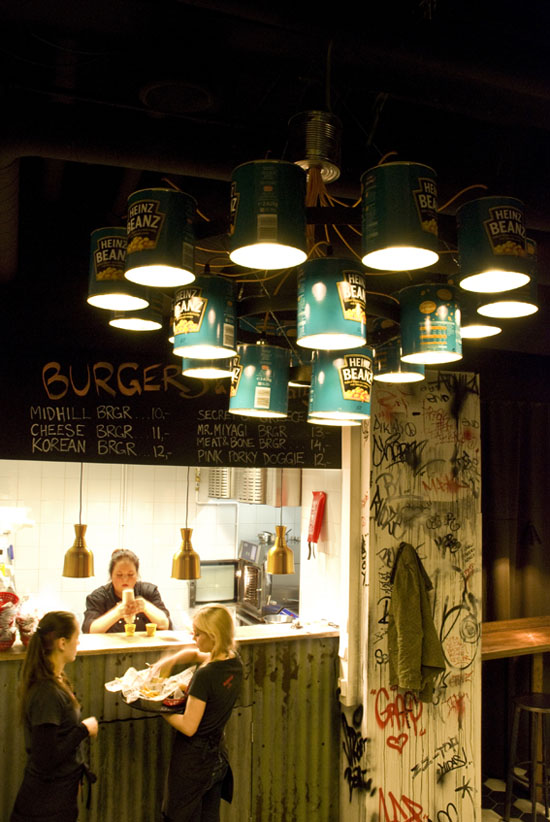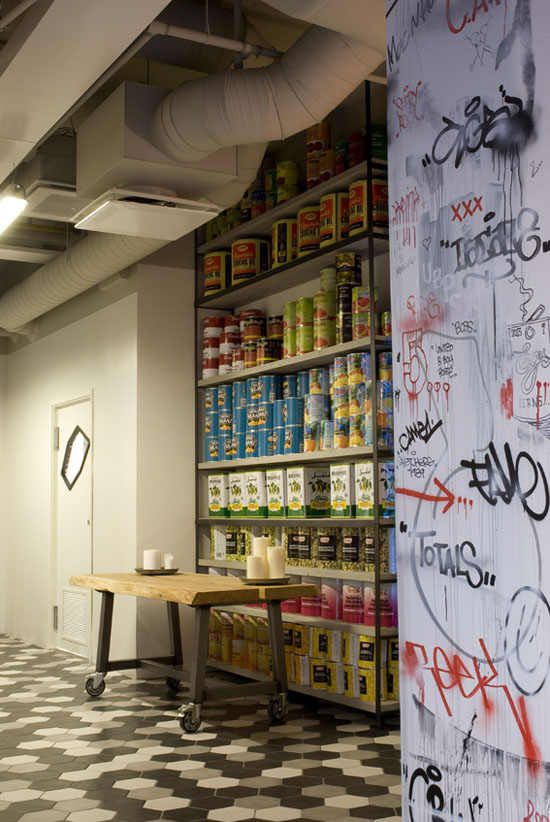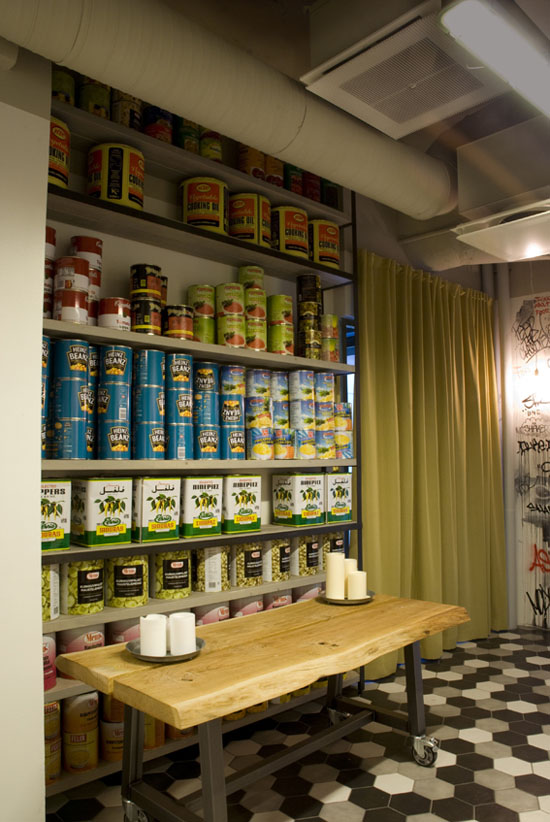 IGreenSpot received this Heinz Beanz Chandelier submission from the page 'Submit Your Green Product Creation' feature, if you want exposure or showcase your green project, we welcome you to submit your green product for publication.
Source: Willem Heeffer
Surely, you have known who the Autobots are and have definitely admired Optimus Prime and Bumble Bee in the movie The Transformers. Then, you definitely love the idea that Thai sculptor Anchalee Saengtai has with her massive Transformers sculptures that are made of spare car and truck parts. The finished products are the awesome Autobots of the most loved movie The Transformers. If you have not read this article and jump up into looking at the photos instead, you definitely would not think these are made of recycled items or scrap materials. This is just one of the awesome ways to reduce landfills and help save the environment.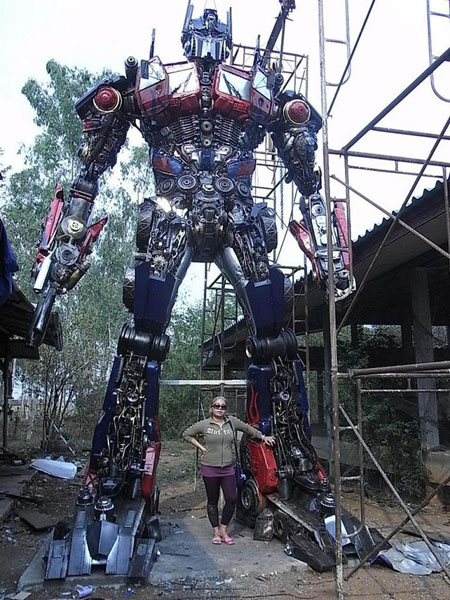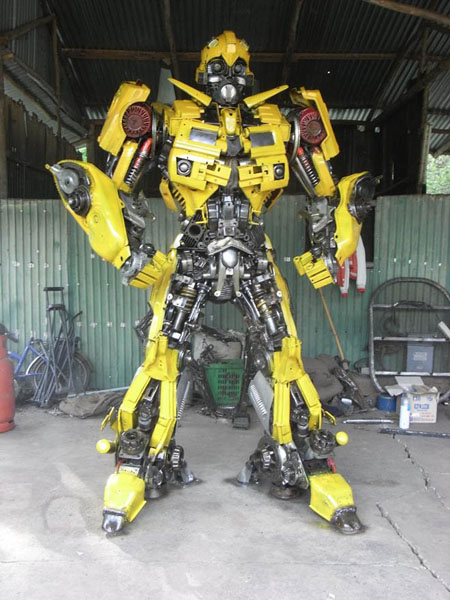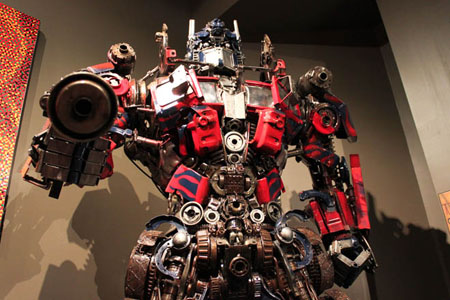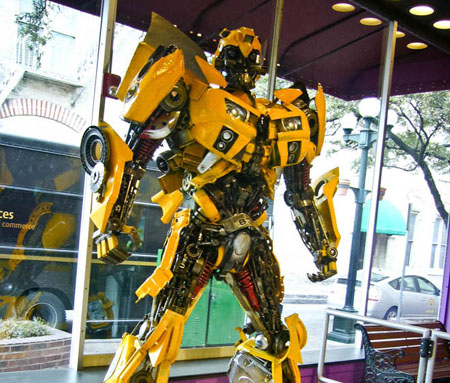 Source: Wired
Growing your own herbs with the help of the Brussels Herbs will not only help you money on your cooking recipe needs but also will help you refresh your home interior without using any of your home appliances, thus will let your reduce carbon emission and save money too.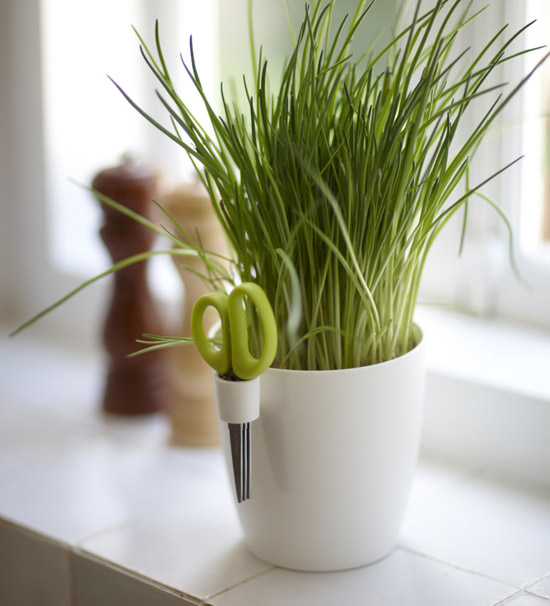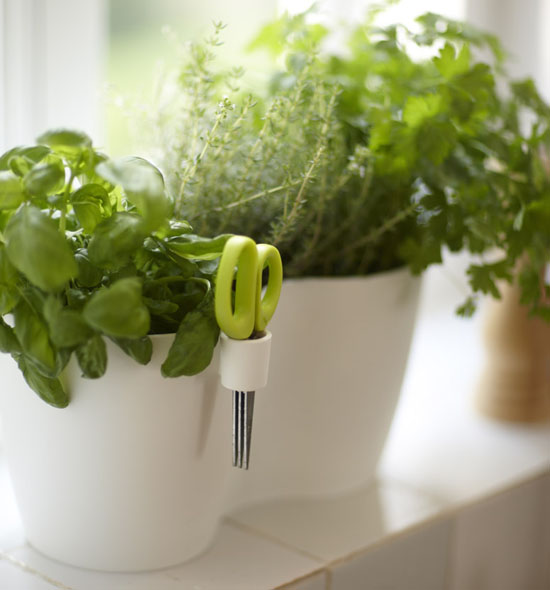 Now are the benefits mentioned above not good enough to experience? It does not end from there. The Brussels Herbs, aside from helping you living the eco-friendly life, as a series of herb pots, it also comes in clean and elegant designs. Not only that, this one of a king plot series also comes with a multi-blade scissors, allowing the Brussels Herbs to let the users enjoy comfortable harvest moment.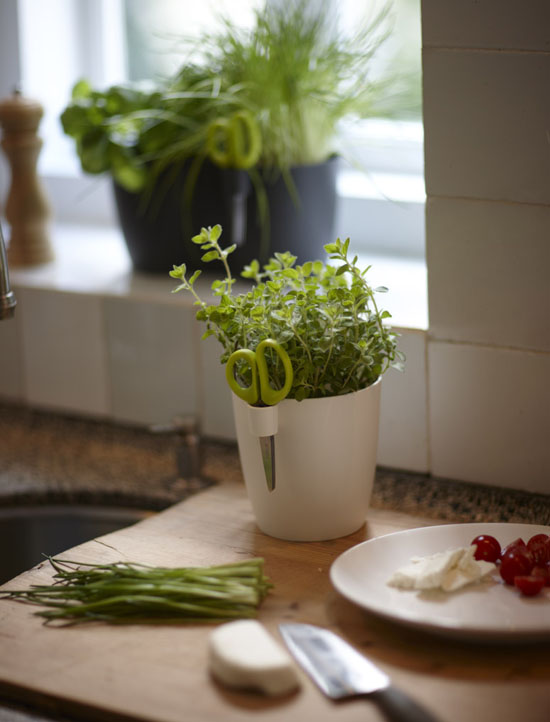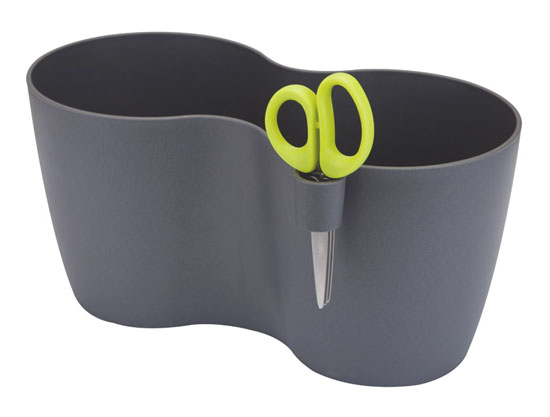 Source: Bas van der Veer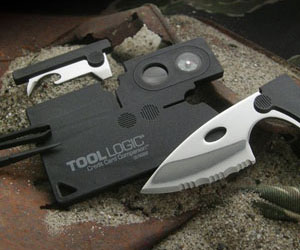 Our Recommended Partners
Archives
Social Networks