Search results for : gota dishwasher FOR SALE
Water containers already come in various forms and made. We already have gone through with containers made of glass some are made of plastic and other are made of ceramic. Life is a sustainable water container designed by Andrea Ponti. Life is not just a simple water containers but is a sustainable one because it is made of recycled paper. Life is designed for Milano Expo2015. Life water container is designed to promote the use of sustainable materials are refrain from using those that are not including plastic water container. The Life water container also has a fashionable design allowing its users to bring it as a shoulder bag.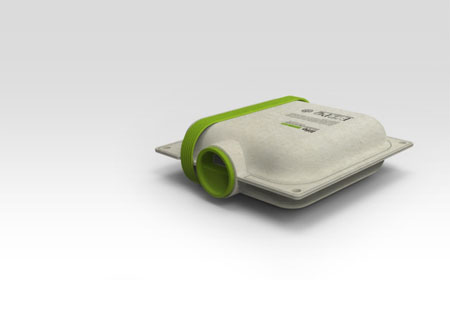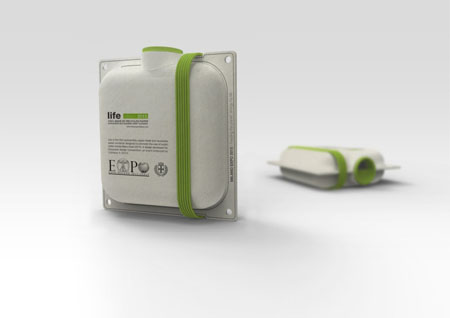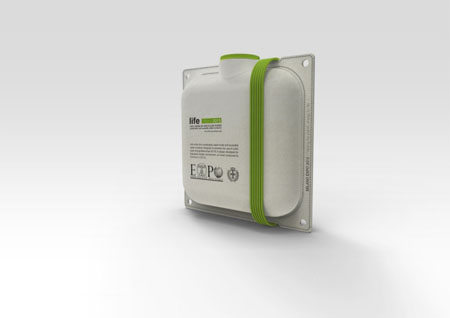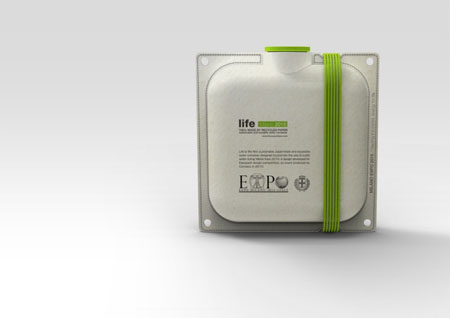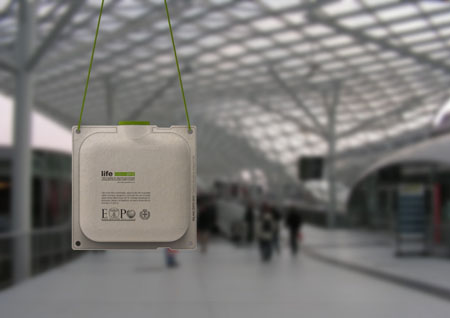 Source: Andrea Ponti
When we hear of forest, we always think of it being in rural areas of a certain place. However, MAD Architects has brought the beauty of a forest right at the heart of Chongqing, China. Hailed as the Urban Forest, this one of a kind architectural structure is a commercial high-rise building that is made up if numerous curved and abstracted shaped floors that are layered off-center with each other. With the plants and trees within the building, the urban forest will be the living example of a green space within the busy streets of China and the building's overall design incorporates nature with the scenic view of the city.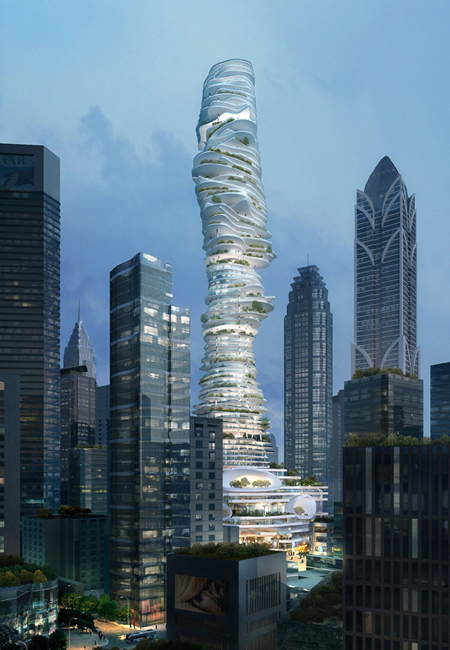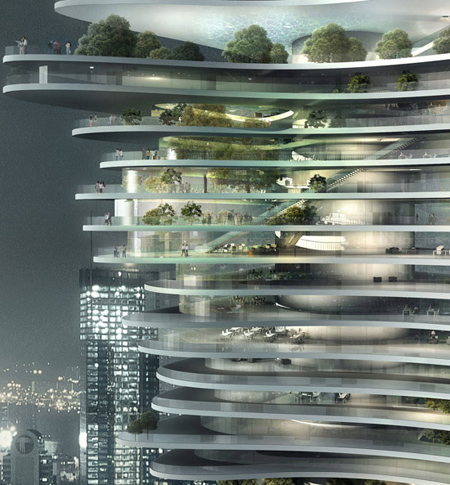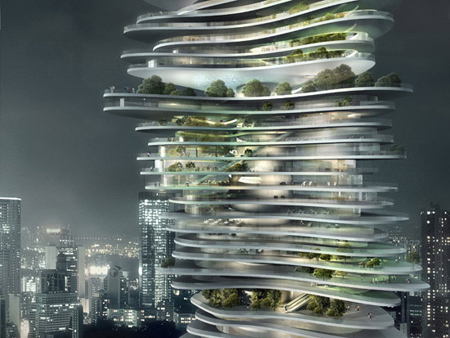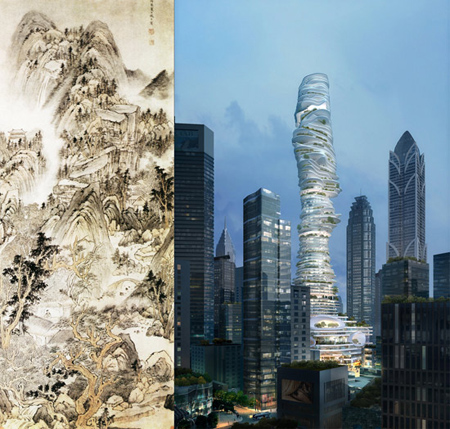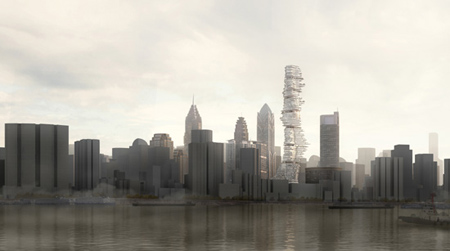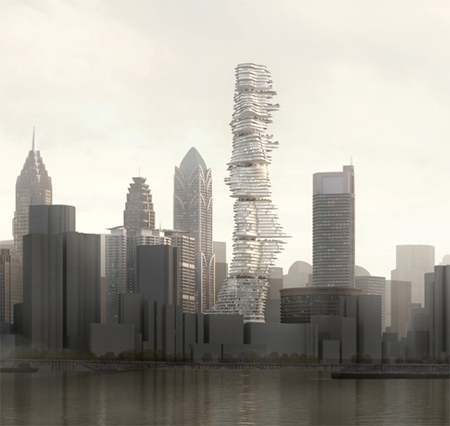 Source: MAD Architects via Designboom
When we playing and playgrounds, we generally thinks of an outdoor activities with all the sun's rays and sweat. However, Didi Murphy changes it with their modern concept of playing without going outside but still enjoys it. They have the indoor skate with a very fashionable design and it really looks safe and hip. Another product they have is the Jack Rocker that will not only serve as a bench but can also be an enjoyable seesaw and the same time which is definitely an space save. In addition, the bench's base can also used in storing some extra fun stuff you have to keep your place in order while having some fun playing.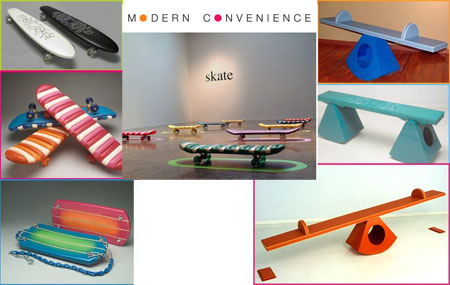 From the website:
For school kids, Recess is a magical moment – the doors burst open, the playground in site with joyous possibilities, unlimited potential for imaginative games that build valuable social interaction. For adults though, Recess is mostly an idea of long ago now replaced with hectic scheduling, endless responsibilities: family, country, business, another load of laundry a cell phone or email to check. Thus the "See Saw," the "Swing," the "Jack Rocker Joggle Board" and the "Inside Skateboards/Longboards" are designed for interaction with the hopes that through this Recess or play activity, the collaboration, (you need two to See Saw!) brings about good ideas and well being between people.
Source : ModernConvenience via If It's Hip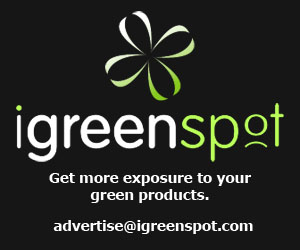 Our Recommended Partners
Archives
Social Networks