Search results for : gota dishwasher FOR SALE
With the aim to design the cheapest solar home in the world, IAAC or The Institute for Advanced Architecture of Catalonia has the Solar Fab Lab House as their Official entry to the competition. The fab lab house has the area of 75square meters and is ideal for a family with 4 members. The house uses lightweight wood as its main structural component making it able to complete the house assembly in fifteen days. The Fab Lab House has the paraboloid form in order in order for it to achieve optimal summer orientation in different cities around the globe. Of course, with the solar panels visible on the house's roof, it is a solar powered house.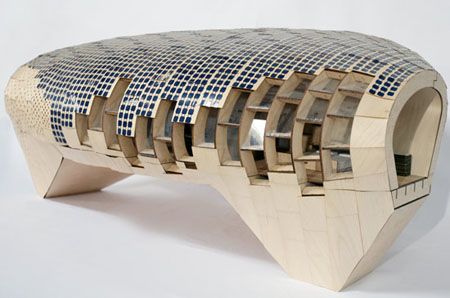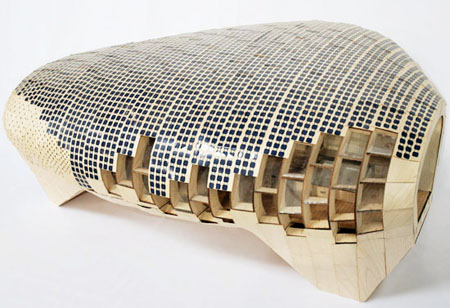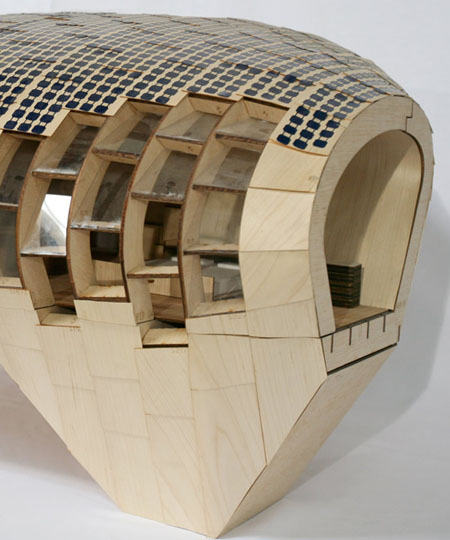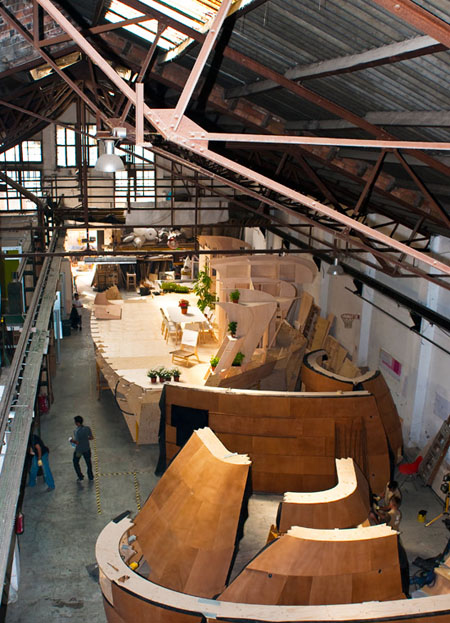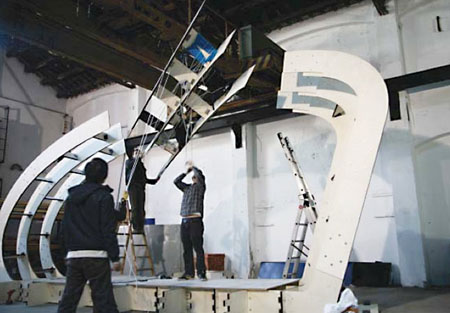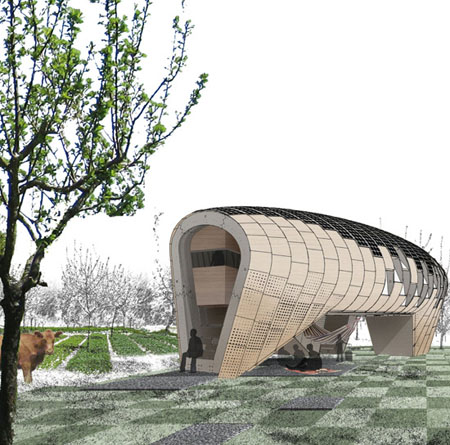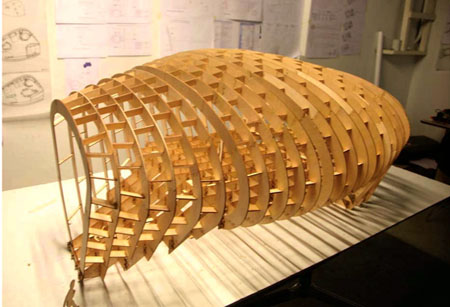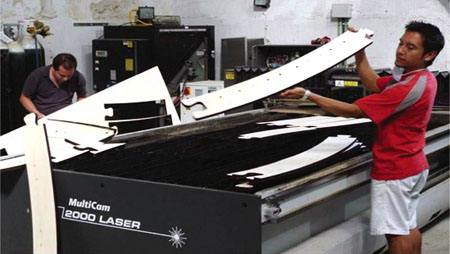 Source: IAAC via Designboom
You will never waste papers with those unread newspaper pages again the moment you will have the Little Printer from Berg. As its name suggests, Little Printer is a cute thermal printer in a shape of a cube with a pair of feet and a lovely face.
This cute cube-shaped printer is cloud powered and will print a personalized mini-newspaper for you. Other than newspaper, it will also print your favorite puzzle and the like. After you have read your printed content or puzzle, or have printed out your schedule or list, you can have it stick on your ref or board, keep it in your wallet or share it with your family, friends, and colleagues.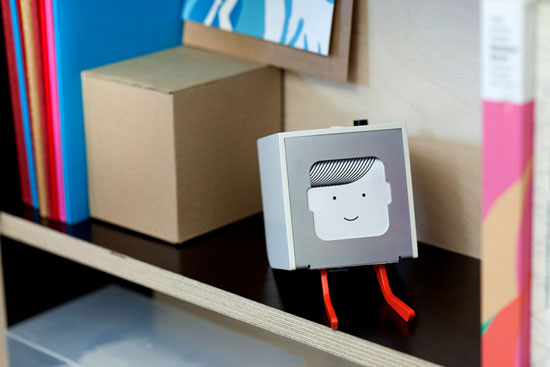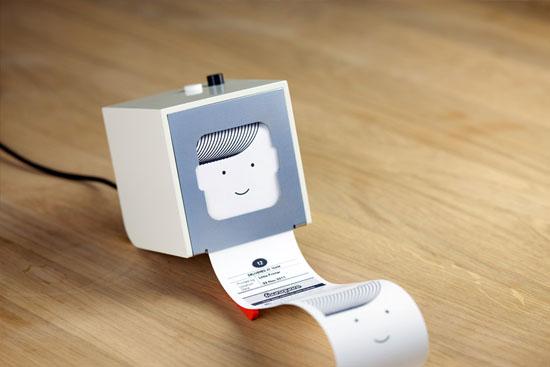 Adding fun and color to the printout of Little Printer are the partners of Berg including The Guardian, Foursquare and Facebook to name a few. Now you can subscribe for daily news updates, daily puzzle and the like, read or scribble and share the printouts to the person you personally know and care. This is one good reason of having the Little Printer. You will get to share only to people whom you really know and care about. Unlike online, there might be a tendency that you will share things to people whom you are not sure enough you know or care.
Be one of those who will own one printer as it hit the market in 2012 and make the most of your mobile device. With the Little Printer, your mobile will definitely be more than just a phone or tablet but a source of information, knowledge and fun in print form.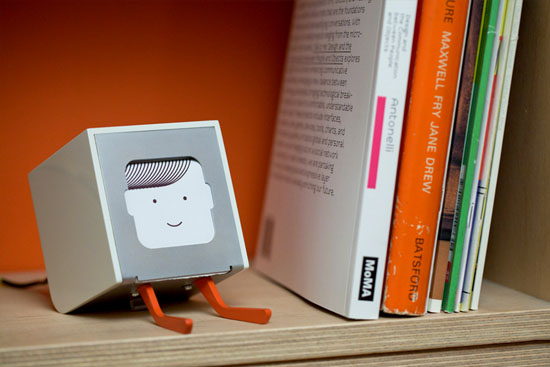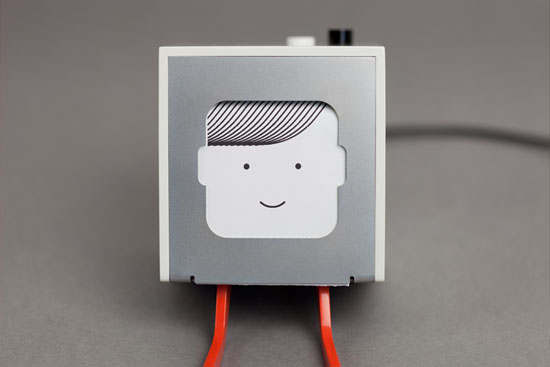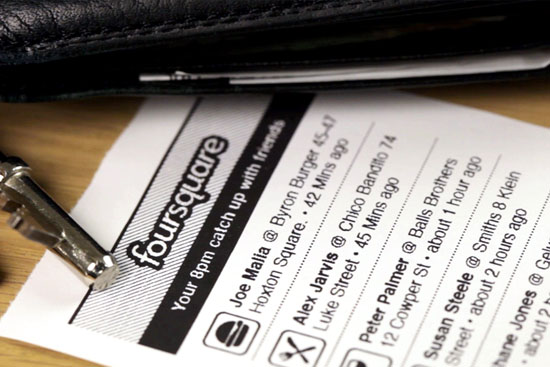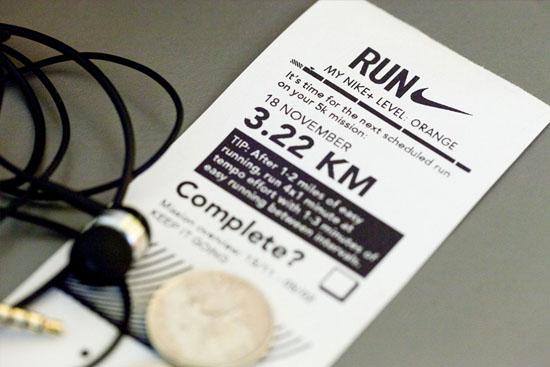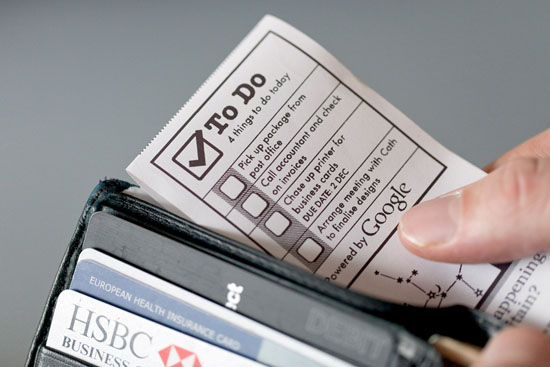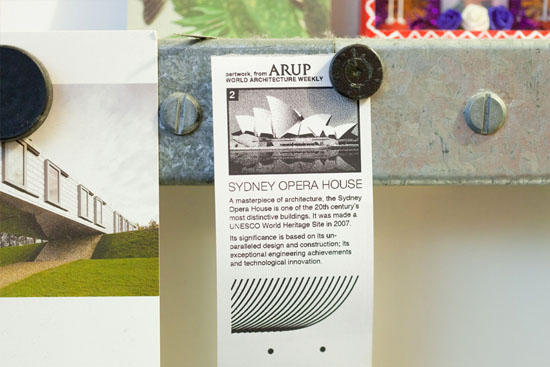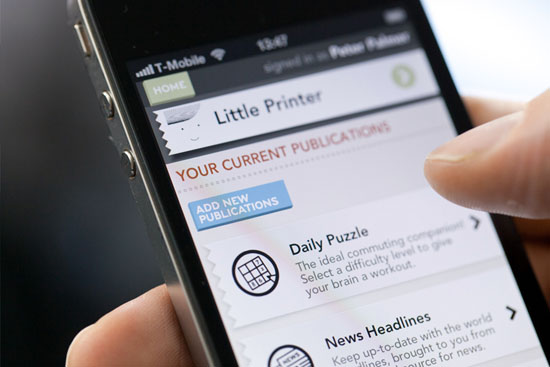 Source: BERG
Lanterns are perfect in keeping our surrounding looks attractive and refreshing. However, it may take a lot of energy since they have light on it that adds its beauty. Moreover, energy it takes will never be a problem anymore because Soji has already created solar-powered lanterns. Available in various designs and colors, these lanterns are perfect for outdoor use especially now that Christmas is coming, this can also serve as a part of your Christmas décor particularly the lantern issue. Colors available are too many for you to choose from, and for sure you will find one that will suit your needs and personality.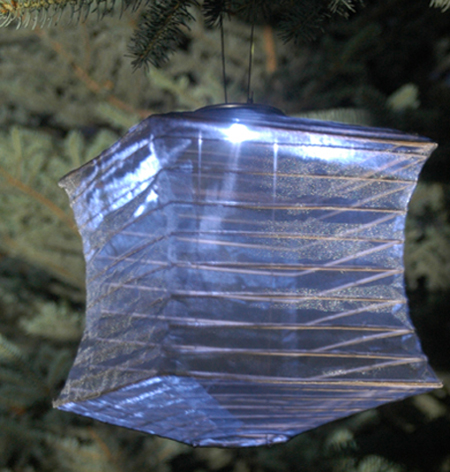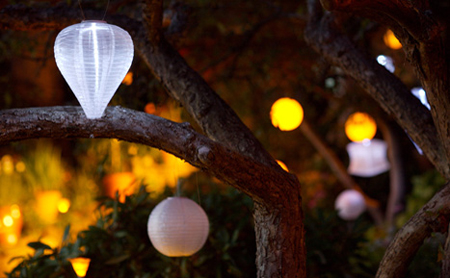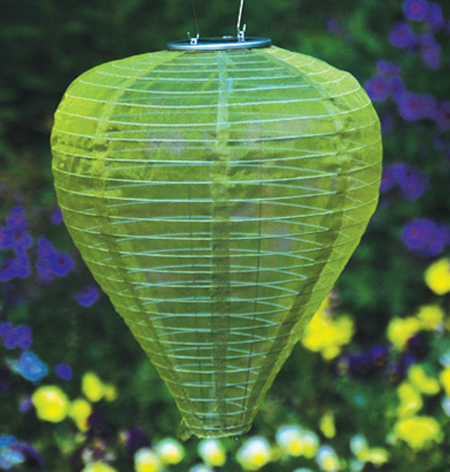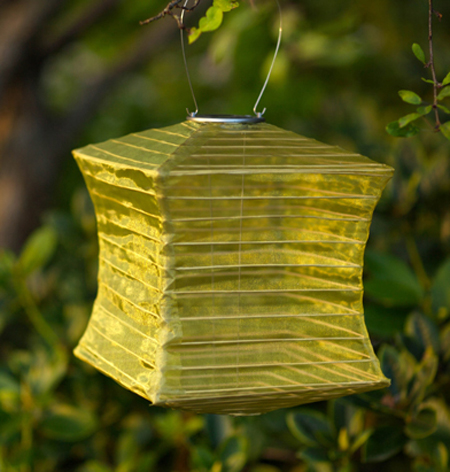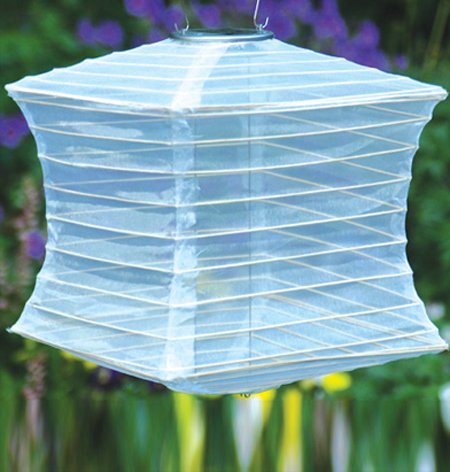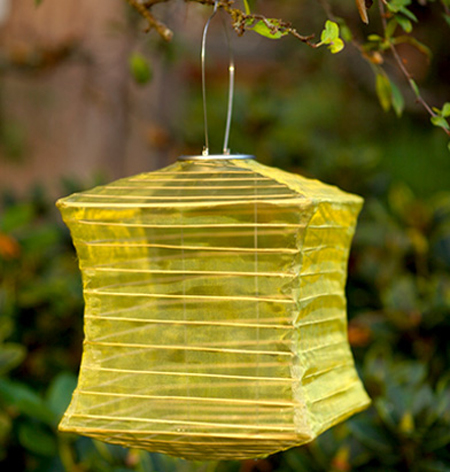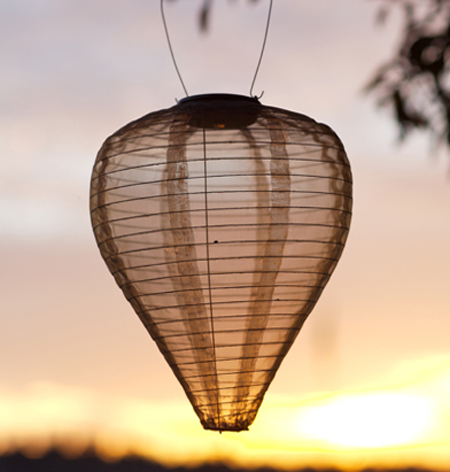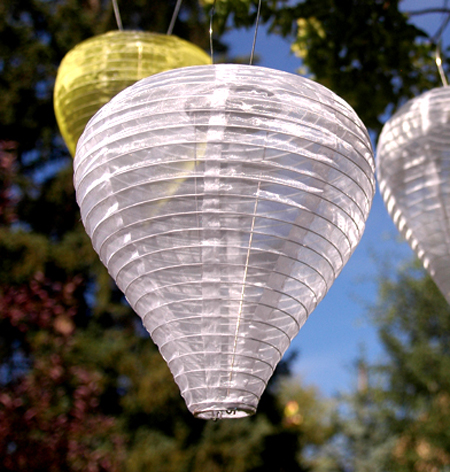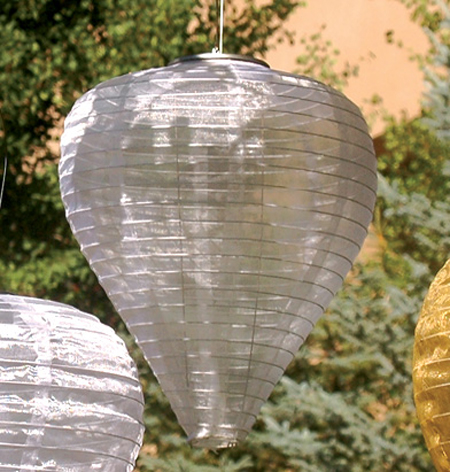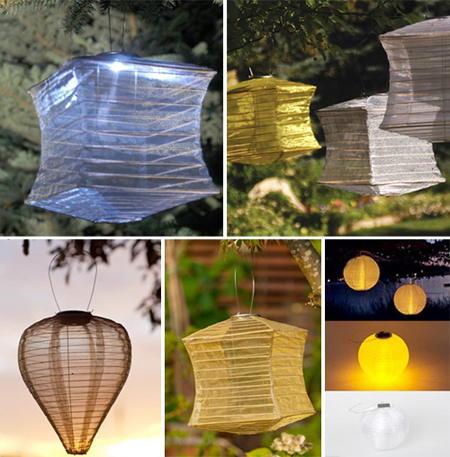 Source: Home Style Guide and Exterior Accents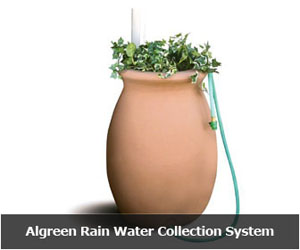 Our Recommended Partners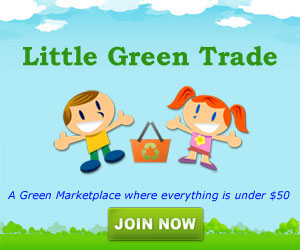 Archives