Search results for : gota dishwasher FOR SALE
Bamboo is known for its wide range of usability. This sustainable material is already used to various furniture from bed frame to chairs to benches to tablewares like utensils, to bowls, to glasses, and now a fashionable robe. Designer Jonano has created the Classy Robe that is perfect for your comfortable lounging on your weekend breaks. This eco-friendly and fashionable robe is made from a 70% bambpp and 30% certified organic cotton. This product also uses colorful and attractive dyes with low impact to the environment making this classy robe of Jonano a pure eco-friendly piece. For sale at $88.00, it is not bad already for a wonderful robe.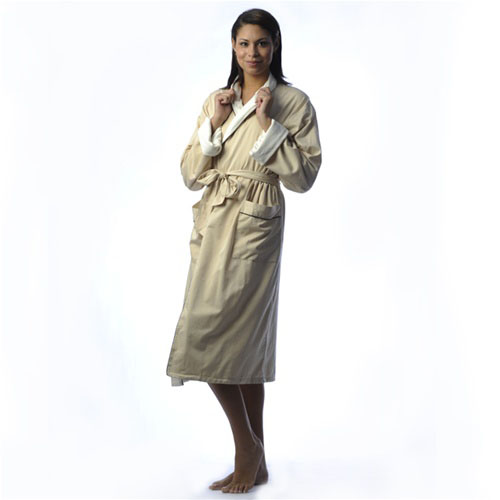 Source: Jute and Jackfruit
With the desire to eliminate the wasteful nature practice of today's packaging design, the Maravilla Package System is designed. This eco-friendly packaging system is made from recycled materials and is modular making it an economical packaging design. In addition, the Maravilla also has identical components that are stacked to create packaging options of different sizes, thus eliminating the need of a more complicated production process and energy as well. Aside from it being made of recycled materials, Maravilla itself has a simple and handsome design making it inviting to consumers in reusing the item after they have enjoyed their favorite chocolates.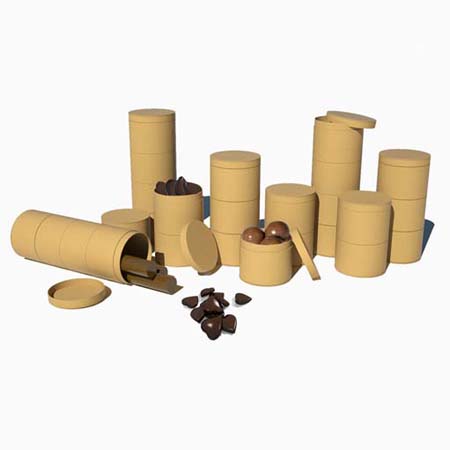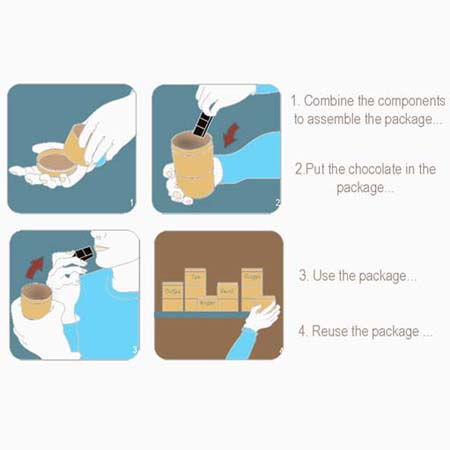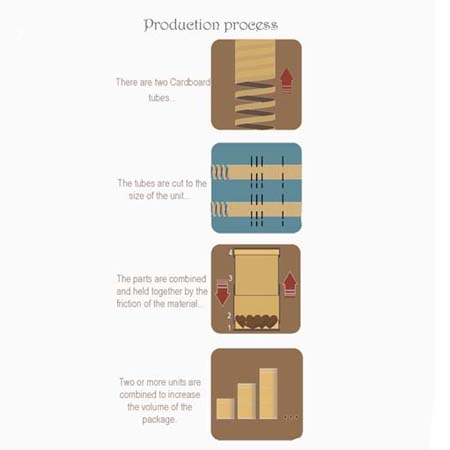 Source: SCA Packaging
Nobody wants to wait for the next train schedule for long. The Moving Platform is a high-speed train concept that will answer all the worries we have in mind when changing trains like the long wait, the waste of energy that each train has consumed in slowing down and accelerating during stops. The Moving Platform is a high-speed train that will allow passengers to change train while in motion. Scary isn't it? The local train will dock to the fast moving platform and allow passengers to transfer through its fully integrated network. This design will surely saves a lot of energy since the trains don't need to stop and will also help passengers save so much of their time and reach their destination in a much less travel period.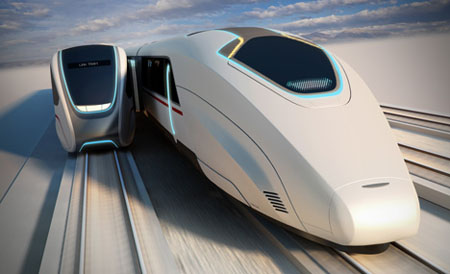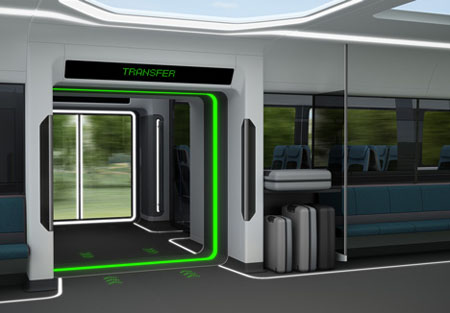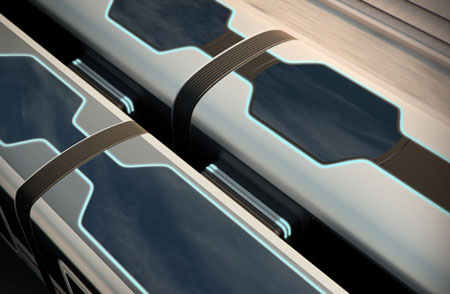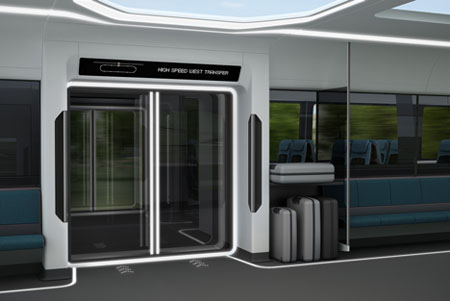 Source: Priestman Goode via Dezeen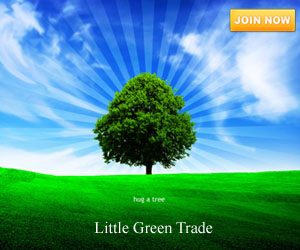 Our Recommended Partners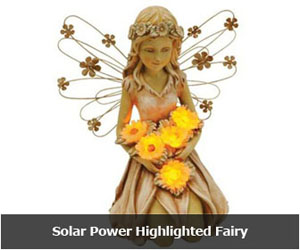 Archives
Social Networks