Winner of many awards, Sulapac marine biodegradable straw aims to clean up our ocean from plastic straws. It's a commonly known that billions of disposable plastic straws are polluting our ocean, if we keep doing what we're doing, by 2050, there's a high possibility that there will be more plastic waste than fish.
Sulapac presents you with microplastic-free straw, it is made from sustainable sourced, renewable raw materials: wood and natural binders. It's a sustainable alternative to our plastic straws because when it ends up in the ocean, it won't harm the ecosystem, micro-organisms can easily digest and transform it into CO2, H2O, and biomass. It's safe for the ocean as well as the fish.
Beautifully crafted with attention to details, Reclaimed Fir Wooden Console Cabinet adds rustic touch to your existing décor. Thanks to reclaimed fir wood as its material, this cabinet boasts vintage aesthetic appearance. It is designed with two swing-out drawers and an interior shelf, a nice and practical storage as well as display. It maximizes your narrow space due to its slim 10-inch profile, you can also place it in narrow spaces.
Crafted in China, this cabinet would be perfect for an entryway, but it would look great in anyplace, especially in the living room. However, since this furniture piece is a heavy item, you might get charged extra for the shipping, but having this beautiful cabinet in your home, it's totally worth it. [Click Here to get more details about Reclaimed Fir Wooden Console Cabinet]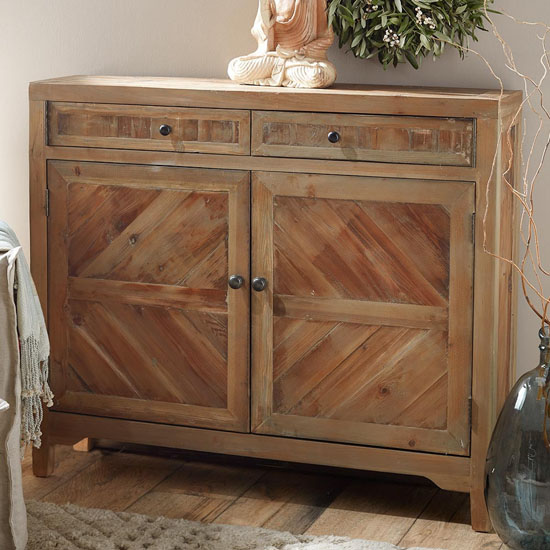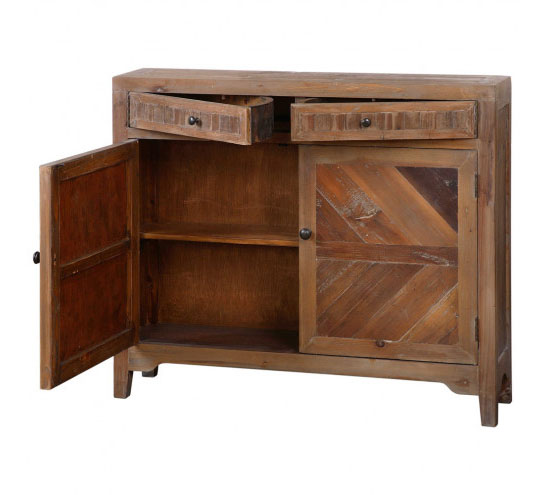 Made of wicker and coconut fibers, Coconut Fiber Hedgehog Planter would put a smile on everyone's face. It's an adorable garden planter hand crafted in Philippines.
This cute hedgehog's coat is constructed of coconut fiber and becomes the place for plants to live, its spiny protection is made of bamboo. You can celebrate this cute animal natural state with cactus or fluff him with a fern or zinnias. It's a cute decorative planter, but to make sure its life span, please use pot or liner to keep it dry. [CLICK HERE to get more details for this hedgehog planter]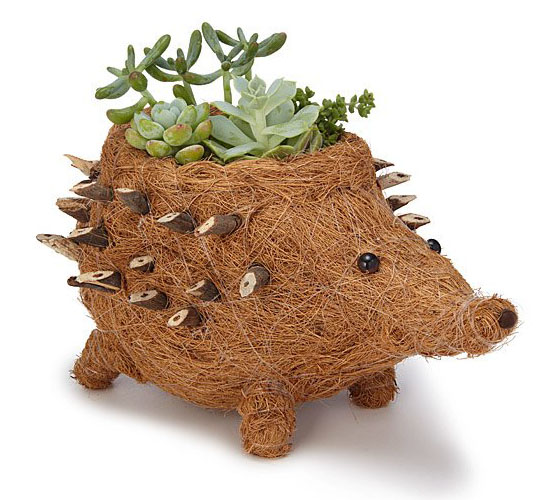 Using responsibly sourced Mango wood as its frame, this mirror gives your bathroom or living room a unique style. Made in India, the wooden frame is beautifully segmented and combined, creating a natural looking mirror perfect for both indoor and outdoor décor. The wood that is crafted for the frame is rescued from waste, mango trees, which are no longer produce fruit are usually cut down on plantations. Well, it turns out, this waste trees can turn into a beautiful wall mirror frame. There's a wire hanger at the back for you to hang this mirror on the wall. [CLICK HERE to get more details about this beautiful Oval Mango Wood Mirror]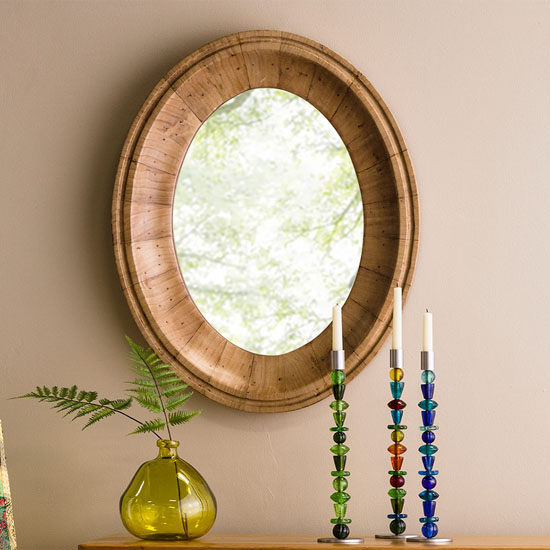 Serve your guests a good food on this beautiful Bamboo Melamine Platter. It features inviting Chinoiserie motifs, it's a beautiful motif with a serene white and blue village scene on a fresh white background. This platter comes with painted bamboo frame. It's definitely unique and unusual compared your traditional platter, the size is perfect for serving cheese and crackers or fruits. This platter is shatterproof and dishwasher safe, you should purchase multiple items to get a set of beautiful platters when you often host a dinner party. [CLICK HERE to get more details about this beautiful bamboo melamine platter]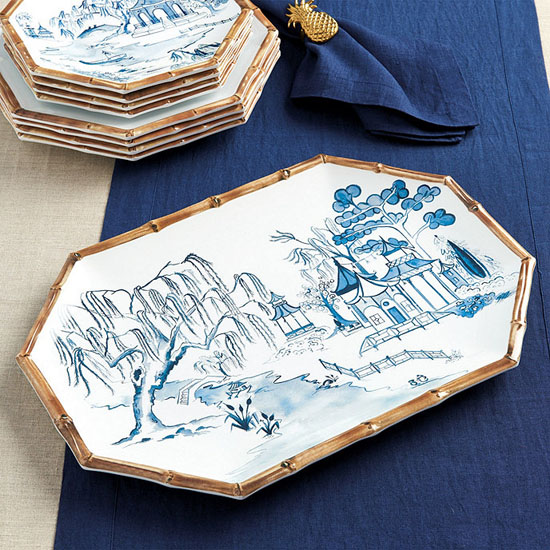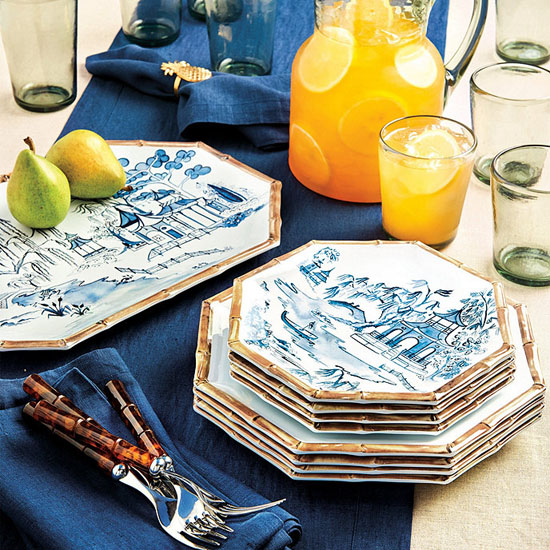 You can enjoy a little nature in your house through EcoQube. It's an aquaponics system where you can grow flowers, herbs, or house plants indoor while using these plants to also clean aquarium water naturally. You can maintain clean water and a healthy habitat for your fish through this system, EcoQube offers a self-sustainable ecosystem where you don't need to change water of your aquarium or filter replacement. What you need is to feed the fish and add water every two to five weeks to compensate for evaporation. [CLICK HERE to get more details about EcoQube]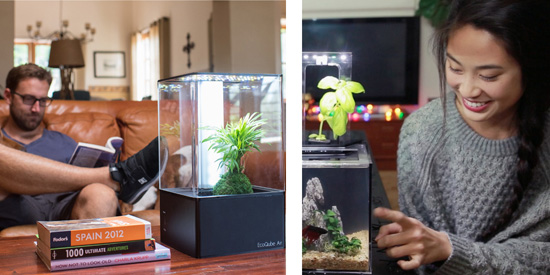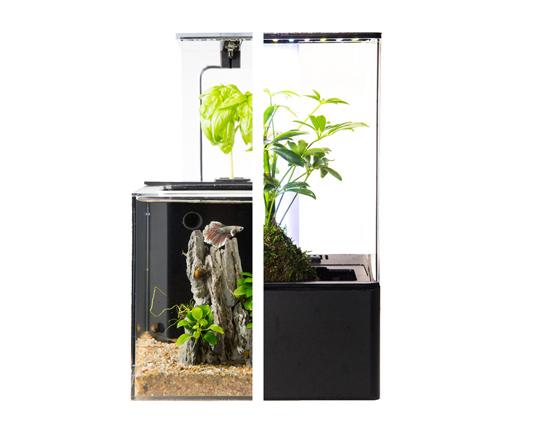 A smart use of space, Urban Hives are a concept project where small gardens can be established in parking lots. There are lots of large green areas slowly disappearing, including small gardens due to rampant construction of large real estate projects. These projects, in order to create living space sacrifice many old urban garden houses. Urban Hives is a project that proposes to bring back those gardens in parking lots. It consists of car-sized lightweight structure, raised above the car, and at the top, we can create urban farming and beehives.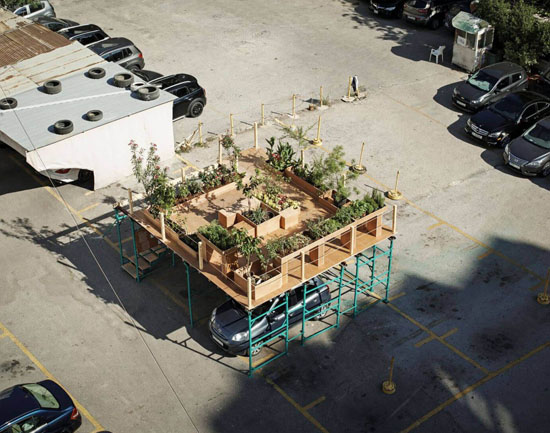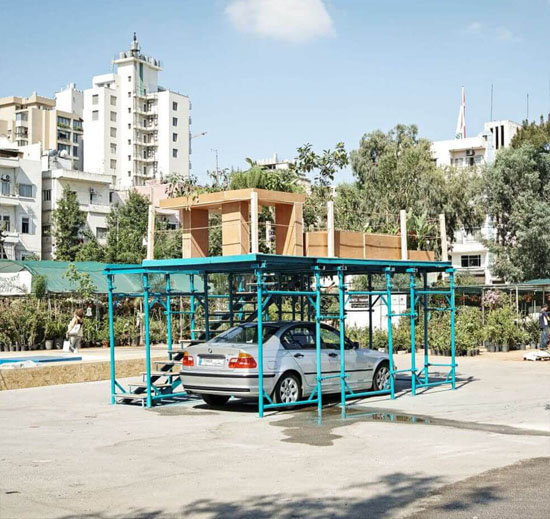 Here's a sustainable hemp backpack for better future. It's perfect for your daily activities, from gym, work, school, or traveling, everyone would love that bohemian look. Each backpack is handmade with high quality heavy-duty hemp textile, it's durable bag with a capacity of 20L.
This backpack offers you environmental benefits of hemp cultivation along with its durable characteristics as a fabric. At this size, this backpack can be used to keep a 13-inch laptop. The design features two raw hemp side pockets, two small zipped pockets, and one medium zipped pocket in front. The main compartment is pretty spacious to house your daily essentials. Made in Nepal, this hemp backpack wants to promote good fashion, clean and fair where hemp ethically harvested in mountainous regions of Himalayas. It uses natural dye, no chemicals or pesticides used for this hemp. [CLICK HERE to get more details about this sustainable hemp backpack]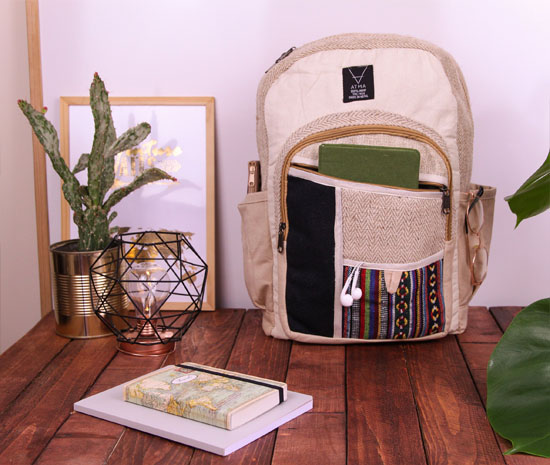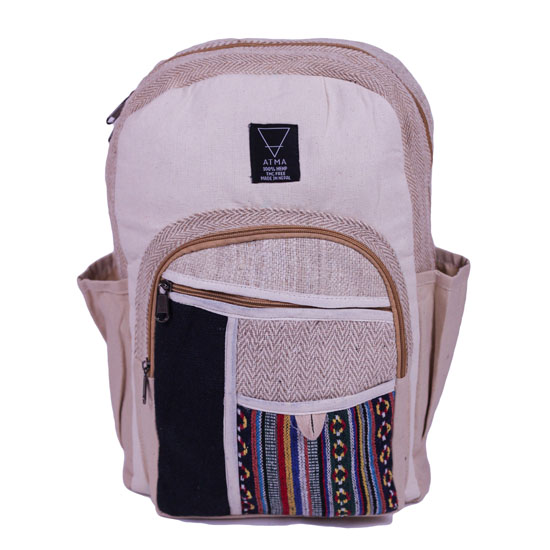 Grow your own shiitake in your garden with this Shiitake Mushroom Log. If you already grow your own vegetables, why not these edible mushrooms as well. It's a also a great log gift for anyone who loves gardening. Each of this hand-cut hardwood log is already inoculated with spores that would sprout organic shiitake mushrooms. This mushroom is a fast-growing variety, making it perfect choice for first-time growers. [CLICK HERE to get more details about this mushroom log]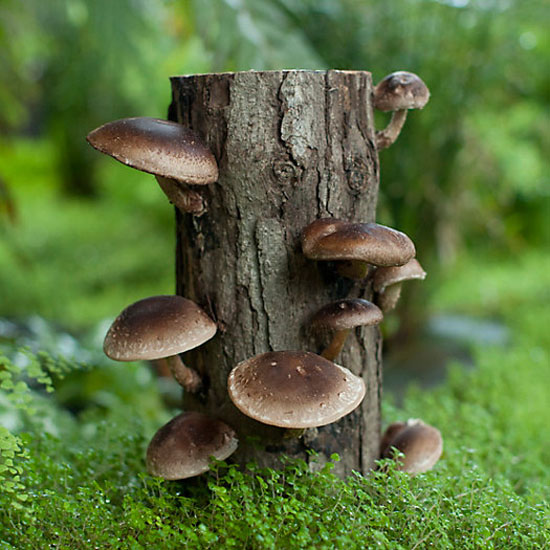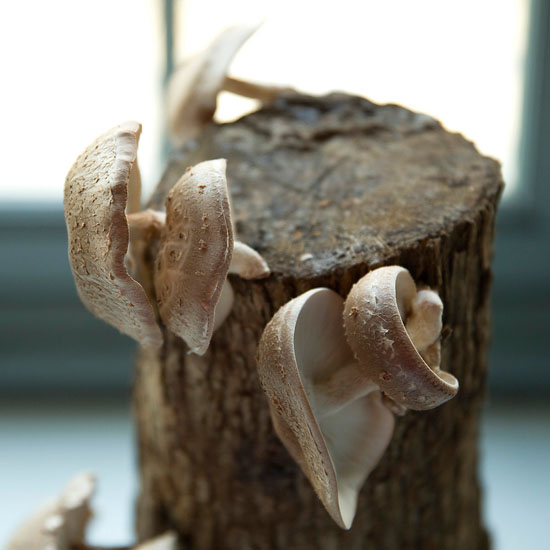 Constructed from upcycled baseball bats, this rocking chair is certainly adds unique touch to your living room, especially when you are a baseball fan. Each bat is treated with a polyurethane finish while the remaining wood undergoes process of natural finishing called "checking". Handmade by Michael Bellino, this rocker would certainly be your favorite seat when watching your favorite game from the comfort of your home. Since this chair uses upcycled baseball bats, they will be slightly weathered due to use but that's what make it unique. [CLICK HERE to get more details about Baseball Bat Rockers]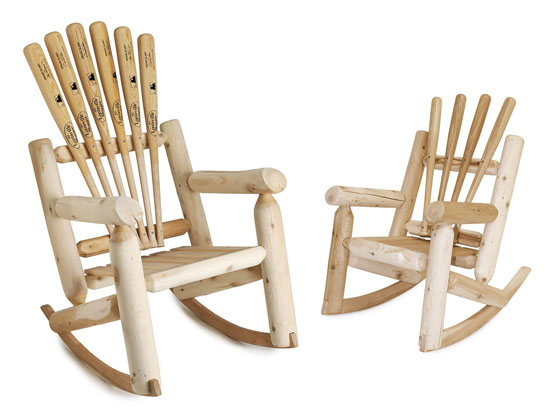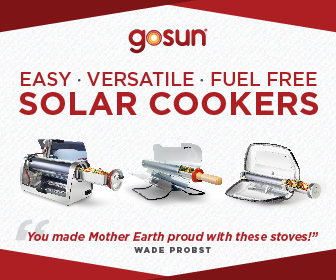 Our Recommended Partners
Advertise with us
Archives