China has been known to have a polluted air for many years now. However, their courage of building an eco-friendly Olympic village will definitely change the image of China as the main contributor to our green house gases. They have used various eco friendly materials and processes to run the Olympic village. One sample of it is the hot water used by the athletes are all solar powered. Buildings are also using earth friendly materials like ethylene tetrafluoroethylene or the ETFE, and some green tech such as the solar heating, solar hot water, and the solar thermoelectric cogeneration. I am sure, through this sep made by China, there will be a big chance for them to be the most eco friendly country.
1. Beijing National Stadium – Bird's Nest
Home of both the Opening and Closing Ceremonies, this stadium will also feature the track and field and soccer events. With roughly 11,000 in temporary seating arrangements for the Olympics, it will have 80,000 permanent seats. Dubbed the Bird's Nest, the structure takes on the appearance of a nest as interwoven structural elements of the facade camouflage the structure underneath. Beijing National Stadium was designed by a consortium of Herzog & de Meuron Architekten AG, Arup Sports, and China Architectural Design and Research Group. The Bird's Nest is supposed to gather roughly 70% of the water needed to run the facility.
2. Beijing National Aquatics Center
Also known as Water Cube, the National Aquatics Center was designed to resemble a cube of water, or bubbles. The bubbles are made of a transparent plastic called ethylene tetrafluoroethylene (or ETFE) which is filled with air and attached to a steel frame surrounding the edge of the bubble. The Water Cube is expected to be 30% more energy efficient than a standard building of similar size. The building takes on different colors from LED lights, which are super efficient. Water Cube was designed by Arup, PTW, and China State Construction and Engineering Corporations.
A car for the music lover is I want to describe the 2008 Audi O concept. Aside from its elegant and fashionable look, the 2008 Audi O has a powerful sound system and an internet connection for your music downloading needs onto the car's built-in 650 GB hard drive. Another thing that music lover and partygoers will love about this car is its ability to connect with other Audi O car thru a Bluetooth system t play their favorite music over a wider range. To make it possible, one host Audi is set to be the source of music, while the others will served as speakers. Now! Isn't that nice enough?
It is now time for the women to be techie and earth friendly at the same time without sacrificing its sense of getting fashionable. This sexy solar bag for women has mini solar panels that will collect sunlight and transforms it into a usable energy for your daily gadgets use. If you are not yet aware, this solar handbag can charge of up to five gadgets and devices. Having this useful and fashionable bag will now eliminate the need of rushing to the charging stations just to charge up our electronic gadgets. All you have to do is just continue your fun under the sun and the solar handbag will take charge of your gadget's charging needs.
This high-tech bag's outer surface is covered with solar panels that absorb the sun's rays and create electricity used for powering everyday gadgets.
But you won't need to leave the bag sat on a Starbuck's table whilst you charge your iPod, because a USB port protrudes through the bag's lining that allows you to plug-in and charge-up your gadget whilst it's inside the bag.
Power Purse was designed by US student Joe Hynek, aged 29. He told the Daily Mail that the bag takes about two hours to charge a mobile phone – provided it's sunny outside, of course.
"The shape of it is designed so it can sit on a windowsill and charge while you're at work," he said. "My goal is to use solar cells in a way that's unobtrusive to fashion while making something useful".
The Power Purse is expected to be available in the UK by December, priced at around £150 (€180/$300).
via Hardwaresphere and RegHardware
We all know that air conditioners are one of the top contributors to our green house gases and the ones with the largest electricity load on our homes. This will never be a problem for us anymore because GreenCore Air releases a new product called the gc102000 solar air that has the ability to heat and cool 600 square feet rooms. A solar air conditioner has two models, which is the fixed version and the portable one, this amazing air conditioner from GreenCore can operate from a 170-watt solar panel. When using the GreenCore air conditioners, you will save not only yourself from high power cost, but also you will contribute a lot in saving mother earth.
Source : GreenCoreAir via GoGreenSolar
The Corona solar light has a photovoltaic cell that will transform sunlight into energy during the day. This cute and attractive light can easily installed and disassembled anytime, because it does not use any screw whatsoever. The light's LED will automatically start to glow as the sun started to set. You can simply set it to the ground, install it on your walls, or simply put it in your tabletop. Save from you energy consumption and be earth friendly by using the corona solar powered outdoor lighting system. It's not just fashionable but also an earth friendly one. Will definitely own one if I got a chance of having them.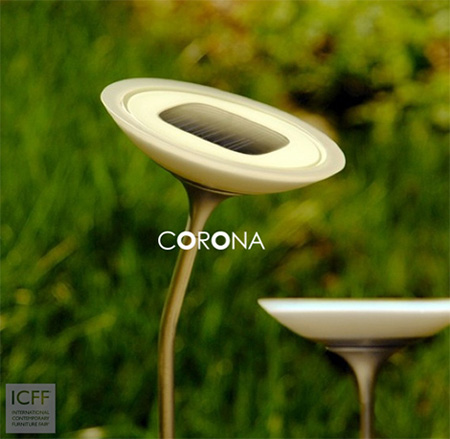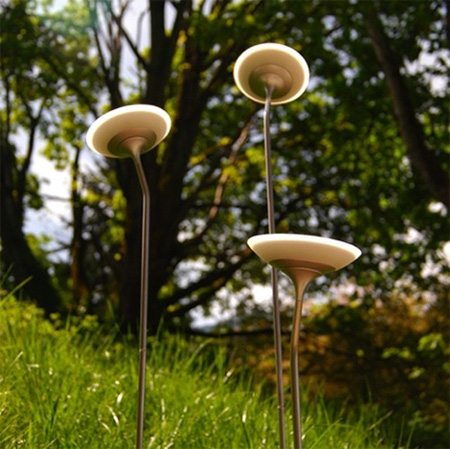 Designed by Anatoly Shikov, Capca is a unique and fashionable eco-friendly car concept that will let you save for space and gas. With electro engines located in the back wheels, the Capca is totally equipped with sensors and panoramic views camera. In addition to that, it also has a unique auto-parking system. You can now stroll around the village or the city with its speed of 90 km/h at approximately 180 kilometers after 10 hours of full time charging from solar batteries. The Capca is good for our environment, however, 10 hours of charging for 2 hours of usage is not favorable for me. Apart from that, I find the Capca a perfect alternative.
Sitting on a rocking chair is one way of relaxing while having a good swing at the same time. This way of unwinding has already been a practice since the old times up to the moment. However, this time around, the chair has evolved and finally is now an eco-friendly one. Designed by one of those iconic mid-century innovators Herman Miller, the Eames Rocker is made of recycled polypropylene with a steel frame. However, the classic rocker, which is made of fiberglass, is still available in the market, and can still be found in vintage furniture shops, which are fairly easy to find.
via Inhabitat
As part of Siemens's aim to produce an eco-friendly cordless telephone designs, designers from Formwelt Studio has created the Gigaset Eco Visions, Leaf, and Solar designs that are made of recyclable raw materials, like the eco –plastic and liquid wood. These phones are using solar energy as their source of power. The Leaf model has a unique green design reminiscent to a leaf during spring. On the other hand, the Solar model uses all-over solar cells to sustain its energy supply. These models from Siemens really will answer our current issue with global warming and all the stuff. I will definitely purchase one for me when these products will be available in the market.
Just like the other Toyota products like the Toyota i-Real, Toyota PM, Toyota i-unit, Toyota i-foot and i-swing, the Toyota Winglet is just another unique creation for personal transportation. This Toyota Winglet has a body with an area like of an A3 size paper, with an electric motor attached, two wheels and internal sensors. Available in three designs, the S, M, and L, both have the same function but with center handles design differently. This vehicle maybe unique, however I do not find it useful. With a less than an hour life after an hour of charging, I find this product energy inefficient. However, this is perfect for short distance activity.
Being earth friendly, fashionable, practical and economical all at the same time is what the Nissan Mori can bring. It is an electronic scooter design for people of various built. The scooter, designed by Shane Crozier, can adjust to suit every rider it has. Maintenance will never be a problem with the Nissan Mori because it is being taken cared of by an on-board computer. With the Nissan Mori, you cannot just save on your gas but the earth as well. Hope this will be available soon in our market, for I would definitely love to own one. It will also save me from the heavy traffic during rush hours.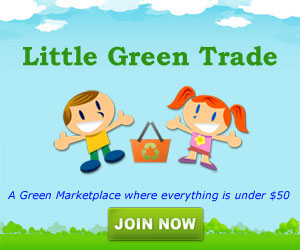 Our Recommended Partners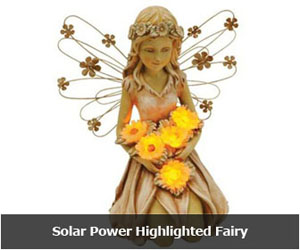 Advertise with us
Archives
Social Networks