Browsing articles in "Traveling"
Almost everybody has thought the living the green life will keep him or her away from a cozy and fashionable lifestyle. In fact, this is definitely a wrong impression on green living particularly when traveling. The Hyatt Regency New Brunswick will prove you wrong. This hotel has just installed a SunPower solar power system that has the ability to reduce New Jersey's CO2 emissions by 10,000 ton 30 years from now. In addition to the solar panels, this hotel also has food comporting program that includes the recycling of metals, plastic, glass, cardboard, paper, and food. Now who would say that living and traveling green will keep you away prevent you from being hip and fashionable.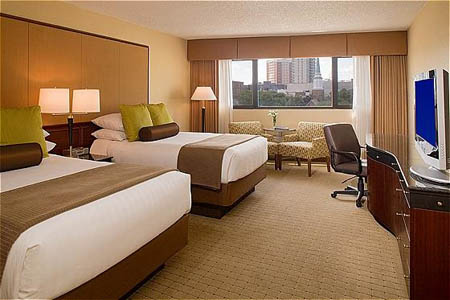 Source: Hyatt Regency New Brunswick via Traveling the Green Way
Who have told you that living green means living the simple life? You must have to think twice because the luxury hotel Montage Beverly Hill will let you live the most luxurious life while living green at the same time. The hotel has received a Gold LEED certification from US Green Building Council. This certification would only mean that t Montage Beverly Hill hotel has the right site selection, water efficient, energy efficient, uses materials and resources that has low impact to the environment, with and indoor environmental quality. With the presence of Montage Beverly Hills, living green and luxurious at the same time is not impossible.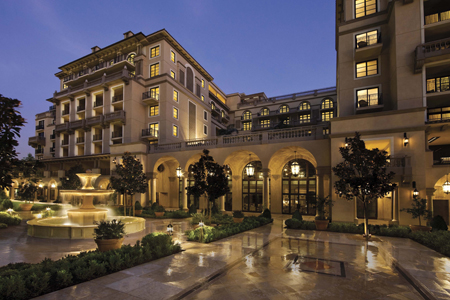 Source: Montage via Traveling The Green Way
Creating innovative and eco-friendly transportation means is what most of the car designers are doing of today. The pendulous is one of the products of those eco-friendly creative minds designers. The pendulous has a concept that understands a range of incentives empower by society. In addition, it answers our needs and desires to conserve and save the environment. Generally people with an age range of 18 to 35 years old are the largest bracket that relies on the use of public transportation. However, public transports are not comfortable enough and this is what the Pendulous will provide to all of us who are very dependent on public transport.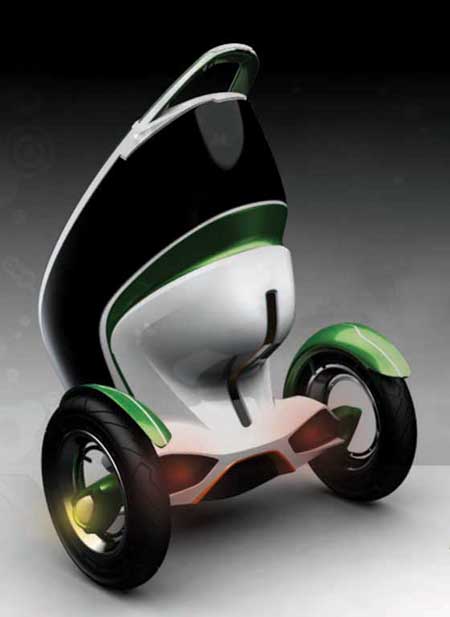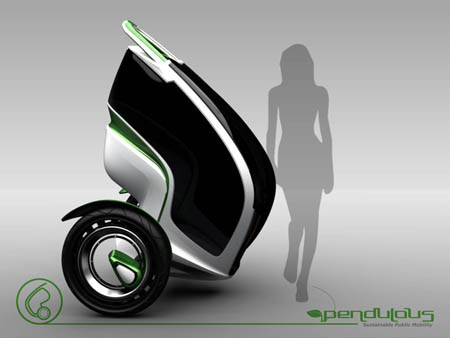 Camping on the lake or sea with the use of boats or canoes can now be a possible adventure to do with the new Kahuna touring boat. A combination of sports equipment and camping gears allows every adventurers to have an efficient mobility and a comfortable overnight stay. With Mirage Drive as it's main drive, the Kahuna is very easy to master that even the inexperienced one can adapt the process quickly. What's more is that, the Kahuna has a screen cloth, mounted between the outriggers as base for the tent as camp bed, to ensure that every campers has a comfortable sleep.
T.E.D stands for Transportable Emergency Dwelling. A new way of building houses is now already being practiced in the United States. Homes are built using a shipping container. This unique and low cost housing is perfect for people with limited budget, or even those who have enough, but is wanted to have a unique and elegant housing. Each container has the ability to hold two families, and can easily be extended by pulling its compartments and tents. It was really thinking of building a home out from used shipping containers. I found it a lot cheaper compared to regular homes. One day soon, I can also have a unique home that are now starting to invade the creative world.
The Kinderlite is a disposable campfire created by Philip John Luscombe from the Northumbria University's School of Design. Created for exhibition at the Museum of Modern Britain's (MOMB) "2050 retrospective exhibition on the years 2008-2038", the product is invented for those who know nothing about survival techniques for them to appreciate the qualities of a campfire. I myself did not know the purpose and qualities of having a campfire. This is maybe because I am not into mountain climbing and camping. However seeing this cute and maybe easy to operate campfire, I may now know the essence of having it, and will eventually learn to appreciate it.
Official Text :
The Campfire Frame and Starter Box were part of a product range developed by Kinderlite to satisfy a market desperate to experience the raw thrill of outdoor living. Living lives saturated by technology and longing for something more 'real', the young market of 2018 was eager to uptake outdoor pursuits, go on wilderness holidays and reconnect with primordial practices. Kinderlite products have ever since been helping people overcome a lack of confidence and knowledge to answer the 'call of the wild'.
From : Philip John Luscombe
Nature lovers such as the mountain climbers, hikers and more normally use tents. They use tents not only for their temporary shelter but also they used it as mats, bags, covers and even coats. However, none of them is using a tent made of recycled materials. This is what the manufacturers Nemo and Big Agnes are introducing in the spring of 2009. With Nemo, they will introduce their 2-person OZ – a three-season tent made of recycled materials and is freestanding. On the other hand, The Salt Creek from Big Agnes is another two and three person tent made from recycled materials.
via Keetsa
Various cardboard furniture are going out in the market for quite a while already. However, the Shit Box seems to be the best of them all. The shit box can be ship flat to comfortable move from one place to another. It is also strong enough for use repetitively and can be recycled when its life span ends. Available £15.67 honest price, this cardboard furniture is pretty cheaper compared to some other semi permanent alternatives available. This earth friendly material is built by Brown Corporation, and is shipped with ten "poo bags" and when doubled, can be used as a handy stool. This product is perfect for those who want a recyclable material, with some durability for repeat use.
A successful product of Bezalel Academy of art and design in Jerusalem, Dima Dadshev did a new design called the Panotram. An electronic tramway has a unique zigzag design that encourages every passenger to interact with each other; they are either inside or outside the vehicle. The tramway has is very spacious inside which gives every passenger a chance to roam around while traveling. The Panotram is designed in accordance with the latest technological developments we have currently. This contemporary, elegant, and unique design of Dima will surely attracts more people to get in the tram and enjoy their travel. This wonderful designs deserves a try, for it looks comfortable to travel with it.
Electric fan is the only thing I know to ease the warm feeling temporarily. I never knew there was this thing called the portable air conditioner. Thanks to the internet for educating of such appliances. This portable air conditioner is good for those areas that are small enough to have an air conditioner unit. Aside from that, the portable air conditioner can be of big help to save energy. It is a waste of energy cooling the whole place just to make your current place comfortable. By using a portable air conditioner, cooling only the place where you are, does obviously conserves energy. [Click here for more details about Portable Air Conditioner]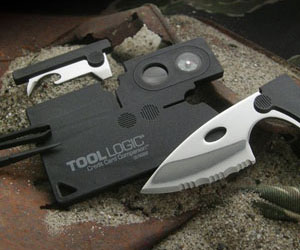 Our Recommended Partners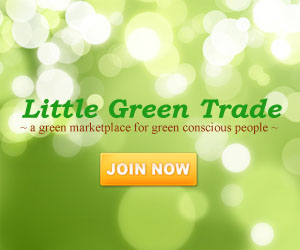 Advertise with us
Archives