Browsing articles in "Outdoors"
Save energy and money on your lighting needs when camping or when having outdoor fun at home with family and friends by using Goal Zero LightALife LED Lantern. Because it uses LED, the lantern surely consumes less energy than that of traditional lanterns that uses incandescent or fluorescent lamps. The lantern measures 8 inches high and 8 inches wide giving enough illumination as you enjoy the night. To enjoy an accommodate the illumination you need, just add more lantern in the area.
With the ability to give illumination for 20,000 hours, this lantern will surely let you save on your lighting fixture cost, for you will not be buying light bulb repeatedly on a short period. The lantern uses a movable 3-watt LED light bulb giving you the chance to save money not only on lighting cost but also on your electricity bill.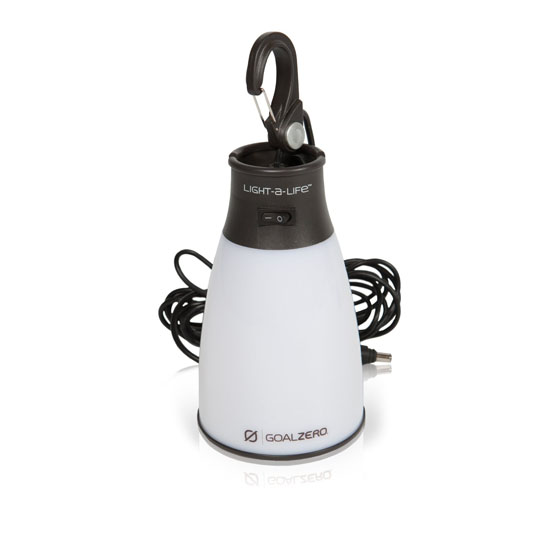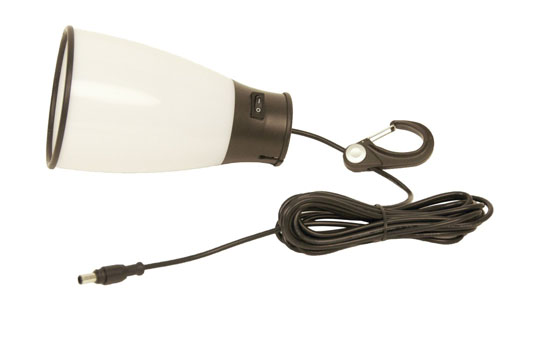 With the devastating effects of calamities believed to be caused by climate change, using eco-friendly items like Portable Solar Samsung Blue Earth Smartphone Charger is presumably necessary these days. Using our smartphones alone produces carbon emission that is known to harm the environment. However, we can compensate a few of the footprints we produced by using this eco-friendly smartphone charger.
Because the charger is solar powered, you don't need to spend money on electricity to juice up your phones. All you have to do is to hang the kit to your windows and viola! You can already start charging your phone. The kit features a charger with a slim body, which does not only let you save money and time but also add some beauty to your windows.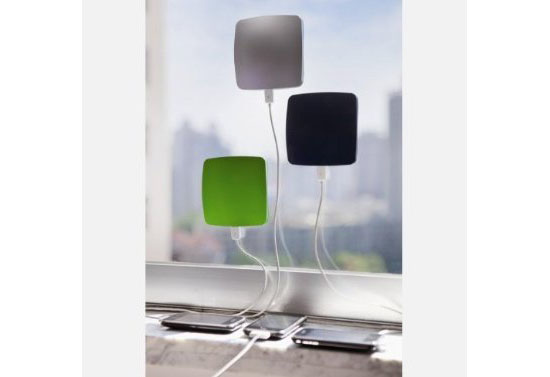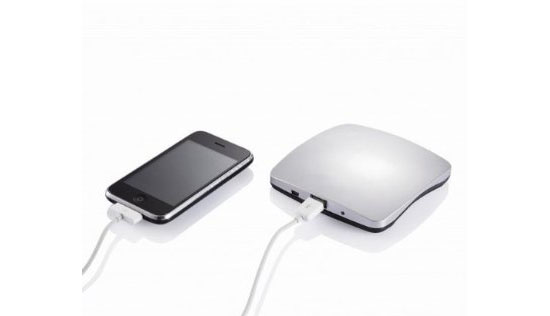 Renewable energy source is probably one of the best things to consider to help save the environment and thus, owning a Solar Power Super Bright LED Flagpole Light By Jumbl will be a great idea. As a solar powered light, this will provide majority of 15 to 25 feet flagpole bright night lighting at a low cost. This light offers easy installation saving you time and money for the job. This eco-friendly light for your flagpole boasts off 20 super bright LED bulbs, which will make your flag pole and your flag highly visible. Because it is solar powered, you will get to save on your energy cost and reduce your carbon footprint, which is beneficial to you and the environment. When fully charged, the light has the ability to provide illumination for 10 or more hours.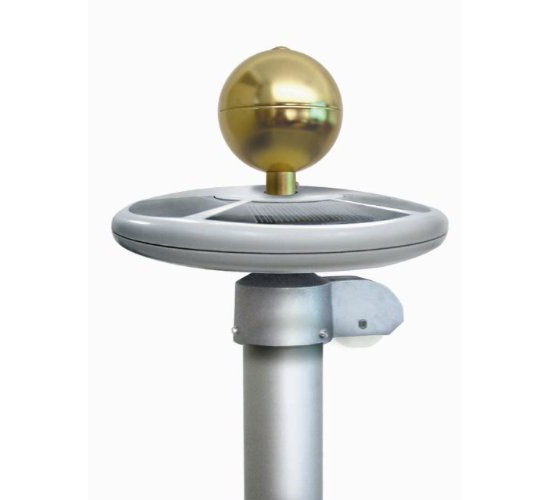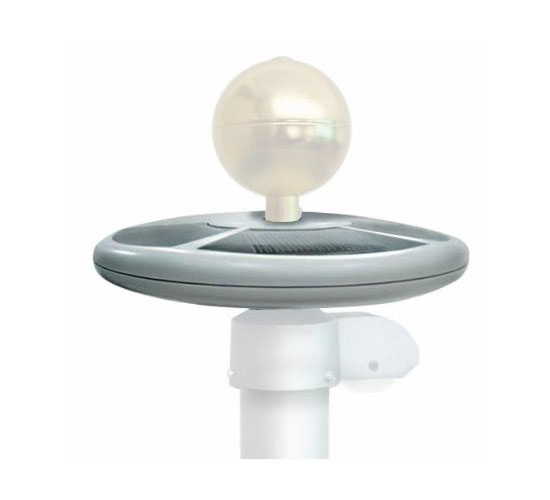 Designing with no waste is the philosophy of the makers of Urban Furniture Design Bin, Bike Racks byPelizziArchitettura. The process includes punching of the litter stone slabs that generate the elements, which then later reclaimed as bike racks.
The litter stone slabs used in making the bike racks came from a litterbin called POLO, which is originated by the superimposition of various punched stone slabs. A combination of a square and a circles generates the hole shape. A steel frame with openings on both sides containing the stone slabs protects the bin and its content from any atmospheric agents. Within the bin is a second bin made of metal, which can be removed easily because of the easy open external metal frame on top. These features of the bin allow easy waste collection, cleaning and maintenance.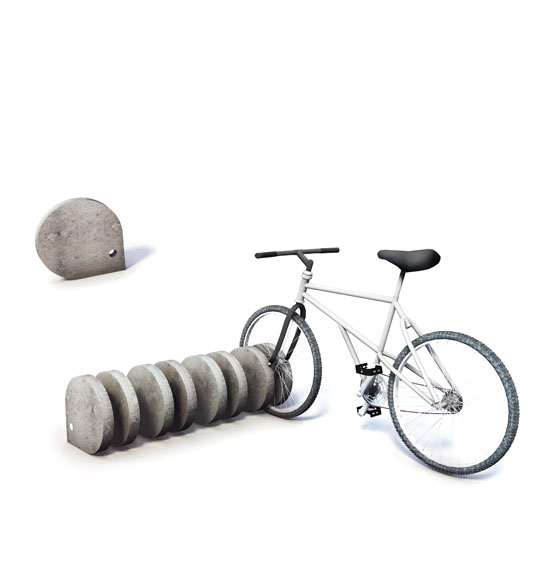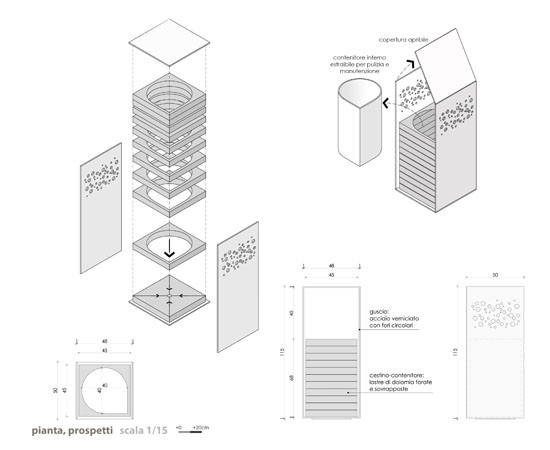 Patio lights adds beauty to our landscape especially at night and with Westinghouse 791002-MS1MR Mosaic Glass Table Top Solar Patio Light, you will not only add color and beauty to your landscape design but also you will be able to save on your electricity cost and of course save the environment.
Featuring a mosaic glass construction, the light looks stylish and sturdy. The use of solar power to produce light is the reason why this mosaic glass table top patio light is an eco-friendly type of light. If you choose to buy this lovely earth friendly lighting solution, you will get one 400 MAH NI-MH AAA battery along with three amber LEDs in each light. The light measures 4 inches round and 4 inches high in approximate. The mosaic glass construction made the light looks different that the traditional patio lights we normally see in our neighborhood. The 791002 Mosaic glass patio light from Westinghouse has the unique artistic look because of the stained glass construction.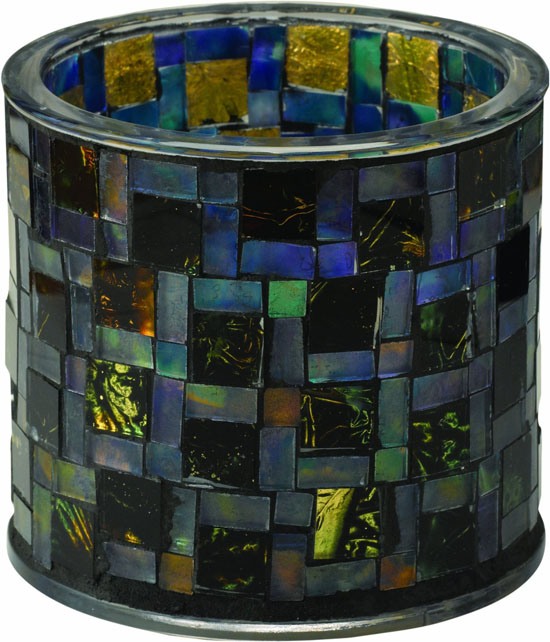 Gardening alone is a good way to care the environment, as it will prevent soil erosion and the use of eco-friendly garden tools and materials like the Perm-A-Mulch Recycled Rubber Border will not only prevent soil erosion but will also help minimize the growth of landfills. The border is made from recycled, post industrial, and post consumer tires. The tires used are 99.99 percent free from wires, therefore, it is safe to be in your garden. Perma Mulch is an American made product sold by Plow and Hearth. The company is proud to say that the mulch will help eliminate trimming, weeding and re-mulching, which will not only help you save the environment but also will help you save time and money.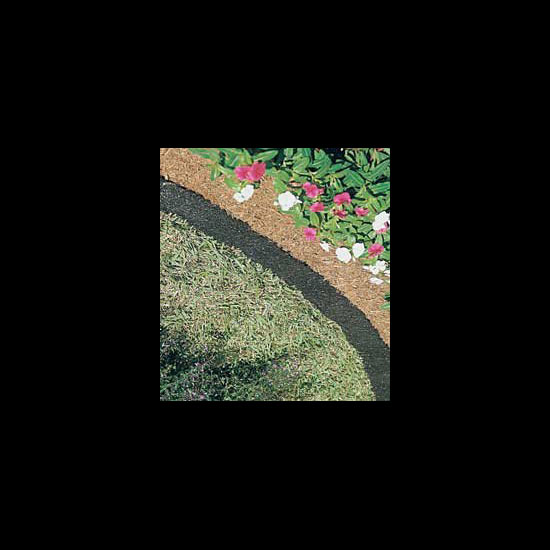 When building fences for our homes, it would be nice if we will build it with care to the environment and use Natural Bamboo Pole by Bamboo instead of those steel and other building materials that bring hazard to the environment. If you decided to help save the environment and use bamboo poles instead, you can be sure enough of the quality of these poles from bamboo because all of their bamboo were inspected by the U.S.D.A. and were able to pass all the requirements for entry to the U.S.A. As high quality bamboo poles, these poles offer not only safety to the environment but also beauty, strength and stability.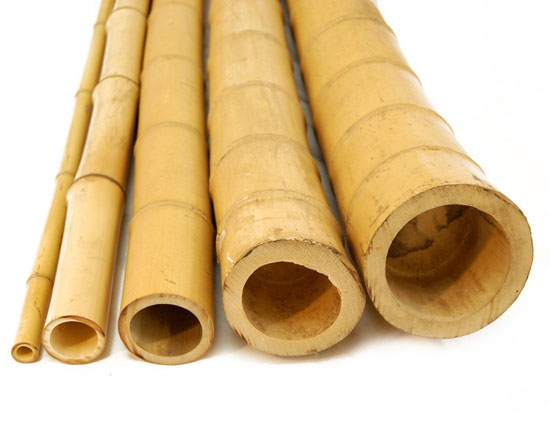 If you are into furniture pieces with natural finish and has less impact to the environment, owning a Lakeland Mills Cedar Log Ottoman is ideal. This simple yet clean ottoman is made of white cedar that is insect and weather resistant. What that reason, we at iGreenSpot assume that this ottoman will be ideal for both indoor and outdoor use as it can probably withstand any weather conditions. The ottoman will not only give you a comfortable and functional, stylish ottoman but also it can help you save the environment, as the materials used in making this ottoman are from a renewable resource and byproduct of the long home industry.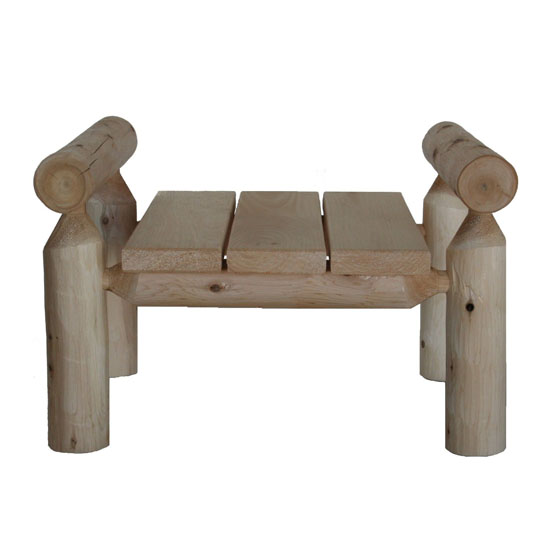 When it comes to eco-friendly designs, Japanese designer Yu Hiraoka always have something to share and this time, it is the eco-friendly Express Sea Bus designed for the residents of the islands and tourists in Okinawa, Japan. The sea bus is an electric type of vehicle producing little to zero carbon emission, which is very favorable to the environment. As an electric vehicle, the sea bus is powered by solar panels mounted on its roof along with a pack of li-ion batteries, another eco-friendly feature of the bus that you and the rest of environmentalists will surely love.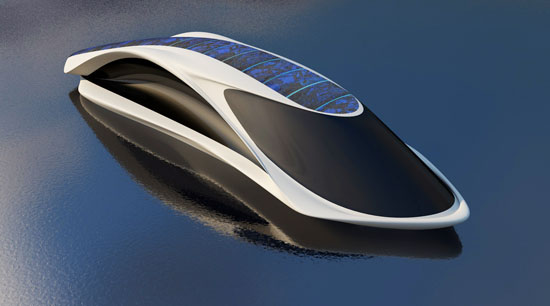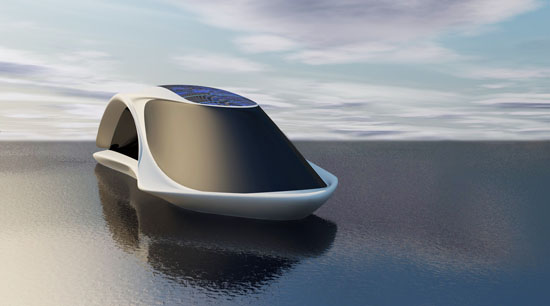 Getting fashionably trendy anytime all the time has never been so easy with the eco-friendly and stylish Upcycled Bike Inner Tube Watch. As its name suggest, the watch is made of recycled material particularly recycled bike inner tubes. However, other than inner tubes, another eco-friendly material used for the watch include reused hardware from other watches.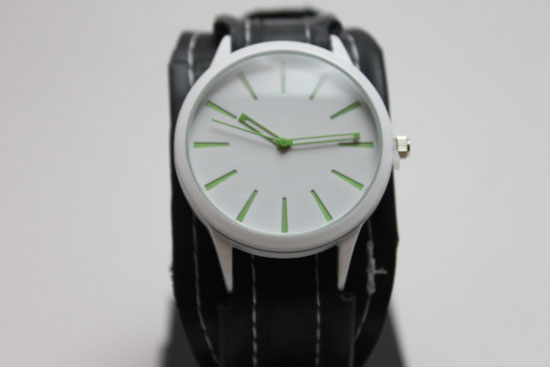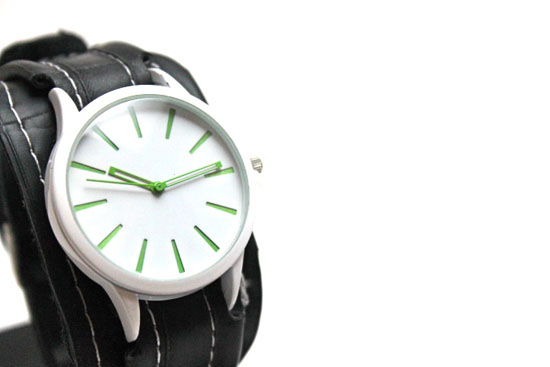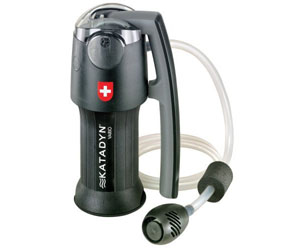 Our Recommended Partners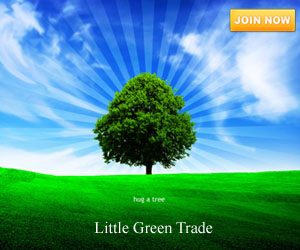 Advertise with us
Archives