Browsing articles in "Misc"
In my childhood, I can remember my brother and his dynamos. He used it to power his toy cars. I am not really familiar with dynamos not until a great submission from Joan Rojeski disseny sostenible team to IGreenSpot was made. The group presented an eco-friendly lamp called the Lham Lamp. Looking at its photos, the lamp looks elegant enough to be in your modern home. You can have it used to both indoor and outdoor purposes. The lamp uses LED lighting technology and a dynamo for its power needs. With all these features and sleek design, tell me if this is not sustainable enough.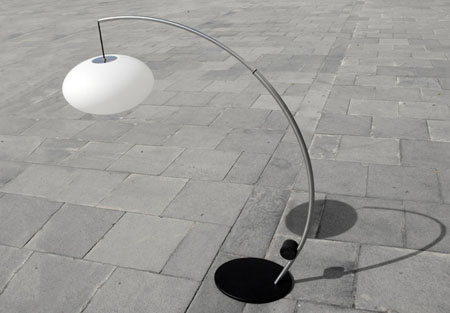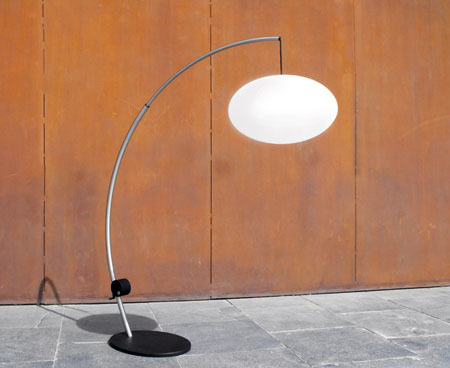 Biodiesel is a renewable source of energy and only a few knows about it still. Designer Ben Guthrie had made a step to introduce Biodiesel to people who want to help save the environment without compromising the comfort that they currently enjoy with life. They can still continue to drive their cars at a lesser cost and carbon emission and help keep the environment safe and clean. However, the Biodiesel machine available in the market today is expensive and the DIY on the other hand is messy. Unlike what designer Ben Guthrie has presented, it will allow green minded people to make their own biodiesel and live the eco-friendly life, without overspending and less mess.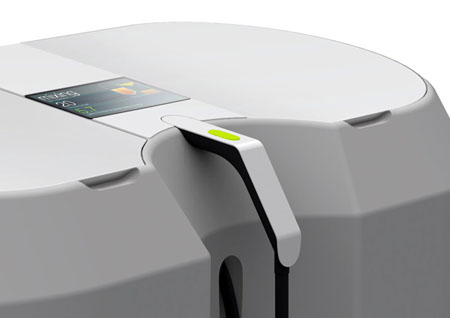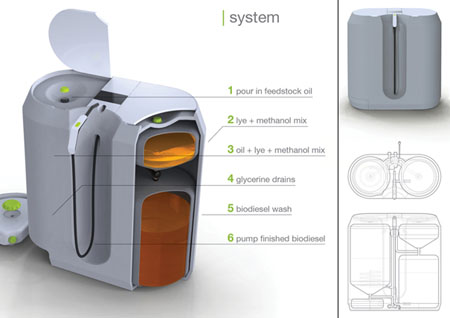 You love sports particularly skateboarding and you love to help save the environment as well. You can do help save the earth by keeping your old and used skateboard and use it as your stylish staircases at home. Instead of discarding, your old skateboard and add it to the growing landfills that we have, you can have them repurposed and be your useful staircases. In this way, you have helped save the environment, as it will surely minimize the growth of landfills dramatically. Additionally, you have saved hundreds of trees, for manufacturing more wood slabs for staircases will surely be minimized as well.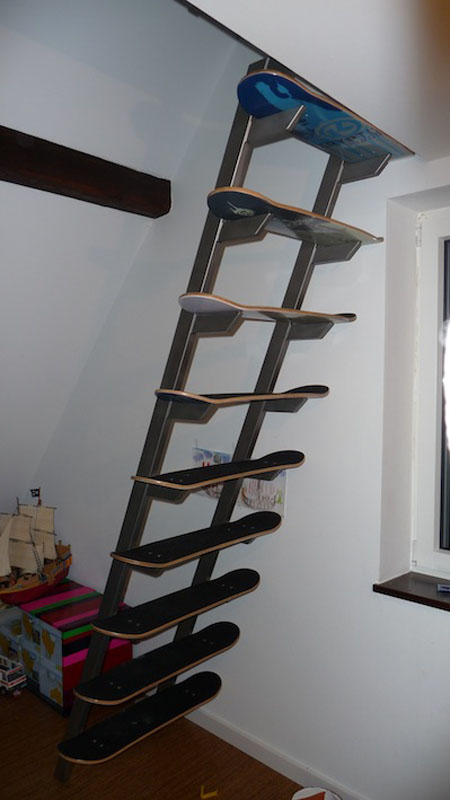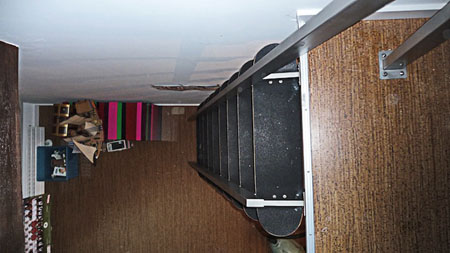 When talking about saving the environment whilst keeping the beautiful skin that they have, many tend to use organic soaps. However, there can be another way to keep the softness of our skin while helping save the environment by using the MAAK soap. You might be wondering why this can help you succeed on your aim of living the eco-friendly life without sacrificing your beauty practice. This is simply because the MAAK soap is handmade, thus requires zero carbon emission to complete a single bar of soap. In addition, if you were to look at the soap picture, it does have a paper yet elegant packaging, thus will easily decompose as you discard.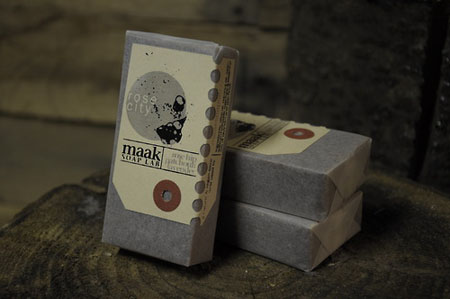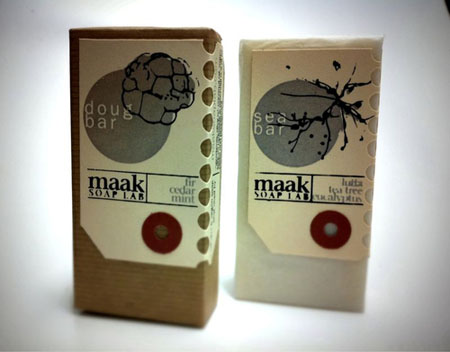 When I was in grade school I can recall that each classroom has its own world globe. I wonder what happens to them when they got deteriorated, they surely will be destined to our landfills. Good thing designer Benoit Vieubled has come to an eco-friendly art piece called World Inside Out. This wonderful creation is an artistic chandelier that is made of presumably discarded world globes. The lamp comes in different formations, which are all elegant enough for you not to think it is made of recycled items. In addition, this one of a kind eco-friendly chandelier will surely create an elegant ambiance in your home and surely will compliment your interior design.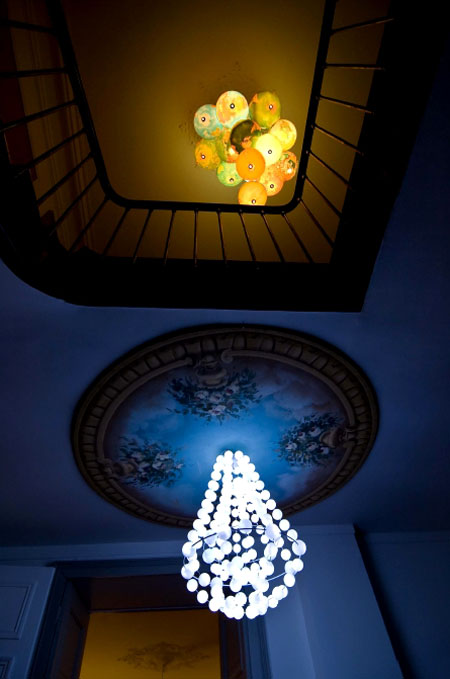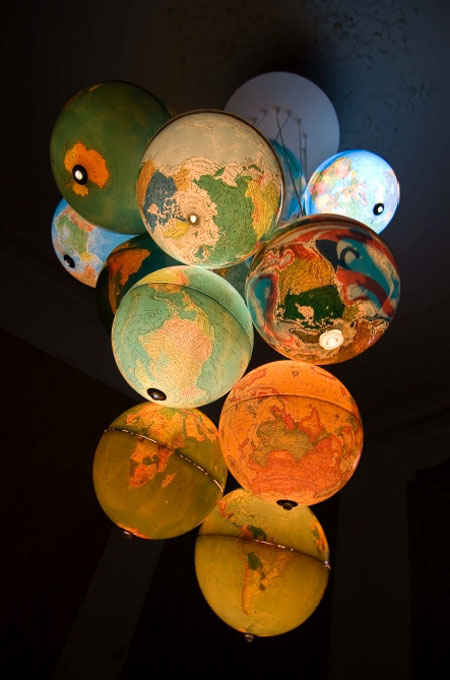 Keeping your place cold during hot summer days can cost you a lot and of course, it can caused you to produce too much carbon emission, which is not favorable ideal to the environment. Designers from Studio Kahn have just presented an affordable and eco-friendly way to keep your place cool. Hailed as Ecooler Screen, this one of a kind creation is a concept hollow ceramic cooling system that is made of hollow tiles. It allows users to connect from one to the other, which resulted into a water-filled ceramics. Submitted for IIDA 2010, the Ecooler Screen will keep your place cool during the day through seepage and evaporation.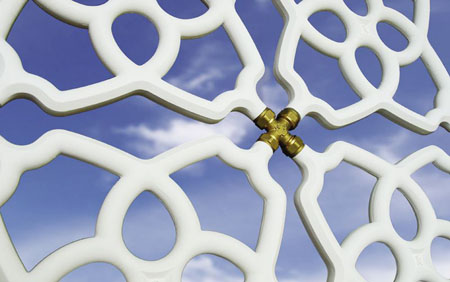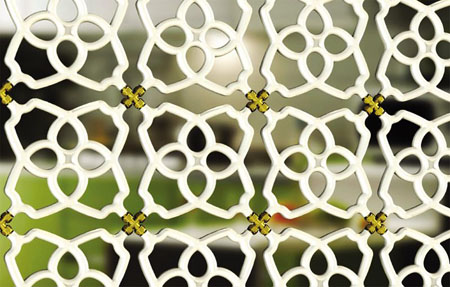 Eco-friendly products are generally uninviting to most people particularly those that are not aware or generally do not care for the environment. To make eco-friendly things inviting, designer Yonius Saritoh had created the Earth Cup. This thermal double walled cup is recyclable and a great alternative to your paper or Styrofoam cups. In addition, reusing the Earth Cup is safe enough because this is safe to be in your dishwasher. In addition, to the inviting look and features of the cup, it has a well-designed earth friendly cardboard packaging that made the cup even more interesting to the eyes. Once in the store shelves, I am pretty much sure, more and more people will be invited to get and own one, and the growth of landfills will be minimized drastically without forcing other to live the green live. The cup alone and its packaging will surely make them realize that living the green life does not mean using those old-fashioned items.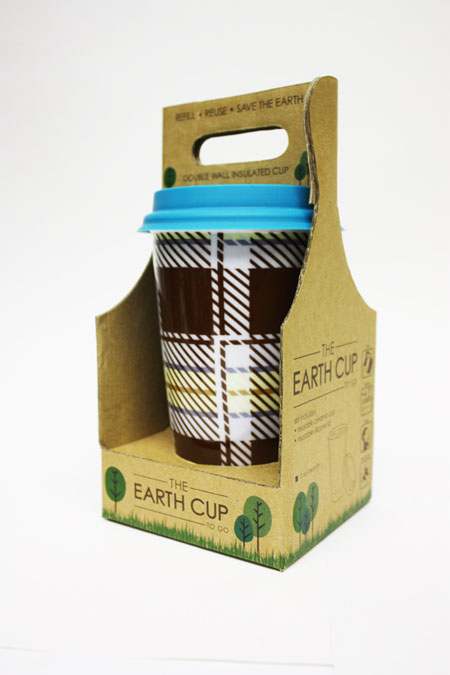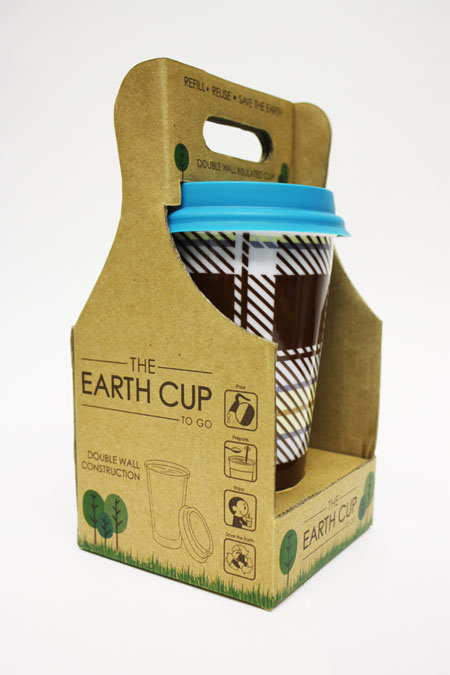 Old and discarded skateboards are like any other discarded items destined to be on our landfills. If all of the skateboarders all over the world regularly discard their old and defective skateboards, our landfill will most like to grow faster. This can be prevented if we are just responsible enough of handling our reusable or recyclable items. The Skateboard Swing is just and effective and useful way of re-purposing an old and defective skateboard. In this way, your old skateboards will have a new life after they are being useful as a lovely sports tool whilst minimizing the growth of landfills drastically.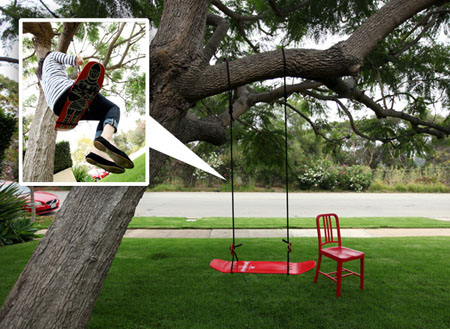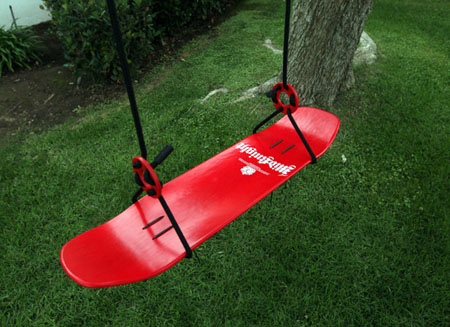 It is lovely and heartwarming to continuously see people who are eager to help save the earth in their own little ways. Elena Harith was just a few of the designers that wanted to show to the world that they care for the environment by designing an inviting yet eco-friendly utensil design. Hailed as the Jasa Eco, this utensil design is made of organic and recyclable material. The design consists of a plate, cup, and a teaspoon. The product's cool and refreshing packaging design made it more inviting to patronize those eco-friendly products available in the market and live the green life.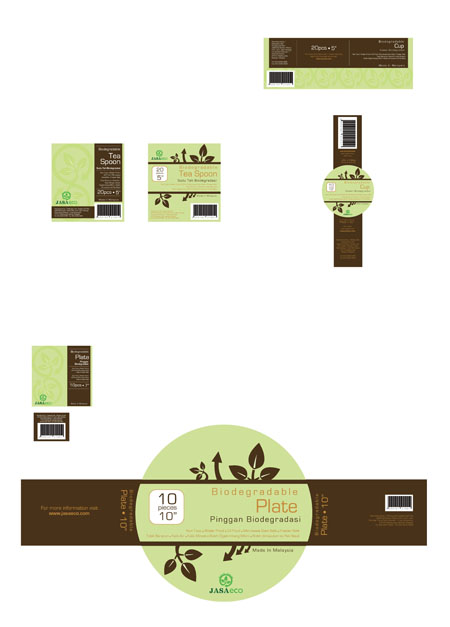 Source: Elena Harith
It is so nice to know that designers nowadays designs items with care for the environment in mind. The U-Crossover Design of Jamy Yang & Audi that works double purposed, thus less carbon emission in manufacturing an item for each purpose, is just a few of the examples.
From Jamy Yang:
As a leading brand in art and design, Audi has been cooperating with outstanding multi-discipline designers and artist in the world. Inspired by its car design language, this year top product designer Jamy Yang has designed the first 2-in-1 Dual Color Sunglasses for car-driving and casual occasions.
Recently, this unique and innovative idea becomes winner of the 2010 G-Mark Award in Japan.
One revolutionary feature of the Dual Color Sunglasses is the 180-degree rotatable frame. The Y-shaped support is easy to flip up-side down so as to be worn in two degree. The reflective brown lens provides clear eyesight for car driving, and the silver lens for outdoor activity via absorbing visible light. It functions as two pairs, efficiently reducing the waste in production and consumption.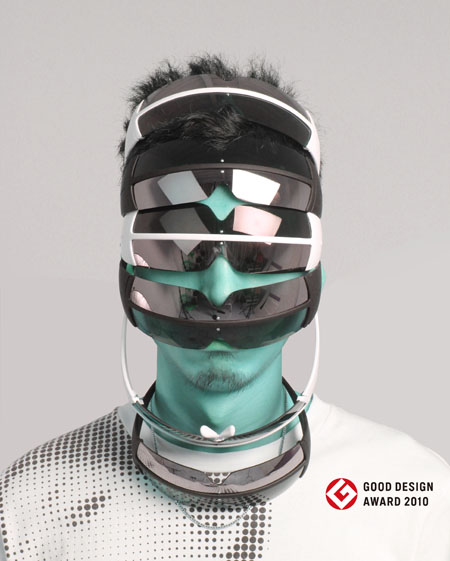 About G-Mark
G-Mark, known as the Good Design Award, is organized by Japan Industrial Design Promotion Organization with more than 50 years of history. It is recognized as four of the world's most renowned industrial design award together with Red Dot, iF and IDEA.
The Good Design Awards is a system that aims to channel the eminent powers of distinctive designs to build prosperous lives and encourage sound industrial development. Indeed, it is a campaign to brighten and enrich society through design. Products selected and given the G-Mark awards represent high quality and excellent design.
About Jamy Yang
Top product designer, winner of more than twenty international design awards including Red Dot Design Award and G-mark, and judge of many design prizes including iF China Awards.
Graduated in Zhejiang University and China Academy of Art, he was funded with full scholarship to achieve master degree in Muthesius Academy, Germany, and was a former headquarter product designer in Siemens.
In 2005, he became founder of Yang Design, the high-end clients of which includes Greenpeace, Audi, Bosch, Absolut Vodka, Swatch, Emtec and ABB. In 2007, he founded designer brand y-town, launching a collection of experimental design.

Our Recommended Partners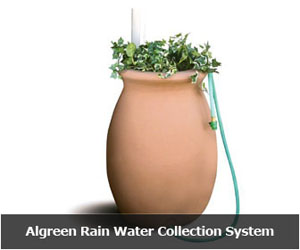 Advertise with us
Archives
Social Networks