Browsing articles in "Misc"
We at iGreenSpot presumed that this eco-friendly rug called Upcycled Shabby Chic Handmade Rag Rug is made from old t-shirts. If you are into arts and crafts, you can easily own one of these shabby rugs in a snap. All you do is to look for some good tutorials online and viola! you are on your way to making your eco-friendly rag rug like this one.
On the other hand, if you are one of those busy individuals who do not have the time to do some crafts on weekends or holidays or simply just do not like the idea of arts and crafts, you can still own an eco-friendly rag rug by just simply buying one in stores near you or online. Many crafters are selling their products online and you buy one from them. On the other hand, you can also purchase one from shopping sites.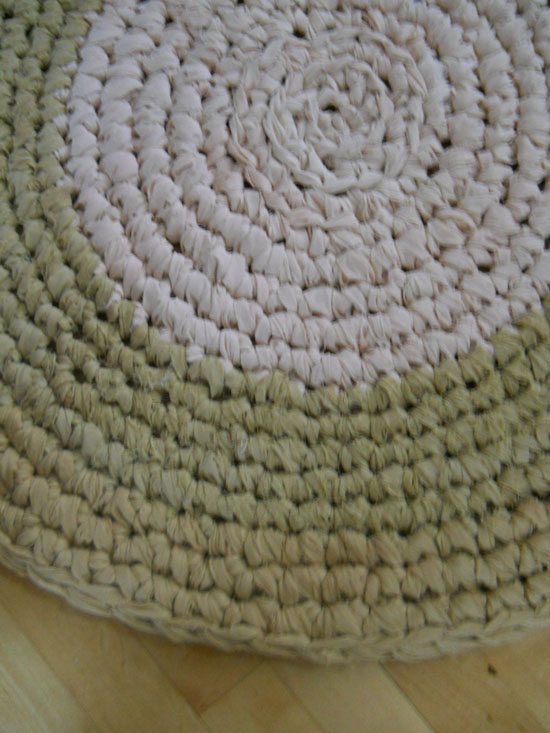 Collecting kitchen waste is just another way to minimize the growth of landfills and eventually help save the environment and this can be easily done with the help of Oggi 7289.0 Deluxe Stainless Steel Countertop Compost Pail. One of the reasons why the titles says you can collect wastes elegantly is the classy stainless steel satin finish aside from the clean and sleek design. One more thing, messy compost is now a thing of the past because Oggi take an effort to make tossing garbage easy with the Ez-open lid that this bin has. With just one touch, the bin will open and allows you to throw in your compost. Smelly kitchen counter will never be an issue if you have this compost bin because it has one charcoal filter included responsible in absorbing odors.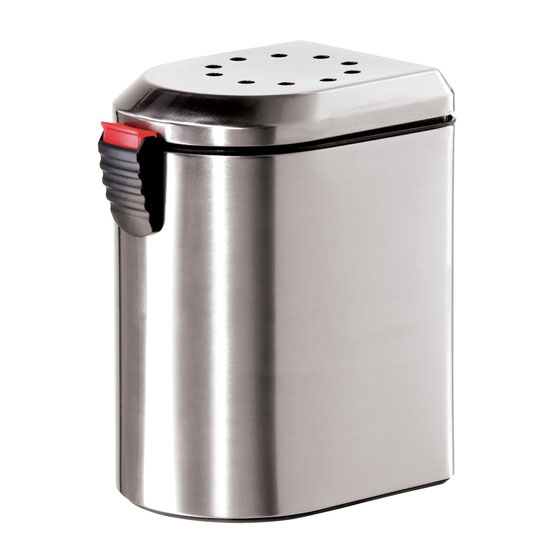 "One of the most glorious messes in the world is the mess created in the living room on Christmas day. Don't clean it up too quickly" – Andy Rooney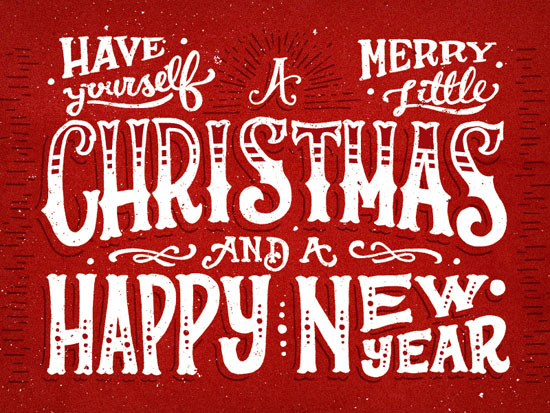 We all want a safe place to live and we can achieve it easily if we just know and aware of our carbon emission and how we can reduce it by using eco-friendly products similar to Haussmann Eco-friendly Spa Stool that comes in natural and food-safe teak oil finish. This eco-friendly piece of furniture for your spa will definitely works perfectly fine at home. With a dimension of 18 inches in length by 12 inches in width by 16 inches in height, this lovely spa stool from Haussmann is made from sustainably farmed teak wood from Thai Royal Forestry Department, making it an eco-friendly stool ideal to those who are into helping save the environment through their own little ways.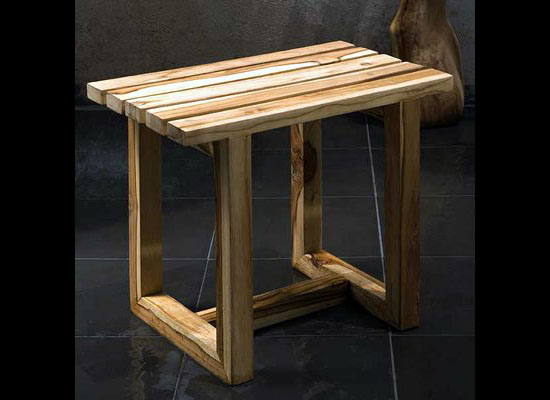 With the aim to help reduce waste, carbon emission and eventually keep the environment safe, many of us are into reclaiming old items to create new ones like Bambeco Reclaimed Wood Cafe Chalkboard. As its name suggests, the chalkboard is made from reclaimed wood gathered from European building of the 19th century.
Another reason why this product is an eco-friendly one is the use of hands in assembling each piece. With a bit touch of classic, the chalkboard is perfect for you daily menu and promo if you are to use it in your café or business. On the other hand, if you will use the chalkboard at home, you can use it for your to-do list and other important notes to help get organized as you work on your daily tasks.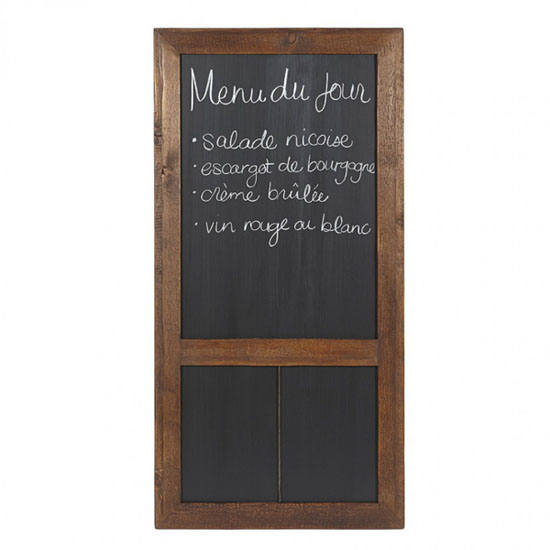 With the devastating effects of calamities believed to be caused by climate change, using eco-friendly items like Portable Solar Samsung Blue Earth Smartphone Charger is presumably necessary these days. Using our smartphones alone produces carbon emission that is known to harm the environment. However, we can compensate a few of the footprints we produced by using this eco-friendly smartphone charger.
Because the charger is solar powered, you don't need to spend money on electricity to juice up your phones. All you have to do is to hang the kit to your windows and viola! You can already start charging your phone. The kit features a charger with a slim body, which does not only let you save money and time but also add some beauty to your windows.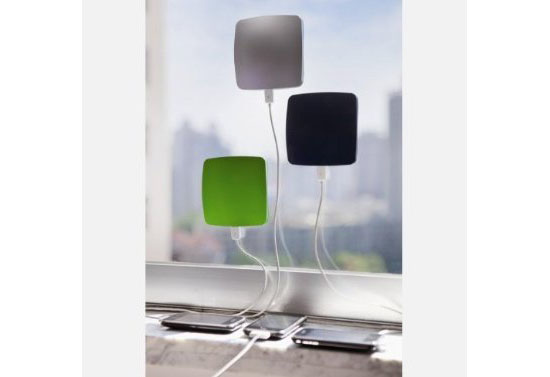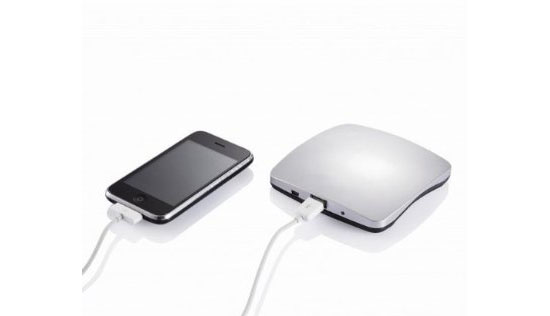 Gardening alone is a good way to care the environment, as it will prevent soil erosion and the use of eco-friendly garden tools and materials like the Perm-A-Mulch Recycled Rubber Border will not only prevent soil erosion but will also help minimize the growth of landfills. The border is made from recycled, post industrial, and post consumer tires. The tires used are 99.99 percent free from wires, therefore, it is safe to be in your garden. Perma Mulch is an American made product sold by Plow and Hearth. The company is proud to say that the mulch will help eliminate trimming, weeding and re-mulching, which will not only help you save the environment but also will help you save time and money.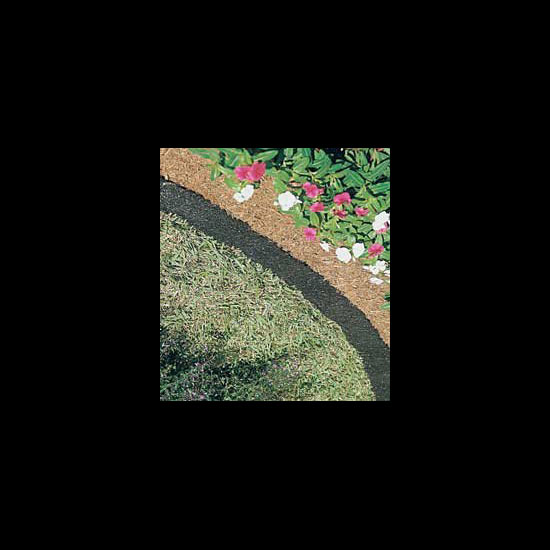 The call to save water is now a massive call for everybody especially those living in areas where water is rare and using RGideas Premium Bathroom Water Saving Eco-Kit will definitely let everybody save water and of course the environment. The kit is hailed as a bathroom water and energy saving product.
How you can save water with the kit?
The kit has numerous tools that will help you save water and the environment. It has the toilet tank leak detecting tablets to keep your tanks at its best condition to prevent water wastage. You just have to drop a tablet in the tank and stir slightly. After stirring, you need to wait for 15 minutes and when the water comes out have colors, it clearly says that your tank has leak and thus, you need to make some repairs. With this tablet, you don't need to wait for your water bill to skyrocket before knowing that you have a leaked toilet tank.
The kit also has the five minute timer in a style of an hourglass allowing you to become aware how long have been in the shower. Another useful thin included in the kit is a frugal flush and its name says it all.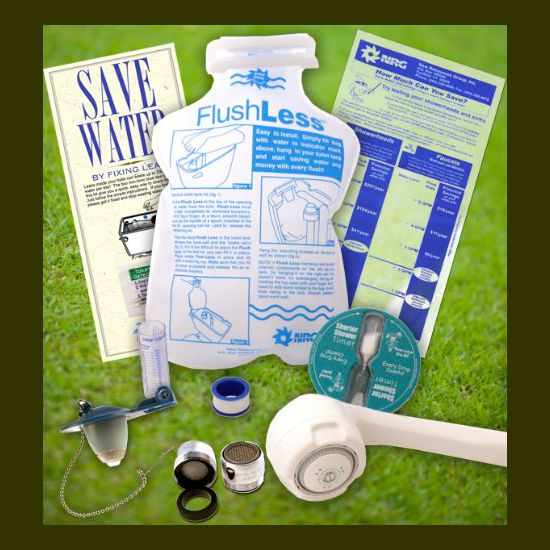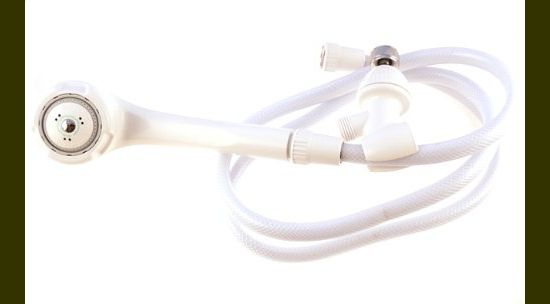 When building fences for our homes, it would be nice if we will build it with care to the environment and use Natural Bamboo Pole by Bamboo instead of those steel and other building materials that bring hazard to the environment. If you decided to help save the environment and use bamboo poles instead, you can be sure enough of the quality of these poles from bamboo because all of their bamboo were inspected by the U.S.D.A. and were able to pass all the requirements for entry to the U.S.A. As high quality bamboo poles, these poles offer not only safety to the environment but also beauty, strength and stability.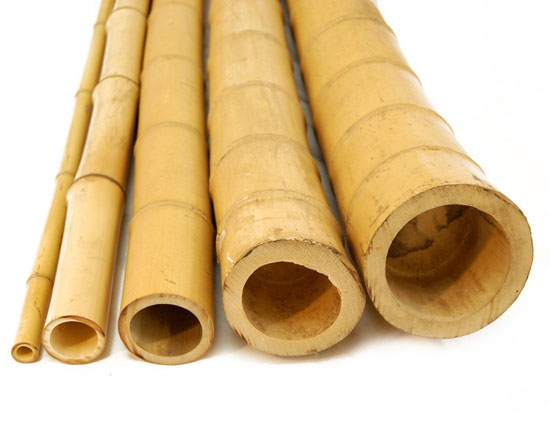 Leftover foods, peels and food scraps are highly biodegradable, reusing them as compost is a good act of showing care to the environment and doing it will now be easy with the help of Chef'n EcoCrock Counter Compost Bin. The bin has the ability to hold 3.3 liters or .75 gallon of kitchen waste. Because it features a countertop design, the Chef'n Compost Bin makes tossing kitchen wastes when cooking it a lot easier now. You don't have to worry about the look of your countertop getting unlikely because the bin is made of ceramic. Meaning, it is clean, elegant and good looking.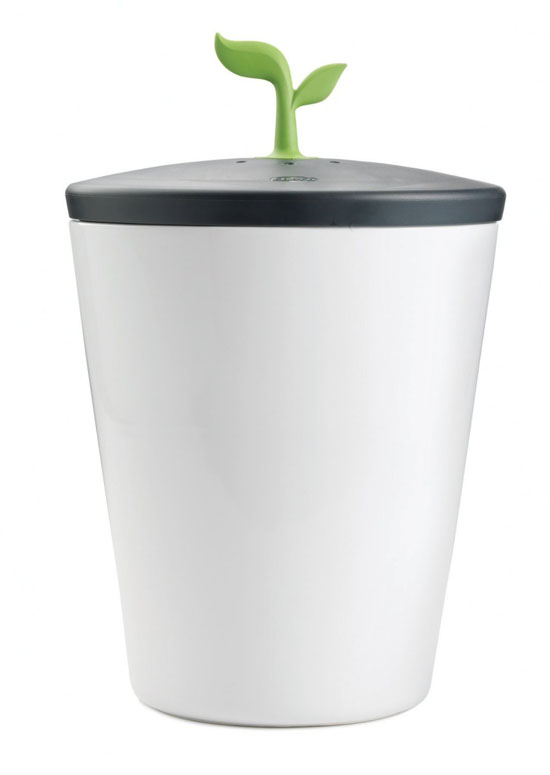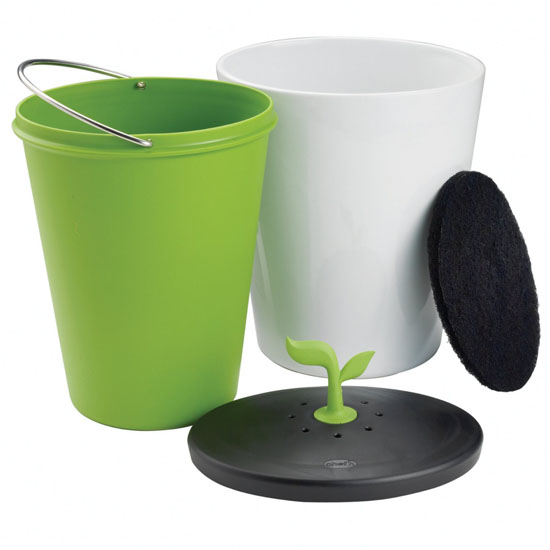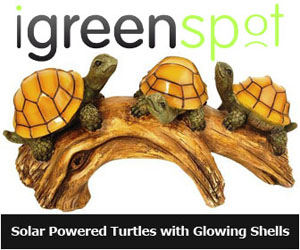 Our Recommended Partners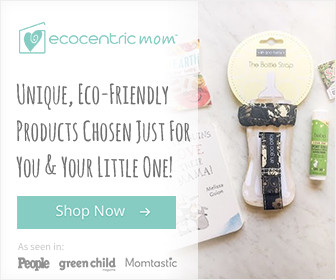 Advertise with us
Archives