Browsing articles in "Appliances"
Home appliances easily gets outdated because of the fast updates made by manufacturers but if you have purchased a Functional Window Type AC, you definitely will not feel the rush of updating your appliances particularly your air conditioning unit too soon. Stephen Reon Francisco from Pasig, Philippines designs this eco-friendly window type AC unit. It comes with a casing that you can also use as you sketch pad or white board.
The Samsung Eco bubble is one of the biggest innovations since sliced bread. By mixing water, air and detergent, bubbles are generated in the washing machine before your wash starts. The bubbles create foam to cushion your clothes causing the detergent to fully and evenly penetrate right through to the fibres. It's 40 times faster than concentrated liquid, and ensures the wash gets going as soon as possible for a quicker and more efficient clean.
This washing machine can get the same results as a 40°C wash at just 15°C, helping to save 70% energy in the process. This is because the water doesn't need to get up to a high temperature, as your detergent starts to work on dirt and stains immediately. So, your clothes are hygienically washed more efficiently, saving you money.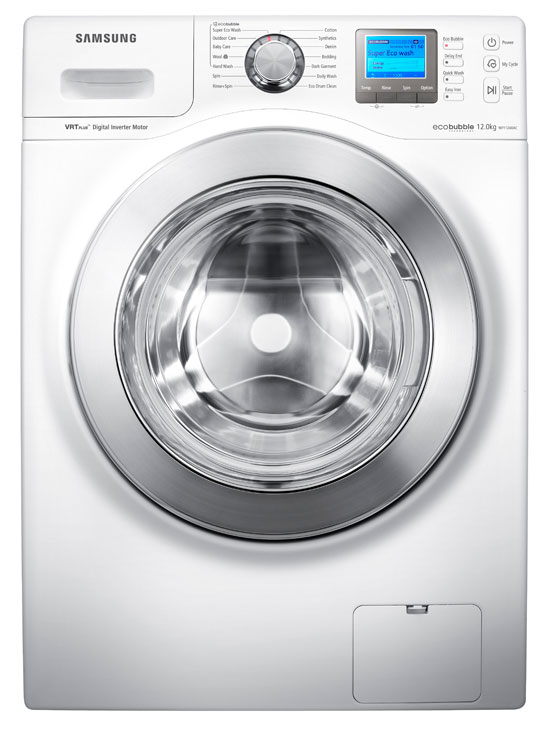 Today polluted air makes the air purifier like the Honeywell HFD-120-Q Tower Quiet Air Purifier a need for every household. With an air purifier at home, no more dust and unwanted odors that might affect your lungs and eventually your health.
Other than keeping your room free from dust and odor, this air purifier from Honeywell works so quiet that will not disturb you from sleeping or doing your activities. It is also designed to filter air for a room sized up to 186 square feet. [Click here for more details about Honeywell HFD-120-Q Tower Quiet Air Purifier]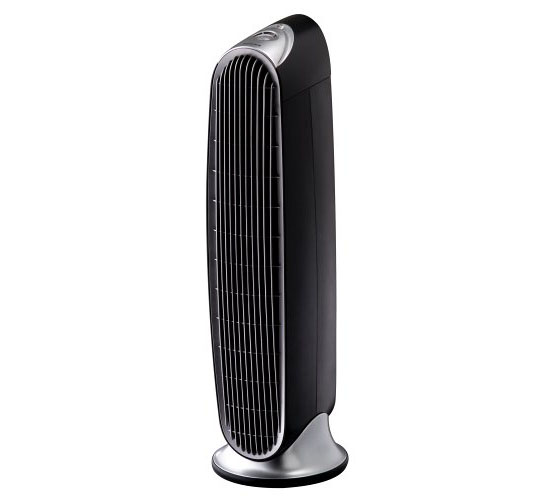 What made this stylish air purifier an eco-friendly one is the permanent pre-filter. This will save you from spending too much amount of money for the filter. Other than that, being a permanent filter, this would mean that there would be less carbon emission in the production of air filters. Manufacturers don't need to produce carbon emission just to produce a working air filter.
In addition, this air purifier also has an electronic filter check indicator designed for easy maintenance. This means that you don't need to spend so much of your money for the maintenance. The built-in ionizer is the one responsible for the airborne particles, making it easy for your to vacuum clean.
This air purifier as many features that you will definitely love. The sturdy built will surely make you feel secure about using the purifier longer. The weighted feel at its base made the Honeywell HFD-120-Q Tower Quiet Air Purifier stay in place while oscillating, thus you don't need to worry of it from moving or falling while in action. [Click here for more details about Honeywell HFD-120-Q Tower Quiet Air Purifier]
You don't need to use those harming cleaning tools to do deep cleaning because all you need to have is the Bissell Little Green Multi-purpose Compact Deep Cleaner. This one small but very functional compact deep cleaner will clean all the mess in your house without poisoning the environment.
You might wonder how it become eco-friendly when it uses electricity and some cleaning solution to work. Well, this helpful cleaner has parts made from post-consumer recycled plastic. Other than the parts that uses recycled plastic, this cleaner also features PVC-free tanks and hose. [Click here to check out Bissell Little Green Multi-purpose Compact Deep Cleaner]
Kiss your old wisk and forks for egg beating purposes and say hello to your modern yet eco-friendly OXO egg beater. The OXO egg beater is considered eco-friendly because, users don't need to use electricity to make it work.
Despite of the modern lifestyle that we are in right now and the highly modernize device that are widely available, many of our brothers and sisters from other parts of the globe are still in the less updated lifestyle like cooking indoors in with open wood fires. We all know that this cooking process produces toxic smoke and obviously is harmful to the environment and the people surrounding it.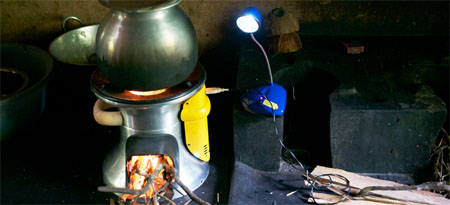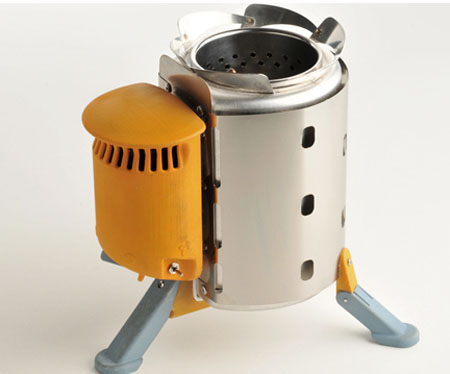 Continue reading »
A radiator is an important heating solution for people living in areas with longer cold seasons. Having a radiator at home obviously causes for their electricity bill to balloon and eat up a huge chunk of their monthly budget. The SUN container is an additional heating solution that works like a radiator but will not eat up as much energy as the traditional radiators. As it names suggests, the Sun collector uses solar energy to keep running. Thus, a person's energy usage will drastically reduce as well as the electricity bill of course, which will give them huge savings. In addition, the use of sun power produces zero carbon emission and thus, will keep the environment safe at all times.
We can rarely see sustainable kitchen nowadays. Most of the kitchen designs are very limited and it only contain spaces for cooking top, kitchen appliances and a little space for working area. The Eco-kitchen will take your cooking experience to a higher level. This kitchen concept design allows you to cook your meal without outsourcing food, water, and energy. It has the solar panels that collect solar power to power your steam oven, rainwater collector for your water need and box or island for your plants. The only problem I see in this sustainable design is the large space needed to accommodate those features.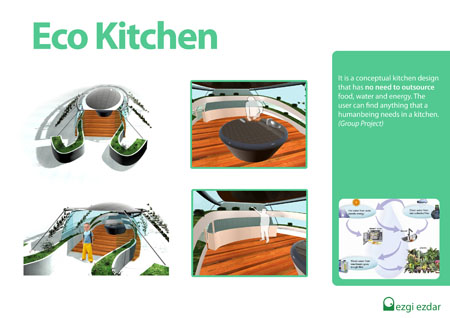 Source: Ezgi Ezdar
We all wanted to help the environment in any way. if you are in the kind of lifestyle wherein mostly of your things are electric powered or operated, you surely have produces high carbon emission, which is obviously not good for the environment. How we can help save the environment is simple without the need to compromise the comfort we are currently enjoying. Patronize those sustainable appliances like the EVA or the Eco Vessel Autoclase, an eco-friendly dishwasher. The EVA is designed to recycle water vapor. If this design will get into fruition, you don't need to use excessive water just to keep your dishes clean at all times.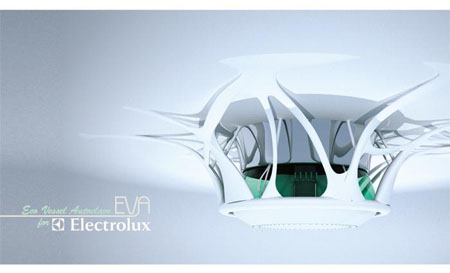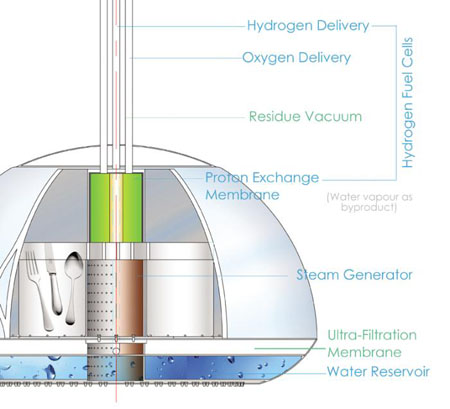 Yes we can be eco-friendly while drinking our favorite can or bottle of soda, as we can easily have the can or bottle recycled, thus minimize the growth of landfills and give each can or bottle a new useful life. The Sodastream Jet Starter Kit is a friendlier and a healthier option. Aside from the fact that it produced low calorie and zero caffeine to name a few of the benefits, the Sodastream Jet Starter Kits also produces your favorite soda drink and other beverages without the need of electricity. In addition, it has a reusable BPA-free one-liter bottle. The product is impact as well that it will not eat a lot of your kitchen space. [CLICK HERE to get more information about SodaStream Starter Kit]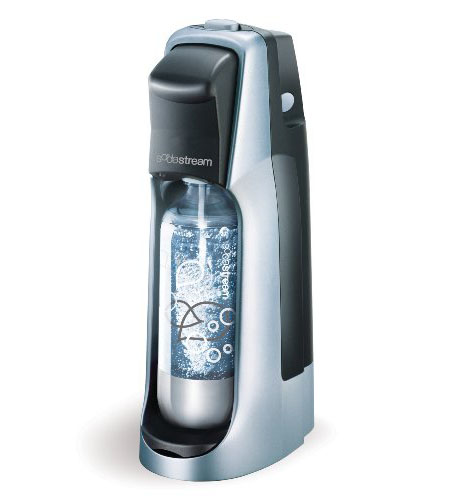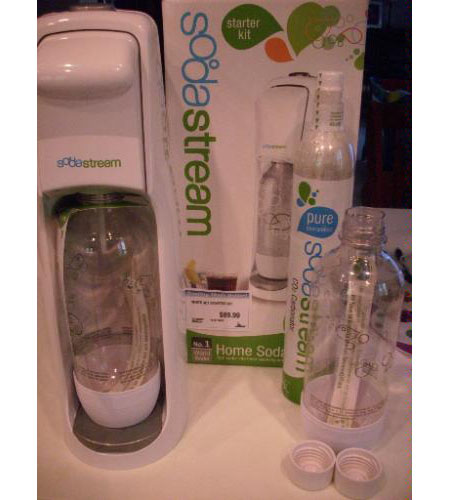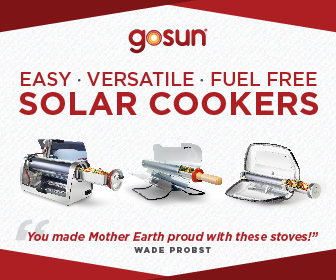 Our Recommended Partners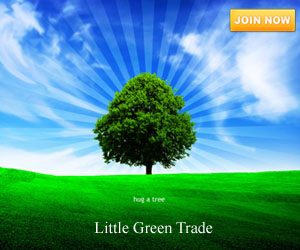 Advertise with us
Archives