Browsing articles in "Cars and Transportation"
Nobody wants to wait for the next train schedule for long. The Moving Platform is a high-speed train concept that will answer all the worries we have in mind when changing trains like the long wait, the waste of energy that each train has consumed in slowing down and accelerating during stops. The Moving Platform is a high-speed train that will allow passengers to change train while in motion. Scary isn't it? The local train will dock to the fast moving platform and allow passengers to transfer through its fully integrated network. This design will surely saves a lot of energy since the trains don't need to stop and will also help passengers save so much of their time and reach their destination in a much less travel period.
Biking has been a long time known zero-emission transportation tool. Today, we rarely see people on their classic bicycle designs for transportation purposes. People with bikes nowadays are aimed to satisfy their sports adventure desire, cycling or mountain biking. The Boxcycles is a classic earth-friendly bike but with an uncompromised quality. The Boxcycles will allow you to take your child to the park, market, and wherever you want in a safe manner with its e-coated alloy frame, front disc and rear coaster breaks and 9mm marine ply box with rain cover made of nylon and acrylic making you feel safe for your kid and the environment at all time. Other than you kids, you can put your stuffs in the box when biking to your destination making it your eco-friendly wagon and enjoy comfortable travel whilst feeling guilt-free when talking about carbon emission. Instead, feel great about doing something good for the environment and to your fellowmen's health.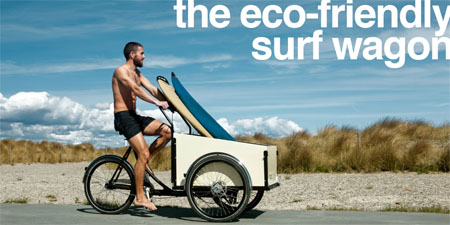 We have seen a lot of sustainable transport device design. Some are hybrid powered while others are human powered. The Diwheels is another sustainable transportation device designed to produce zero carbon emission because it is completely electric powered. The device looks pretty much like what you see in the Transformer movie and I find it not for those with motion sickness. You might wonder why it is not good for people with motion sickness, simply because, the Diwheels allows its riders to drive even when upside down, despite having the slosh control to keep the vehicle in place while moving forward. Watching the video might explain everything.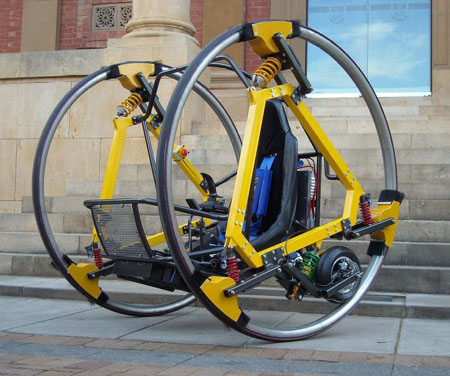 Source: The University of Adelaide
Zero emission transportation has been a long project of many cities and many car manufacturers are into the call of making sustainable or zero emission cars. The Sustainable Mercedes Roadster will definitely become one of the latest additions to sustainable cars the moment it will become available in the market. This sports car will feature the classic Mercedes style and will be an electric powered car designed by Ali Khanzadi. Other than being electric powered, the Sustainable Merceded Roadster will be made from recycled plastic and carbon fiber, which is another great green feature. Brakes will be powered by electric as well just like the power used to propel the car.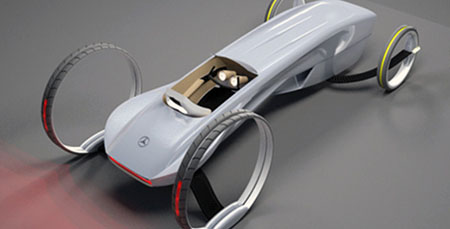 Sustainable transport has always been a dream of people across the globe. With the current climate change issue, majority of us are surely aware of the current climate condition and know how we can help to save mother earth. Sustainable transportation is one of the most popular ways to help save the earth. Hybrid cars are sprouting like mushroom all around every crowded city in the world. Repurposed buildings are getting attention as well, recycling old items are also a popular way, and a lot more. In Australia, the country sustainable transportation has gone a long way with their Australian High Speed Vehicle. It surely will allow commuters to save so much of their time traveling.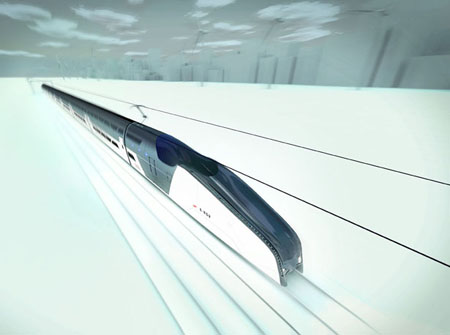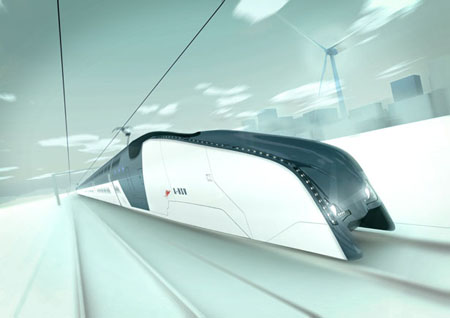 If you are after for a good ride and stroll in your area or at the park with less to zero carbon emission, the Mia Micro Bus is the ideal vehicle to use. This all electric bus seat 3 passengers as you do your journey. However, if you have a big family to tour, this definitely will not do the job. However, for eco-friendly purposes, the Mia Micro Bus is a great vehicle to purchase. Being an electric powered car, this surely will not produce so much smoke or carbon emission that will harm the environment. The cute sleek design made it an ideal vehicle for touring around the city.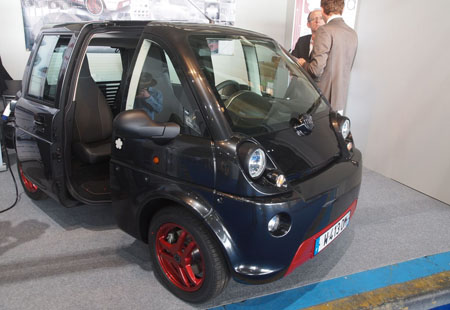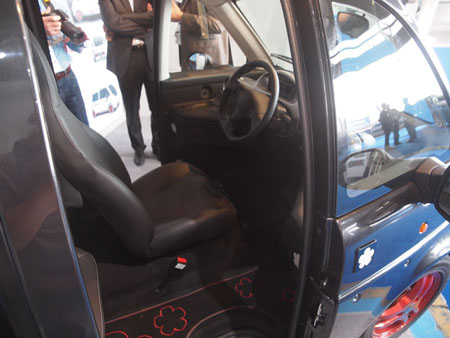 Cycling is fun and healthy for our body and to the environment. Bicycle designs evolve overtime and today more of the bicycles have designs extremely different to the classic ones, which made cycling hard and complicated. If you are into classic bike designs, then you surely would love to have a look with the classic yet stylish design of Crème Cycles. Crème Cycles are stylish enough for daily use with carrying the classic sleek design of older bicycle versions. Girls and boys alike who are even in their elegant suits can ride their bike in style. With the help of Crème Cycles, promoting clean air now made easy.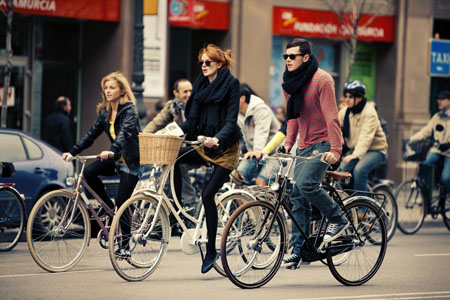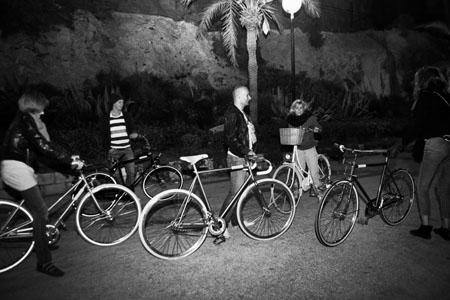 Biking is already enough to proof that we have done a part in saving the environment. Storing our bikes in a responsible way is definitely way beyond and is truly admirable. The Bike Hanger by Manifesto Architecture is a bike storage design that will be installed in building walls in Seoul. As the name suggests, the Bike Hanger will hold your bikes hanging and has the ability to hold 20 to 36 bicycles. This design is shortlisted for Seoul International Design Competition: Design for All as well as for Seoul Cycle Design Competition 2010. Other green features that this design has is the use of recycled materials like the recycled plastic for its canopy.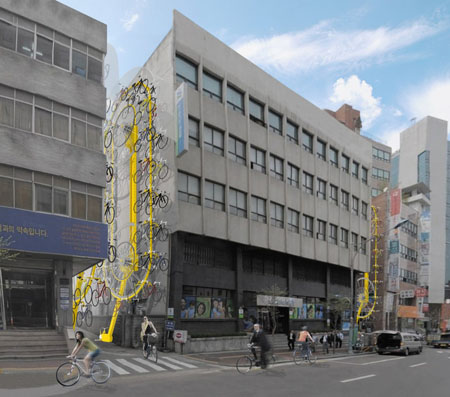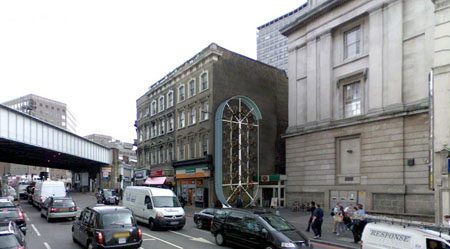 Eco-friendly transportation means is now becoming widely available with the growing number of carmakers who are now into manufacturing eco-friendly cars. Peugeot joins with other carmakers and will soon present to its consumers its new and advanced electric scooter called e e-Vivacity. Unlike the previous electric scooter that Peugeot had, which nickel-cadmium batteries power, the all-new e-Vivacity us will be powered by lithium-ion batteries. This modern and fashionably stylish scooter will have a range of around 60 miles and will be having a top speed of 28 miles per hour. The e-vivacity will have a motor that works similar to that 50cc petrol powered scooters making it ideal for travel around the village, market, and the like.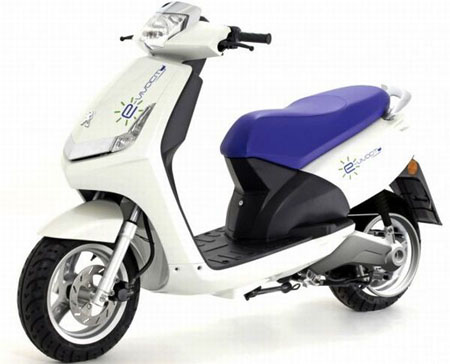 Via: Ecofriend
Biking or cycling is definitely ideal to boost our immune system and keep ourselves healthy. Aside from the fact that it can keep us healthy and strong, biking produces zero carbon emission, thus this act is also good for the environment. However, there are times that we need to relax ourselves for pedaling especially when we are tired while in the middle of the cycling event. Is it not the right time for us to have the hybrid bike?
About New Hungary Development Plan:
We build hybrid bikes.Our simple aim was to create the most sophisticated machine in this genre the world has ever seen. The numbers prove us: our flagship model, the Beast, has the greatest performance among e-bikes. 1500 Watts of power can accelerate this machine to a stunning 40 miles per hour and it can go as far as 75 miles with a single harge. Even off-road.
The M55 Beast represents state of the art in its every detail. The major parts are custom made by our seasoned engineers, utilizing technologies and materials used in the Formula One and electric supersportcars like Titanium, carbon fiber, CNC machining, brushless motor mechanism just to mention a few.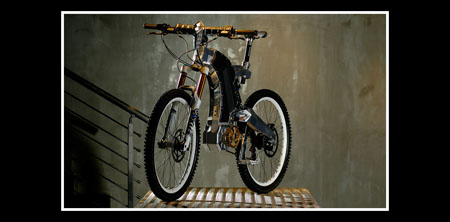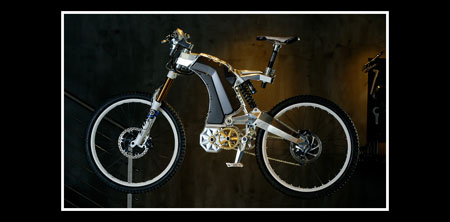 Our Recommended Partners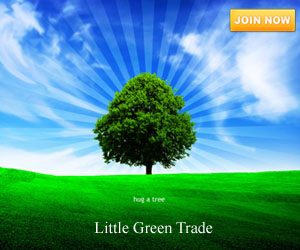 Advertise with us
Archives