Plastex#9 is an environmentally friendly handmade fabric which can be transformed into different objects. This project started in order to reduce major problem that Egypt currently has, waste. The design company has done great research to find out that reusing is actually much better than recycling, it helps to save a lot of resources. For this project, the company chose to re-use plastic bags, also, this material is the second most discarded product in the country and is not collected for recycling.
All these plastic bags are collected, sterilized, and cut into different thin stripes which later are interwoven on a handloom, creating strong and durable fabric that tolerates sun rays. This project aims to raise environmental awareness and what can we do to help, reviving the weaving craft also empowers local communities. Thanks to Egyptian craftsmen, the weaving industry can start the production process, any other highly technology machinery are avoided to ensure a simple sustainable process in the making of each product.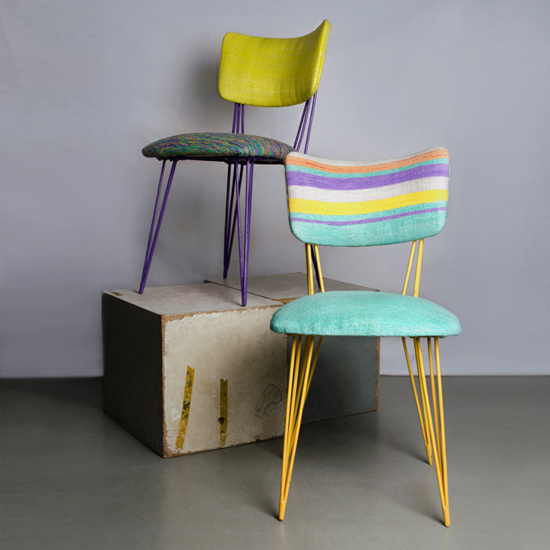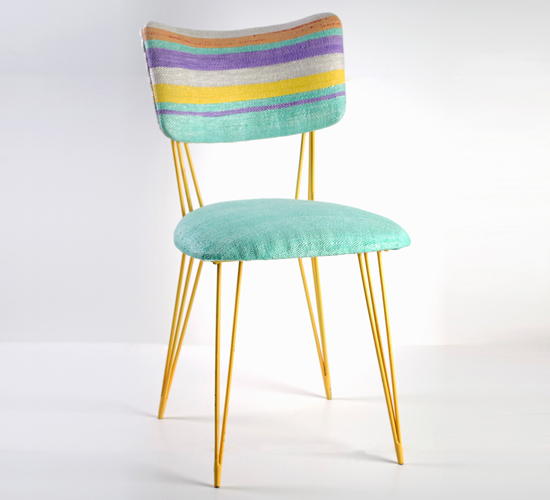 If you have older children it is likely that you have 3 or 4 cars on the road as a family which means collectively you will have a high carbon emission percentage. To reduce the emissions that are released from your family fleet GoMotorFleet  have put together some top tips on reducing your carbon emissions and saving some pennies. These tips won't mean drastically changing the lifestyle of your children or yourself so don't worry on those snowy days you still aren't getting the bike out to cycle to work!
First up comes parking. Every time you spend 10 minutes looking for a parking space you are emitting 5 pounds in CO2 so encourage your family to find a space and park up rather than hunt around for a few minutes looking for a place. Not only will this help the environment it will also save you time on your daily journey too!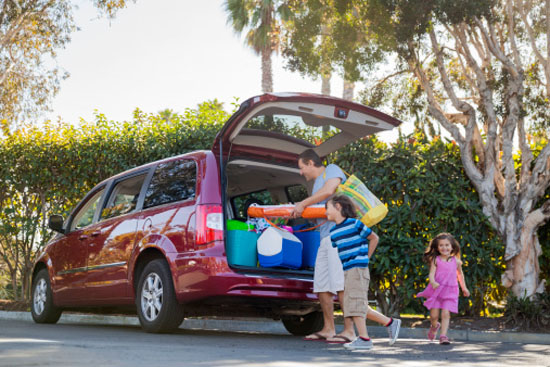 There has been much talk in the taxi industry about the use of electric vehicles. This follows promises from the government for extra charging points and a number of large companies agreeing to purchase electric vehicles to run alongside their large fleets. For a taxi driver, purchasing a new vehicle is not a decision that comes lightly. After all, this is their office so it needs to be just right for the type of customers that they service. We all know that when you purchase a vehicle you are never going to make your money back in terms of resale but what does matter is how much money you can save whilst you are driving your vehicle.
There has been a brand new electric taxi designed which went on trial at the beginning of the year. It is called the Range Extended Electric Metrocab and was created by Frazer-Nash and Ecotive. It is powered by two 67bhp electric motor and it also comes equipped with a generator which means that the batteries are charged whilst the vehicle is working. When you purchase the vehicle it comes with an external charging point which can be used with a standard household socket.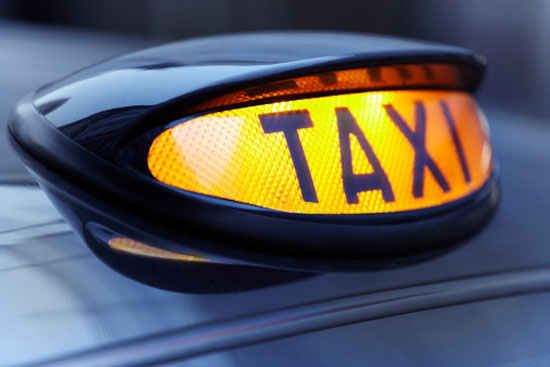 Made of compressed wood pulp and 100-percent recyclable material, YoYo bench is a weather resistant and eco-friendly bench. The name itself describes Yo Yo call which in this generation promotes individually, a creative abbreviation of the word YOU. This bench is shaped by unique form of the letters: Y O Y O, it's a homage to our youth culture through modern salute of teenagers. It kinds of remind me "Breaking Bad" where the world "Yo" is used almost in every Jesse's sentences. This bench aims to open a dialogue through expression and communication.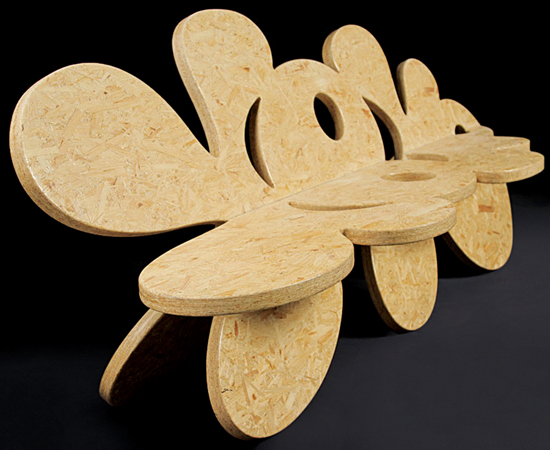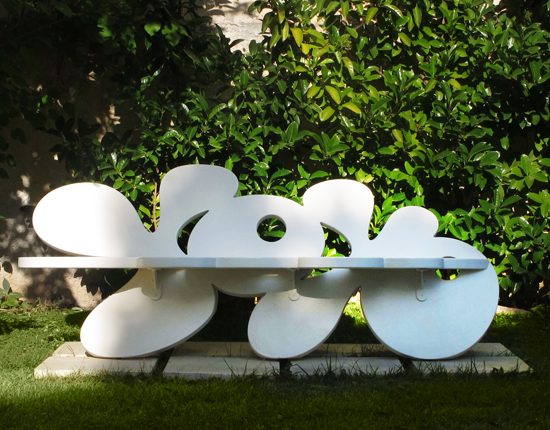 When it comes to running a motor trade there are many hurdles to overcome but being environmentally friendly might not be high up on your list of priorities. However there is a demand from the public for businesses to be more responsible. If you can achieve this, it gives you a slight competitive advantage as you can promote this element of your business to help attract new customers and it is even better when they are coming from the competition!
The first thing you need to do when creating this system is to create a policy and share it with your employees. The policy needs to state what you want to achieve as a business and what your employees are committed too, whether it is recycling paperwork or switching the lights off, it needs to be stated so everyone is aware.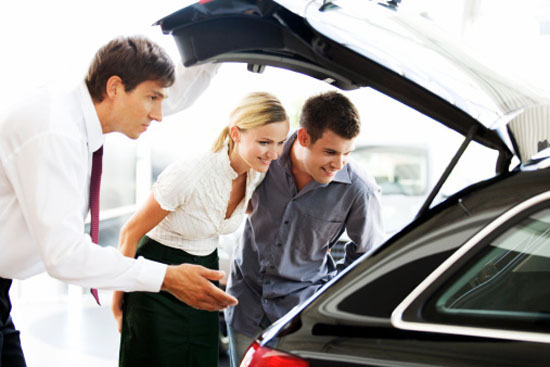 Eco Friendly Oak 'Cedro02′ Lamp is part of a series of lighting objects by Carlos Ortega Design that made entirely out of wood. It's not a conventional lamp that you usually see, it eliminates the traditional lamp shade. Its minimalist wooden openwork shade makes this light visually attractive, simple yet a perfect piece for any room. The wood material is sourced from well-managed forests, so you can be sure it is designed and manufactured by keeping environment in mind. Equipped with energy saving bulbs, this lamp would be a great addition to your green home.
You can use Cedro02 lamp at different heights or even standing on the floor. The sculptural shape is pretty stylish thanks to excellent craftsmanship, presented in tall, tree-like form. Each lamp is finished with ecological wax and oil to protect its surface. [CLICK HERE to get more details about Cedro02 Lamp]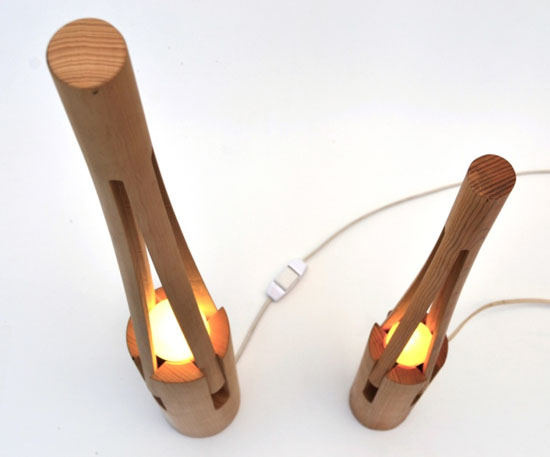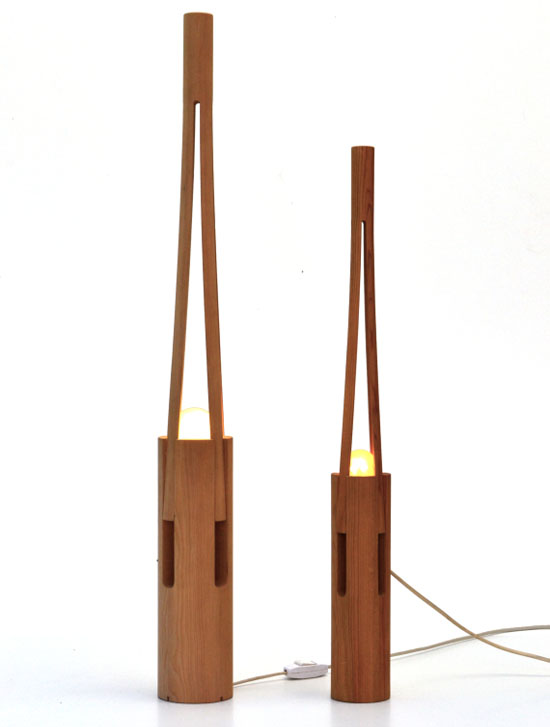 With prices of fuel fluctuating without much notice and the importance of ensuring that you are looking after the planet as you go about your days, at  VanQuoteDirect they have put together some top tips for ensuring that your van is running as efficiently as possible. Not only will this help you act in an eco-friendly way but it will also mean that you save money in terms of your fuel bill too.
One of the first things you can do to ensure that your van is running efficiently is that your tires are inflated properly. Under or over inflated tires will mean that you use more fuel than necessary but the correct pressure tires could reduce your consumption by 3%. It is important to remember that your tires will lose on average around 1 PSI per month and even more during the winter months due to heat changes in the air which cause thermal contraction. As a result it is recommended that you check your tire pressure at least monthly but preferably every two weeks. Not only will it help reduce your fuel consumption but it will also help reduce uneven wear on the tread of your tires. There are number of places where you can check the pressure of your tires including air compressors at petrol stations.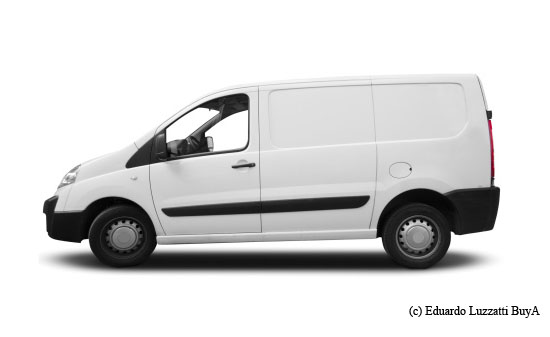 Staying outdoors with an eco-friendly piece of furniture called PHAT TOMMY Recycled Poly Folding Ottoman is like enjoying the beauty nature gives while taking care of it. We all know that the moment we decided to use eco-friendly products, this means that we are minimizing the production of carbon emission, thus we in our own little way was able to take care of the environment or Mother Nature.
This eco-friendly furniture from Phat Tommy is made with environmentally responsible recycled poly material. Because it is recycled, we were able to contribute in minimizing the growth of landfills. The ottoman measures 16 inches wide, 18 inches front to back and 14 inches height at the back. With these measurements, the ottoman surely is easy to use.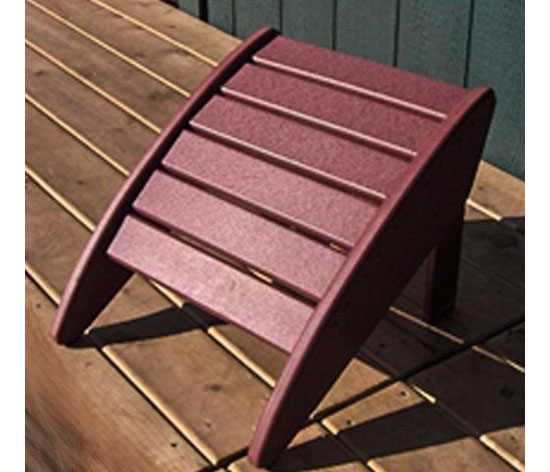 Providing the needed illumination in your cupboard, dresser, attic, garage and the like while keeping your budget at bay and the environment safe are just a few of the many benefits you can get with OxyLED T-01 DIY Stick-on Anywhere 4-LED Touch Tap Light Push Light. As its name suggests, the light is touch operated. Therefore, with just a tap, the 4 LED bulbs will start working.
In case you are asking what made this lamp an eco-friendly one, it is the 4pcs bright white LED lamps that made this lamp eco-friendly. Majority of us know that LED is an energy saving type of bulb and it surely can help save the environment.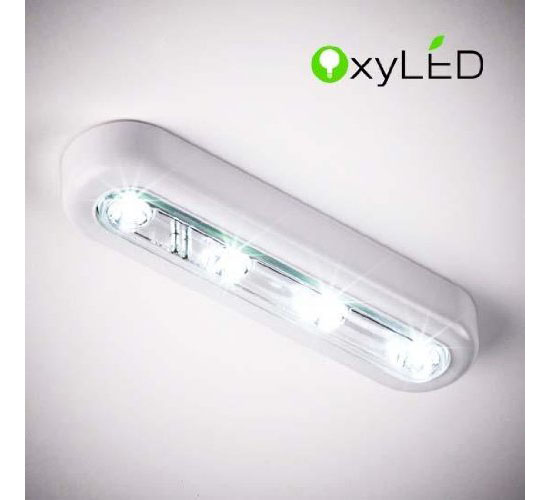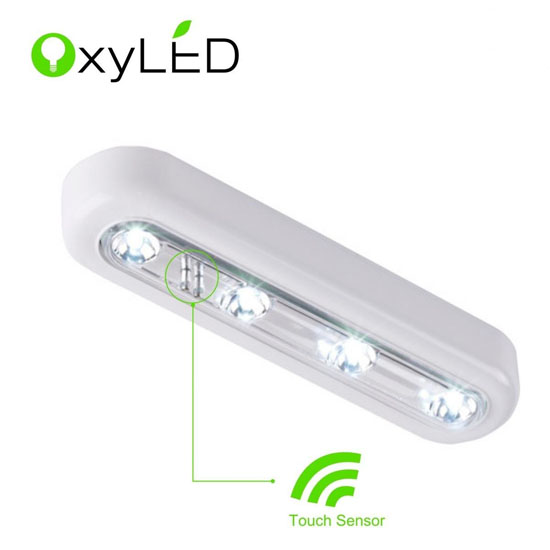 We all thought that living the eco-friendly lifestyle is somewhat hard to achieve but Way Basics proved us wrong with their amazing Way Basics Eco-friendly Cube. Because it is a cube, you can create modular pieces out of it. Surely, your imagination is the limit. You can use the cubes as storage of your toys, magazines or books. You can also have it piled up and create a lovely bookcase.
You can also use the cubes as your cute and sleek stool, foot rest or coffee table. The cubes are made of durable zBoard recycled paperboard making it not only a fun furniture to own but also ideal to help save the environment. Other than the sustainable design and recycled material, the cubes are also non-toxic with no formaldehyde and no VOC content making it a healthy and safe furniture to use anywhere in your home.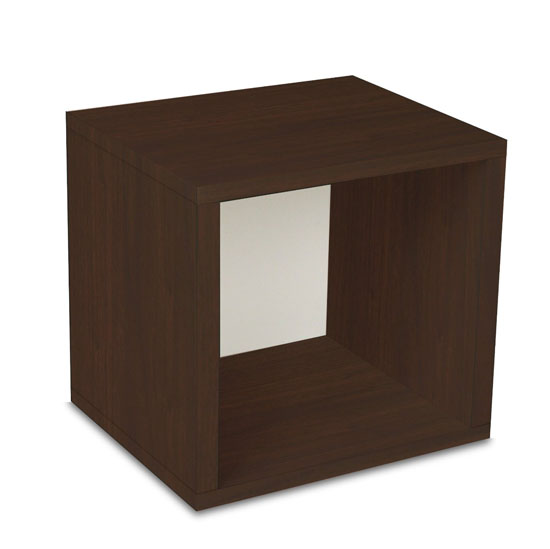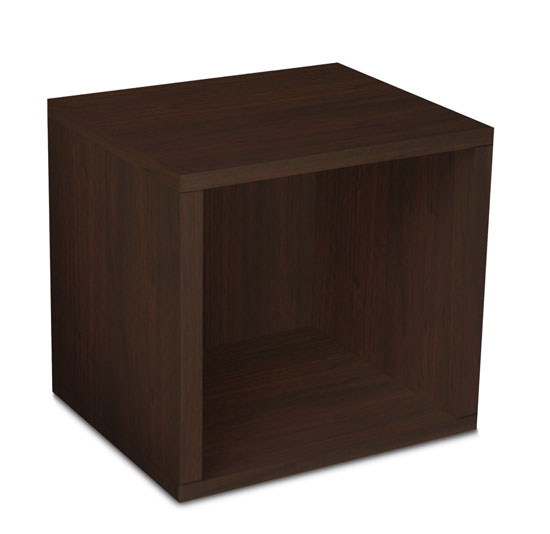 Our Recommended Partners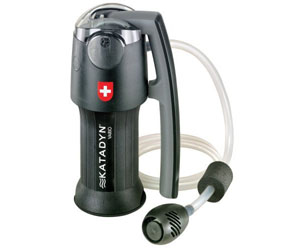 Advertise with us
Archives
Social Networks