Using reusable bag is one way to reduce plastic or disposable bag. Ecomelet Whale Blue Shopping Bag offers a cute reusable, folding bag made from Oxford cloth. The material is very light, it's only 90g yet it is able to carry up to 17kg groceries. If you are a book lover, this bag is capable to carry up to 15 books.
Don't worry about little rain, the waterproof material can handle that. This eco bag features simple design with hook and a button, it's an eco-friendly and fashionable, a nice companion for everyday life. [CLICK Here to more details of Cute Whale Folding Shopping Bag]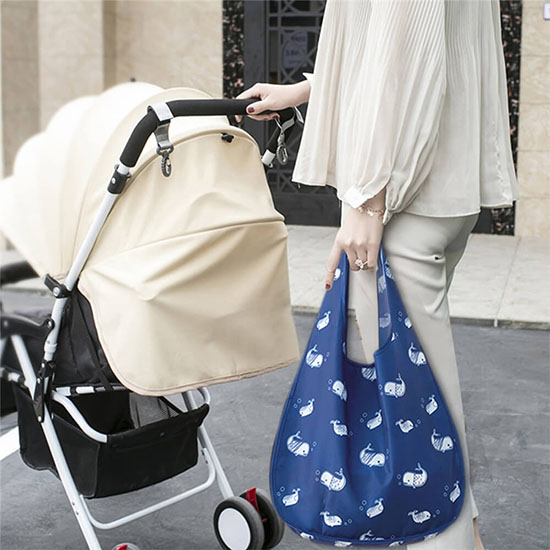 This Ecomelet Folding Shopping Bag comes in variety of patterns, you can purchase multiple bags to mix and match with your everyday style. Oxford cloth material is a popular fabric which usually used for more sporty styles of bags. It is durable wrinkle resistant, both sides are waterproof.
Due to its material, it's possible to fold this bag into small size when not in use. You can also put it in washing machine, just add a teaspoon of powder detergent and use cold water for washing. [CLICK Here to get order information of Ecomelet Blue Shopping Bag]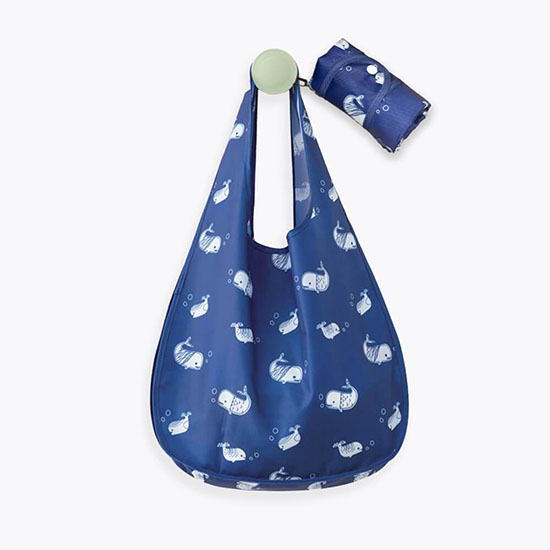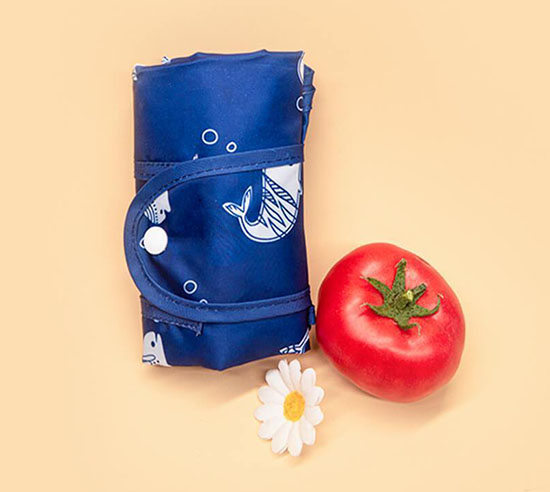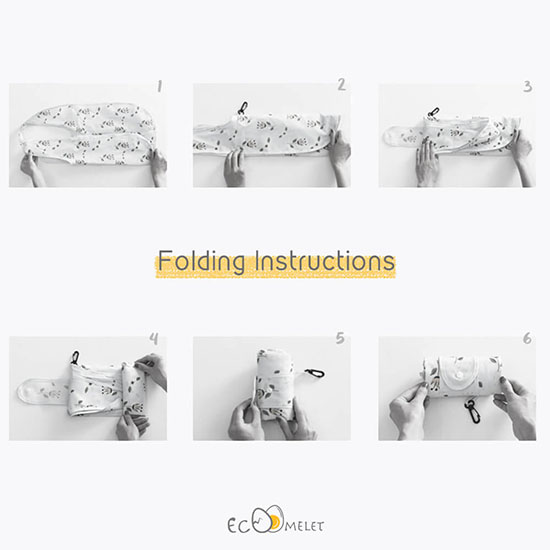 From : Ecomelet