Browsing articles tagged with " wood"
With the birth of the Viruteria Bracelet, we can be fashionably trendy without harming the environment. Designed by the talented designers of Masiosare Studio, the Viruteria Bracelet is a unisex bracelet made of veneer wood.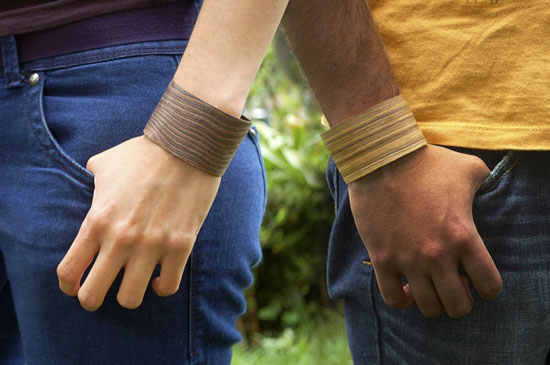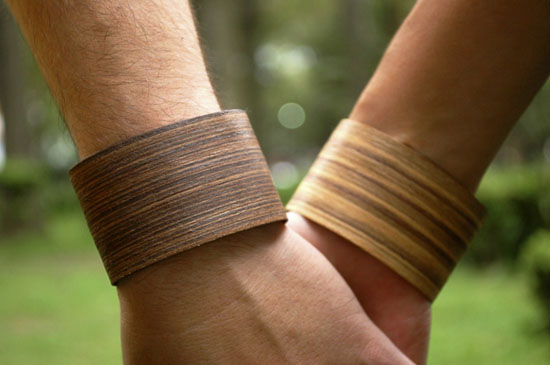 Handmade items may not be totally and eco-friendly product, but the fact that they are manufactured producing zero carbon emission, they can definitely be considered as one. The Natural Speaker by Studio Joon&Jung is a handmade speaker with the design elegant enough to match your home interior. The Speaker is made of porcelain and some twigs, which help the speaker produce a unique and special sound. The belt can be an eyesore, but since it keeps the porcelain and the wood pieces together to create a sound, just keep it that way. The entire look of the speaker is good enough and it is safe to own much of this since it is handmade and thus, safe for the environment.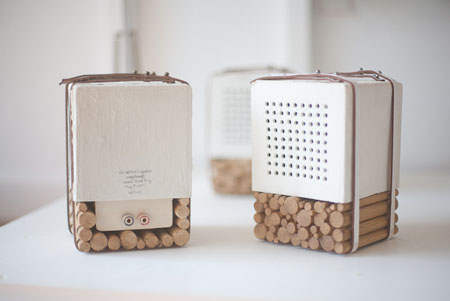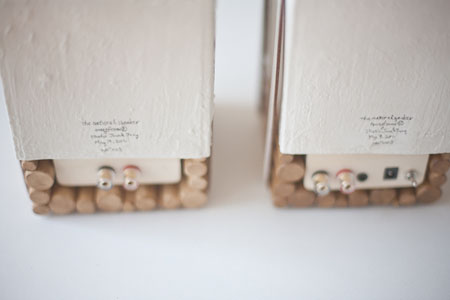 n case you do not know what a pallet is, a pallet is an assembled wood used by logistics companies as support of goods shipped through a container van. Most of the time, these pallets are discarded after every use, which is obvious would drastically add to our landfills. Good thing, we have numerous citizens that design items with care to the environment and Jamison Sellers' Pallet Chair is just another addition to the list of eco-friendly items that make use of the supposed to be discarded pallet wood. Looking at the photo, the chair is elegant and sleek enough to be your dining chair. The multi-colored seat and backrest adds up to the chair's eye-catching look.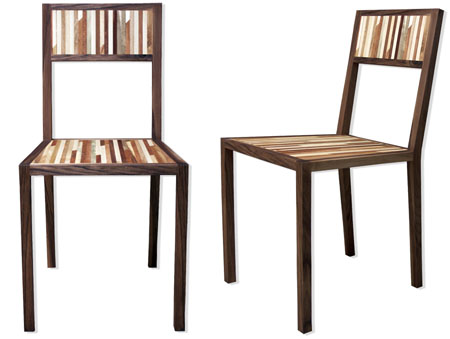 From: 360See Gallery
Wood cutouts are either reused as fuel to fireplaces or wood cooking stove in third world countries. However, designer Eujin Pei designed a furniture pieces called the ByProducts that will make use of wood cutouts in a more useful way. ByProducts consist of tables, chairs, and stool with clever design and made with consciousness to the environment. This particular product are made of Baltic birch, wherein each piece has shape according to the shape of the offcuts. Having these furniture pieces at home will not only let you enjoy elegant home furnishings but will also let you help minimize landfill and eventually help save the earth.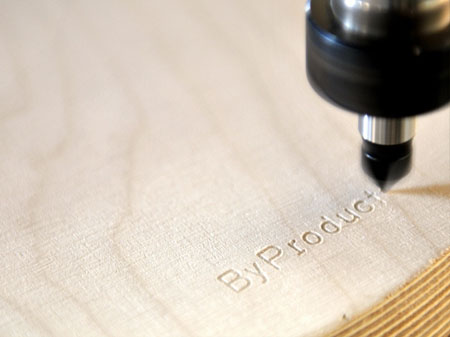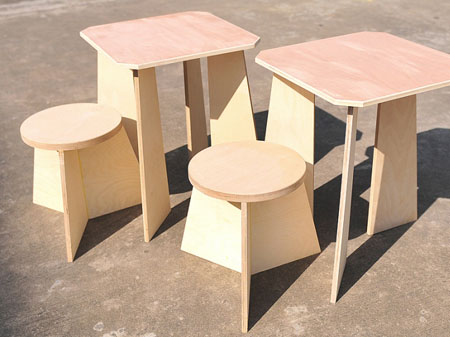 Our Recommended Partners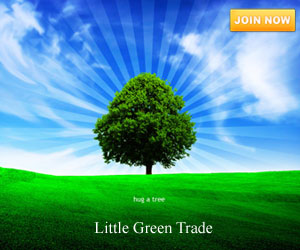 Advertise with us
Archives