Browsing articles tagged with " stylish design"
To extend the life of your gadget, protecting them is important and if you have a Kindle, protect with an eco-friendly Marware Eco-Vue Kindle Case. The folio style design of the case combines protection, functionality and style, making it perfect for daily use. You don't need to worry for your kindle to slide and fall from your hands because the case has the elastic strap that assist you in keeping the Kindle as it holds the Kindle better while you are reading. Other than that, the strap also keeps the case open or close. [Click here to know more about Marware Eco-Vue Kindle Case]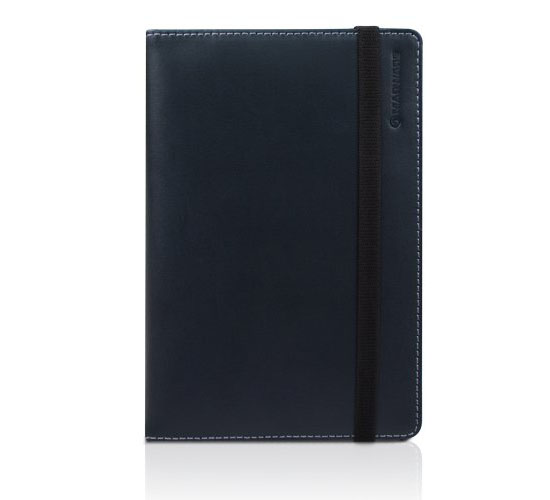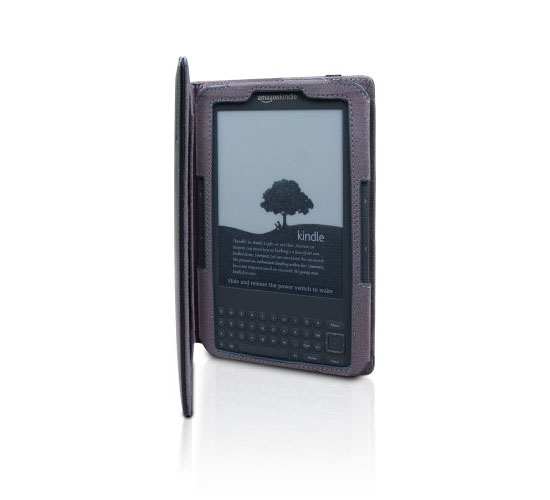 Cycling is fun and healthy for our body and to the environment. Bicycle designs evolve overtime and today more of the bicycles have designs extremely different to the classic ones, which made cycling hard and complicated. If you are into classic bike designs, then you surely would love to have a look with the classic yet stylish design of Crème Cycles. Crème Cycles are stylish enough for daily use with carrying the classic sleek design of older bicycle versions. Girls and boys alike who are even in their elegant suits can ride their bike in style. With the help of Crème Cycles, promoting clean air now made easy.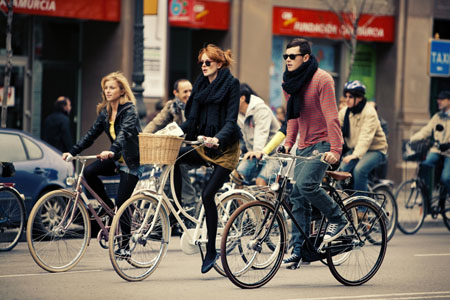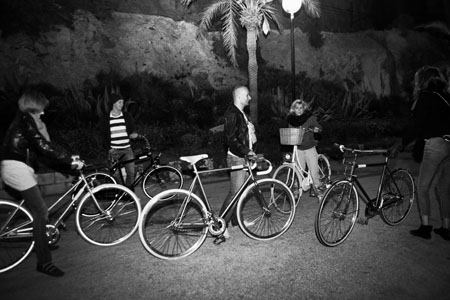 Eco-friendly furniture and stylish design come along with Wordy Double Seater love seat. This one uniquely designed seater has the slik-screened designs printed on the soft cotton denim of your choice. Designs printed are quotes from famous leaders and innovators of the world, which creates an idea of fun reading while enjoying the soft cushion of the Wordy Double Seater. Aside from the elegance it has, the Wordy Double Seater is also an eco-friendly chair to have. Madammes of Voici! Are the ones printing the quote to the fabric upholstery and each piece of the Wordy Double Seater is handmade my local artisans, thus manufactured with zero carbon emission produed.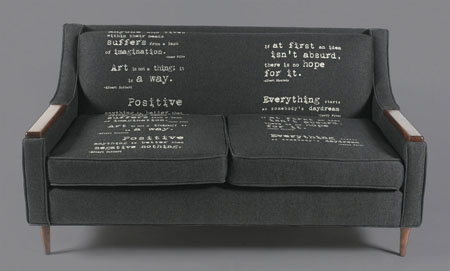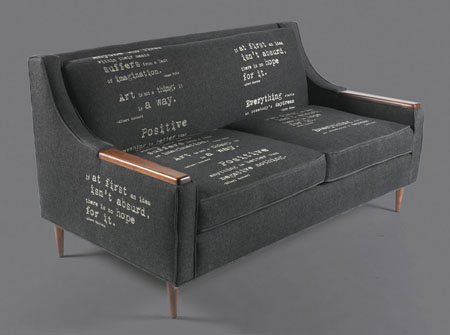 Save the earth when you shop by using the hip, chic, and most of all eco-friendly re-usable shopping tote. Made from tough nylon and comes in bright and fun colors. This reusable shopping tote has a stylish design and is machine washable. In addition, it can easily be folded up to fit into your handbag or pockets when shopping, and one Baggu bag can hold up to 2 to 3 plastic grocery bags or up to 25 pounds of groceries and six baggu bag is already enough for a full card or groceries. The Baggu's nice big gusset make the bag able to sit flat when filled. [Click here to get details information about Baggu Reusable Shopping Tote Bag]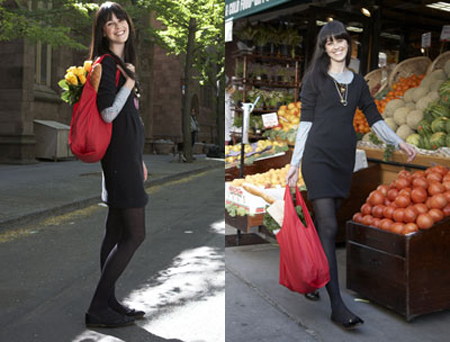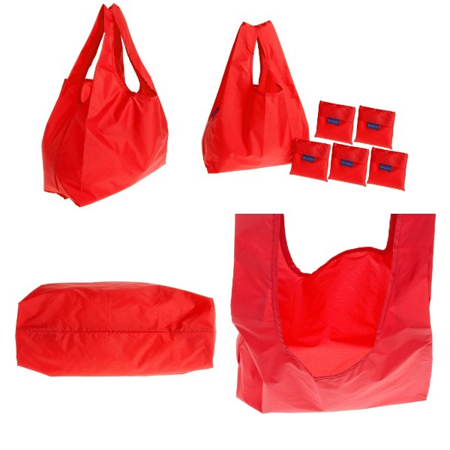 Our Recommended Partners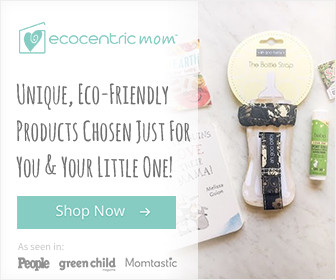 Advertise with us
Archives