Browsing articles tagged with " Storage"
Collecting rainwater will not only allow you to save money on your water bill cost but will also let your help save the environment and to help you do the rainwater collecting fun and easy, Planter-Urn Rain Barrel – Terra Cotta is now available. As its name suggests, it will allow you to collect rainwater. While it serves as an storage of rainwater, it also works double as your beautiful and eye-catching landscape as the barrel is also a planter.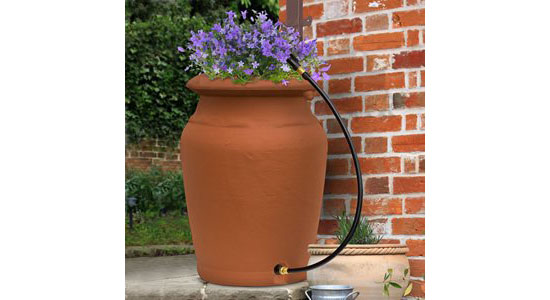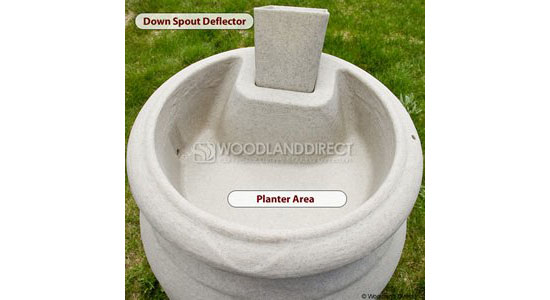 A good night sleep is made possible with a good bed but having a South Shore Furniture Prairie Collection Twin Mates Bed will not only allow us to enjoy a good night sleep but also let us help save the environment. Carrying the Forest Stewardship Council or FSC certification, the composite wood panels used on the bed is what made this lovely bed and eco-friendly piece of furniture. [Click here for more information about South Shore Furniture Prairie Collection Twin Mates Bed]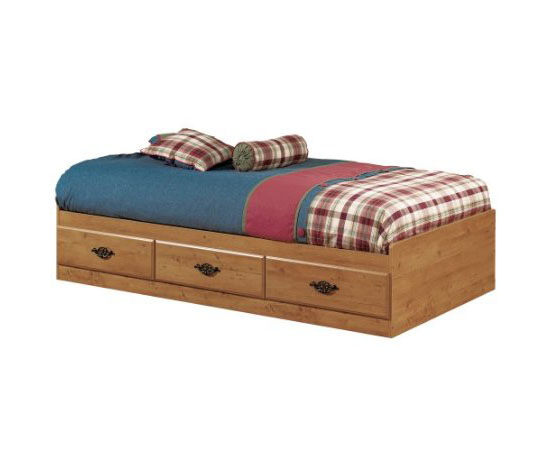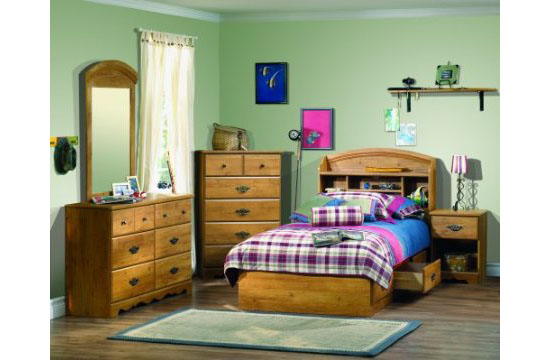 We all need to save on cost when it comes to building our furniture pieces and the Sustainable Mail Bookeand Storage Shelf by Dor Keenan is a great example of cost saving piece of furniture. Because of the earth friendly mind of young designer Dor Keenan, the mail bookeand storage shelf is created made of recycled building mailbox.
Each of the mailbox unit creates an individual space working as a functional storage for many users. With Reduce, Reuse, and Recycle as important part of his design, Israel graduate Dor Keenan was able to recycle the Plexiglas of his old mailbox and have it as the useful shelf of his creation.
Cardboard can be used in various purposes. You can have it as your simple yet presentable packaging, storage, and a lot more. Today, I am going to present to you a wonderful creation made from cardboard. Hailed as theBold, this one of a kind chair has the small letter B look when viewed from the right side and small letter D when viewed from the left. Whatever letter you may see in this wonderful chair, what's important is the usage of cardboard to complete it. As a cardboard, this sustainable material is high biodegradable thus, will not do any harm to the environment.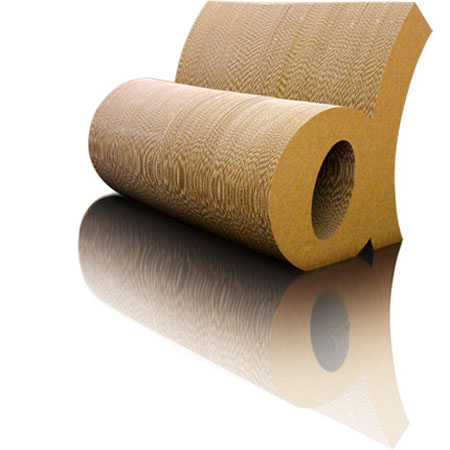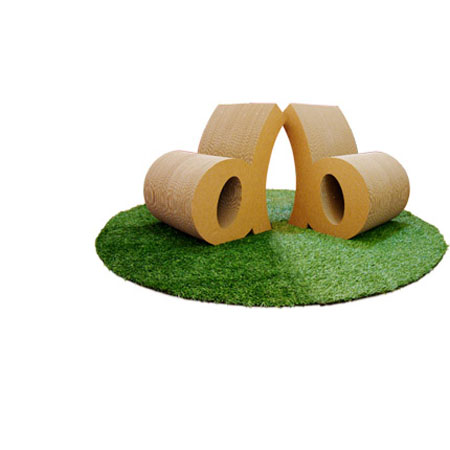 Source: Sanserif
When it comes to organizing my small items, I always prefer using plastic as my storage chest. With all the dust coming in to my house, I would rather keep my items sealed than dusting them every now and then. However, keeping the environment safe is your aim and you are living in areas with very limited dust or using your air-conditioning unit the whole day, then you can opt to have the Bamboo Storage Chest as your storage for your small items. Aside from being made of an eco-friendly material, bamboo also creates an elegant look especially when finished with a lacquer varnish. [Click here to get details information about Bamboo Storage Chest]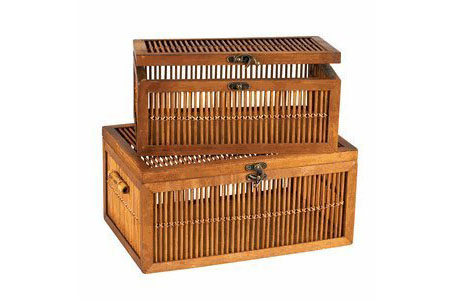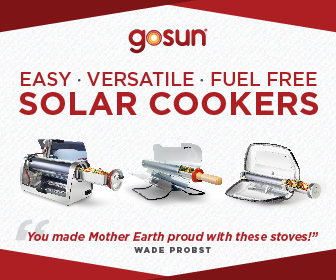 Our Recommended Partners
Advertise with us
Archives