Browsing articles tagged with " skateboards"
When talking about being eco-friendly, recycling is one of the most common acts that one can do, similar to the product called Recycled Skateboard Furniture by Deckstool. As its name suggests, the skateboard is made of recycled materials. The product was a submission to iGreenSpot by Jason Podlaski of Deckstool and he proudly says that as a company with care to the environment, they take efforts in collecting broken skateboards from skate shops and parks all over the United States and use turn those collected broken skates into cool and functional furniture pieces.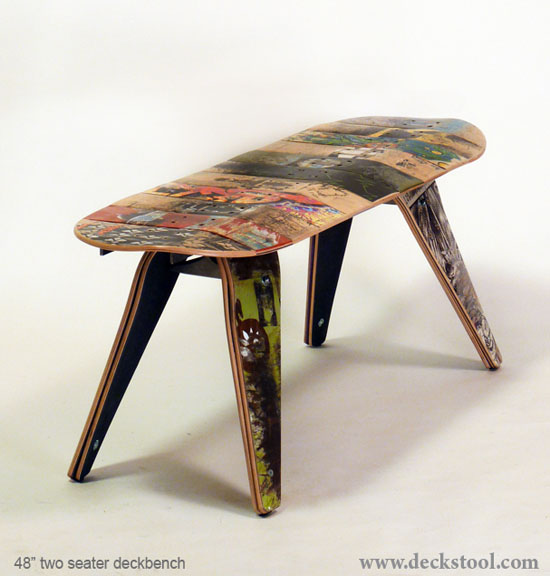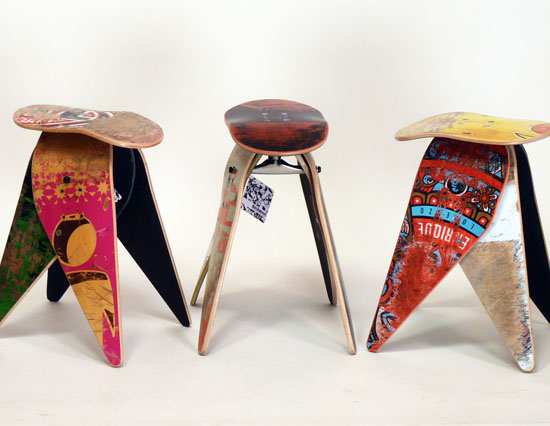 BambooSK8 offers you ecologically friendly sustainable boards which are 100% bamboo. They have manufactured a variety of sustainable skateboards and longboards for green conscious skateboarders. All of their longboards are made from the finest bamboo with artistic work geared toward our environment, moreover all components on the boards are made in USA.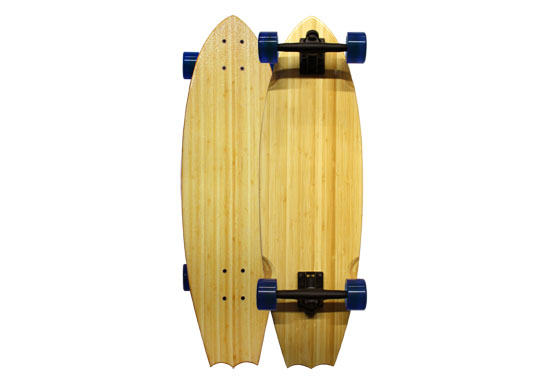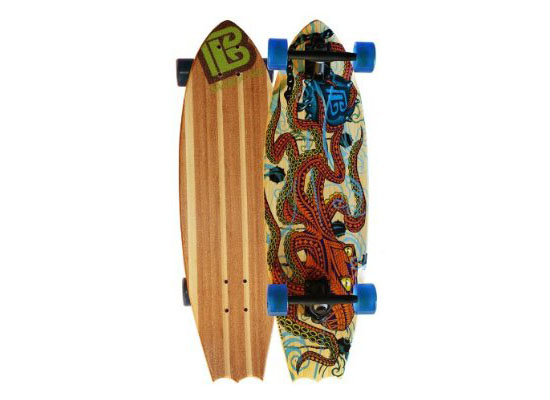 Outdoor sports like skateboarding is fun and healthy. We can keep our skateboarding activity more fun and useful if we do it with care to the environment. Recycling skateboards is a very simple act yet will surely do a huge impact to the environment. It will allow us to reduce waste and we can enjoy a clean and fresh air in the near future, that's for sure. If you want to know what you can do with your old and supposed to be discarded skateboards? Well, the Veurich brothers have their stylish eyewear made of recycled skateboards. With this product, you can have a good feeling of relief for not harming the environment while at the same time enjoying the benefits of being fashionable and trendy with the stylish glasses you can use daily.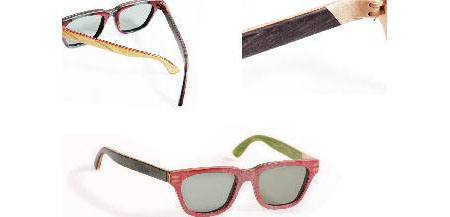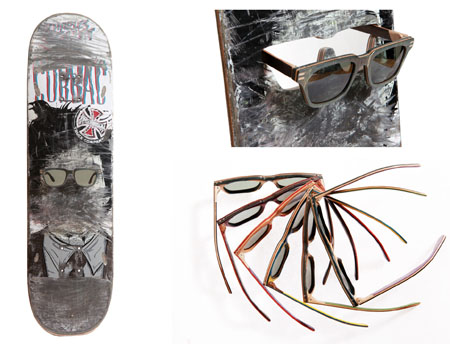 Source:Veurich Brothers via Index
Old and discarded skateboards are like any other discarded items destined to be on our landfills. If all of the skateboarders all over the world regularly discard their old and defective skateboards, our landfill will most like to grow faster. This can be prevented if we are just responsible enough of handling our reusable or recyclable items. The Skateboard Swing is just and effective and useful way of re-purposing an old and defective skateboard. In this way, your old skateboards will have a new life after they are being useful as a lovely sports tool whilst minimizing the growth of landfills drastically.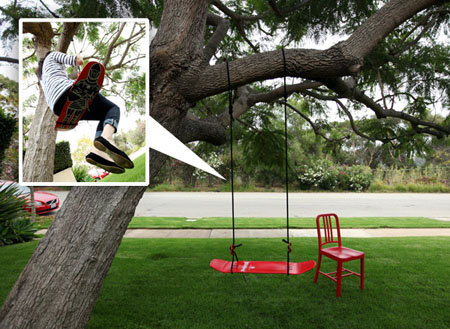 Love sports particularly skateboarding and art at the same time? Then you surely would love to take a look on the wonderful creation of Haroshi. Out of used and broken skateboards, Haroshi was able to create beautiful art pieces and the Screaming my hand is just one of the many examples. Instead of throwing your old or broken skateboard to our landfills, why not let Haroshi use it for his wonderful eco-friendly art creations. In this way, you will not only giving a new life to your broken skateboard but also you were able to help save the environment by minimizing the growth of landfills.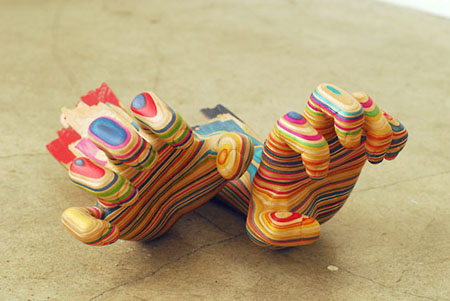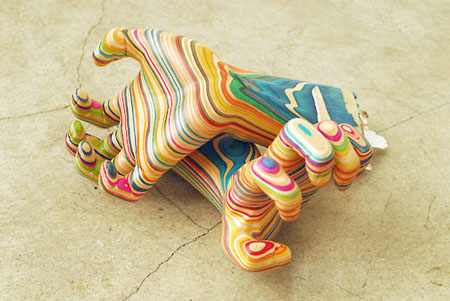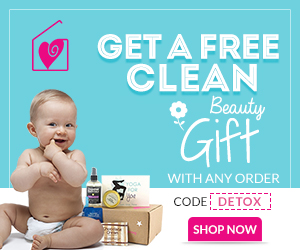 Our Recommended Partners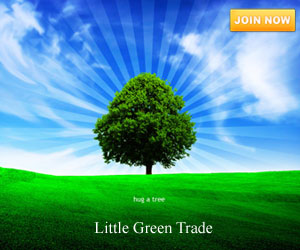 Advertise with us
Archives