Browsing articles tagged with " sea creatures"
As parents, we always want our babies to be safe and comfortable and so the Allsorts Quilt Kit is like an heavens sent for all you parents out there who want to provide comfort to their little angels with care to the environment in the form of a warm and organic quilt.
It is a refreshing and relieving experience if we were able to keep our files in order. There will be no more clutters in our desk and may promote work efficiency. Using stylish filing accessories like paper clips and the like can be an added factor. The Sardine Paper Clips will not only keep our files in order but also with the sardine designed clips, it can remind us of our natural resources particularly the sea creatures. In addition, the sardine clips are packed in a stylish reusable sardine tin, which is enough for this product to be considered as an eco-friendly one.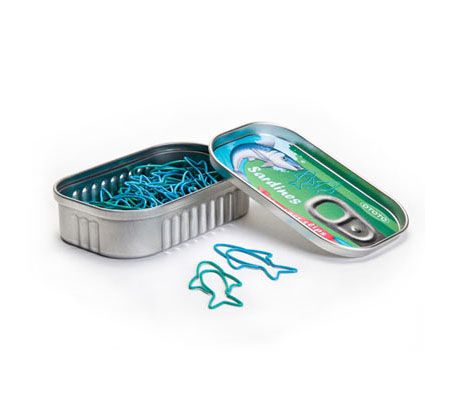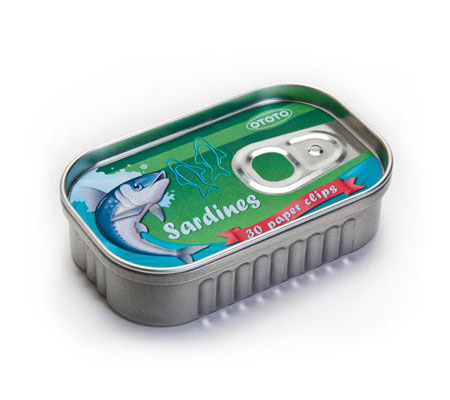 Source: Animi Causa
Too bad these boots are all sold out already. Designed in 2008 for the Greenpeace summer campaign 2008, this one of a kind boots has illustrations that shows the concept of protecting our sea creatures particularly the tuna from overfishing, through sea-reserves set-up. The boots will not only show some care to the sea creatures but also will surely help us save the environment because these are produced responsibly by using natural materials and uses no toxic-chemicals that will harm the environment. In addition, the boots looks cool with the illustrations on. It shows some artwork and it looks cute. Maybe this will be a perfect tool on a rainy season for kids and adult alike.
Via: Zeptonn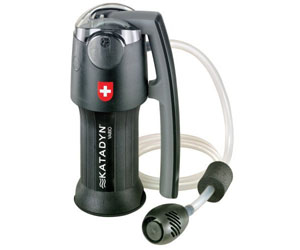 Our Recommended Partners
Advertise with us
Archives