Browsing articles tagged with " safe toys"
Kids love to play and they do are not aware if they have caused harm to the environment or to themselves. Since we, as adults are the ones who know what is good for our little angels and to the environment, let us give our children safe toys to play just like the Plan Toy Oval Xylophone. It comes with colorful bars that surely will catch your child's attention and the wooden mallets that are made of natural organic recycled rubber wood. Water based dyes provide bright colors to the xylophone. This toy will not only amaze your kids as they hit each bar and create a sound, but also will make the environmentalists around you love the good things you did to nature. [Click here to get details information about Plan Toy Oval Xylophone]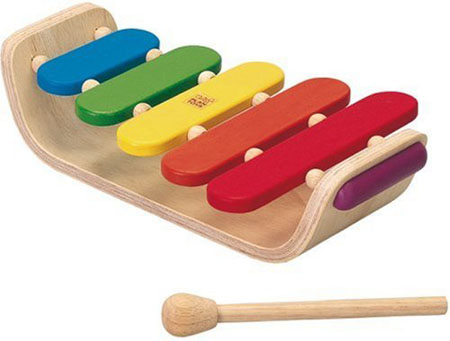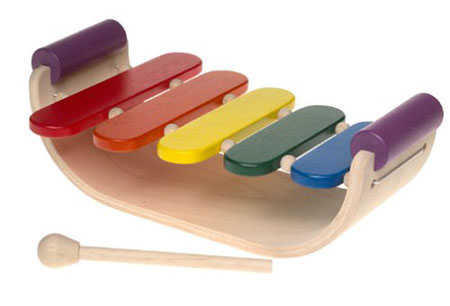 When choosing for our kids' furniture, safety is always the main concern. As much as possible we as parents want our kids to have safe toys, furniture sets, and more. The Multi –box set from Green Lullaby is a safe furniture set not only for your kids but to the environment as well. The boxes are made of 60% recycled materials and is completely recyclable. Additives used in this eco-friendly furniture are water-based and non-toxic. Now, isn't it safe enough let our kids being exposed in this wonderful environment? Other than that, it will also promote your kids' awareness about green living, eco-friendly items and the call to combat global warming even at their early young age.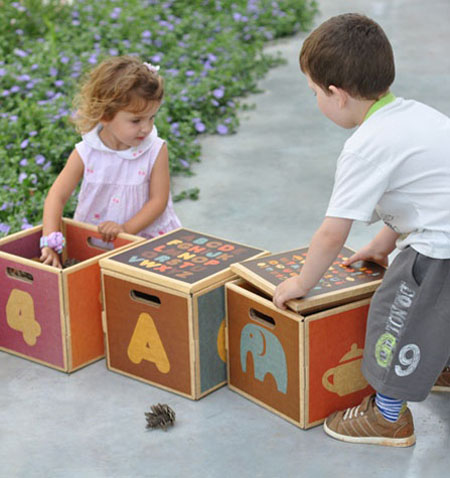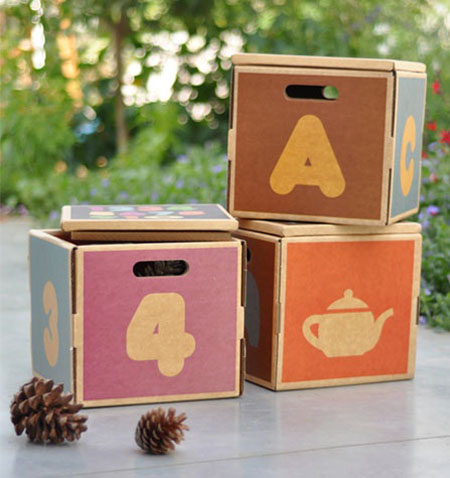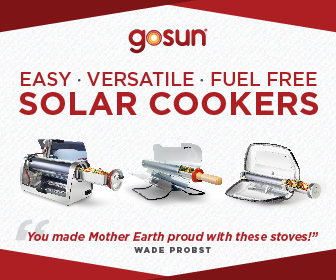 Our Recommended Partners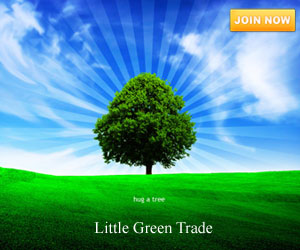 Advertise with us
Archives