Browsing articles tagged with " laptop sleeve"
Another eco-friendly submission and this time, it is from Y-town. They have created a stylish yet eco-friendly product that has the aim to call the public's attention to the rescue action. In addition, the laptop sleeve is perfect for your activities outside. What could better express hope than a helping hand?
Created by design team y-town, the portable laptop case is a visual interpretation of Hand Your Hope, a response to the funding and aid for Yu Shu Earthquake. The item, aims to raise public attention to the rescue action, is designed with the engraved pattern of a helping hand and made of eco-plastic. The green color is a symbol of hope and second life. The profit will be donated to the One Foundation to help orphan school in Yu Shu.
About y-town
y-town was founded in 2007, Shanghai.
Launching product collections such as the y-town Recycled Project, Jiu Jie and Dual Color Sun Glasses, the designer brand has been defining its experimental and avant-garde identity via attention to everyday life, material aesthetics and social responsibility. The brand philosophy—rethink, redesign and reuse, is injected into every item from gift, stationary, accessory to furniture.
The team, lead by design director Jamy Yang, are winner of more than 20 design prizes. The products have been presenting in exhibitions worldwide and are part of the Red Dot Design Museum collection.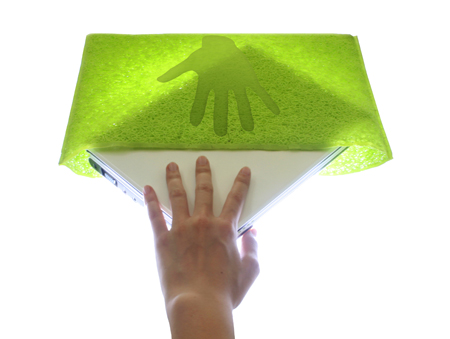 Let's give our hands to the rescue effort!
Exclusive item in Yoka online.
About Hand Your Hope Laptop Case
• Surprising texture and tactile feeling.
• Good flexibility, anti-vibration and –collision.
• Good ventilation for cooling; easy to clean and maintain.
• Unique seaming edge design, no losing stitch.
• Eco-plastic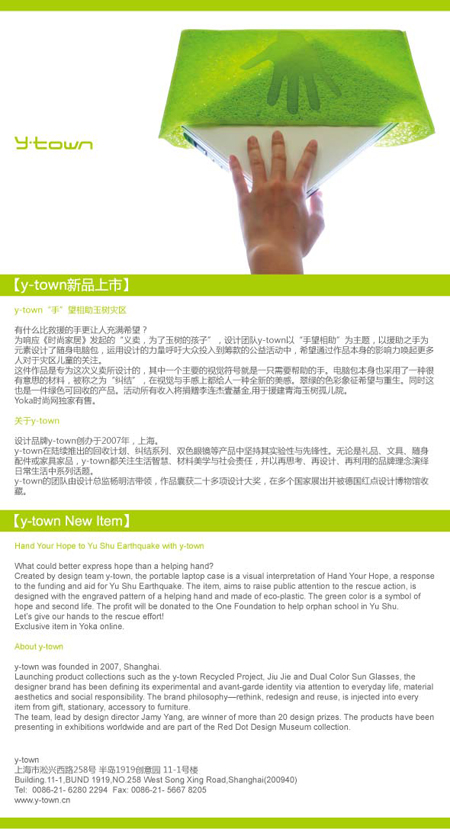 Personal computer manufacturers are now into green living as well. We already have heard of some eco-friendly packaging for laptops, bamboo laptop sleeve, and more. today its Lenovo's time to show that they care for the environment. They have introduced their ThinkVision line of Monitors. This line from Lenovo was designed to increase usability making sure that it will be one of the most eco-friendly monitor. In order to achieve the said goal, Lenovo have used 70% post consumer plastics for this line and have reduced container loading of almost half of the packaging volume than the previous monitors that they have for this line. With this eco-friendly move, ThinkVision got the TCO-Edge Green Award.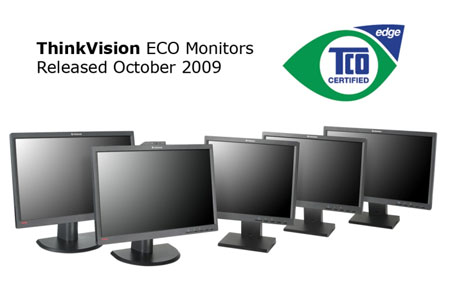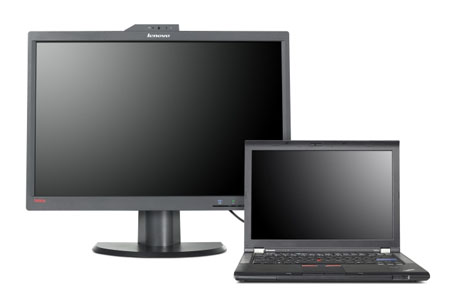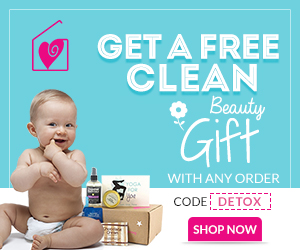 Our Recommended Partners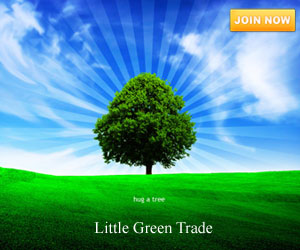 Advertise with us
Archives