Browsing articles tagged with " Kit"
Dual flush feature in a toilet is becoming popular nowadays with the aim to conserve water and help save the environment. However, if you are using an old-style toilet that does not feature dual  flush ability, you can still save on your toilet water usage with the help of Brondell Dual Flush Toilet Retrofit Kit. With this kit installed, like today's modern toilets, your toilet can now feature both full flush and half flush to flush out waste and urine respectively. [Click here for more information about Brondell Dual Flush Toilet Retrofit Kit]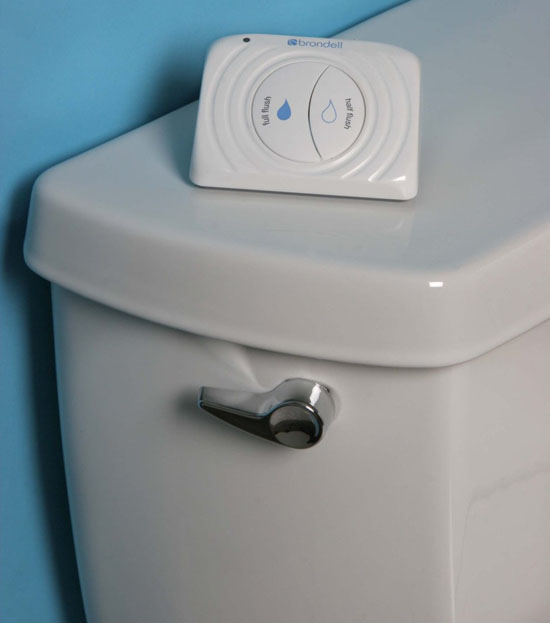 As parents, we always want our babies to be safe and comfortable and so the Allsorts Quilt Kit is like an heavens sent for all you parents out there who want to provide comfort to their little angels with care to the environment in the form of a warm and organic quilt.
Yes we can be eco-friendly while drinking our favorite can or bottle of soda, as we can easily have the can or bottle recycled, thus minimize the growth of landfills and give each can or bottle a new useful life. The Sodastream Jet Starter Kit is a friendlier and a healthier option. Aside from the fact that it produced low calorie and zero caffeine to name a few of the benefits, the Sodastream Jet Starter Kits also produces your favorite soda drink and other beverages without the need of electricity. In addition, it has a reusable BPA-free one-liter bottle. The product is impact as well that it will not eat a lot of your kitchen space. [CLICK HERE to get more information about SodaStream Starter Kit]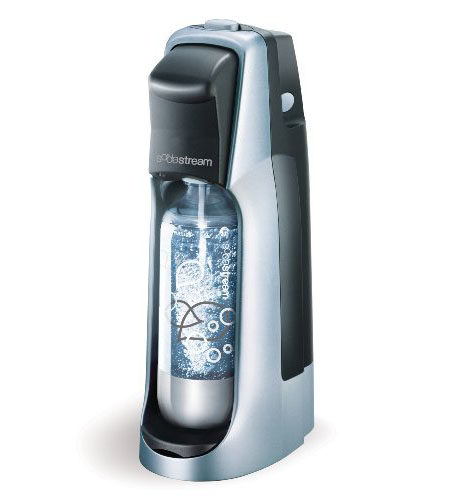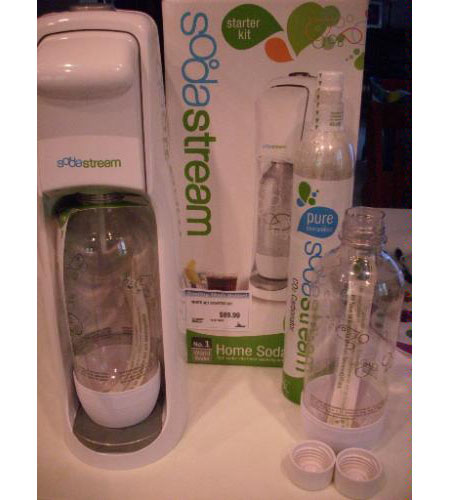 Toys are not just for the sake of keeping children engaged or just to entertain them. They can learn quite a number of things as many of the toys have educational benefits linked with them. The toy kits available for the children often teach them various how-to-make activities and they get involved in useful handicrafts at an early stage. The "Melissa and Doug wooden take along tool-kit" can be considered one of the top toys for kids. They can understand the details of carpentry through the fun activities and gradually turn into a proficient carpenter or artist. Most of the kids have a tendency to break their toys and then rebuild them. Here with this toy kit they get ample chance to destroy things and then recreate them. [Click here to get more details on Wooden Tool Kit Toy for Kids]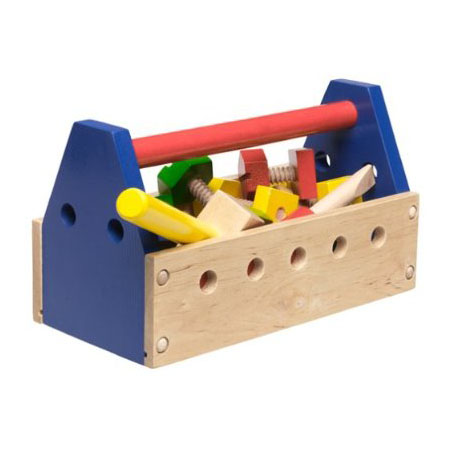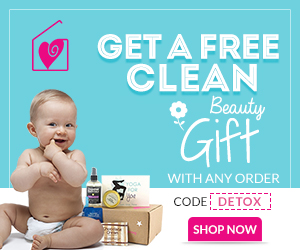 Our Recommended Partners
Advertise with us
Archives