Browsing articles tagged with " internal combustion engine"
As an answer for the call to help save the environment and prevent global warming, Hyundai has presented their new concepts that includes the plug-in Hyundai Blue-Will, a hybrid car design that was unveiled at the motor show in South Korea. The curvaceous exterior that the blue-will has will surely make every eyes stares the moment this eco-friendly car hits the road. This one of a kind car has an electric engine that allows the car to be charged through a standard electrical outlet. On the other hand, the Hyundai Blue-Will can also be propelled using the standard internal combustion engine.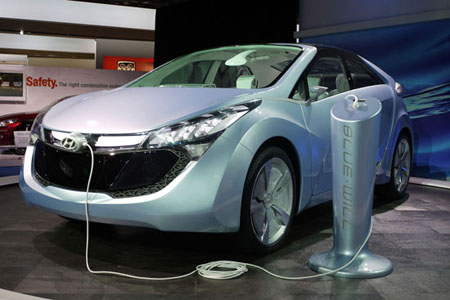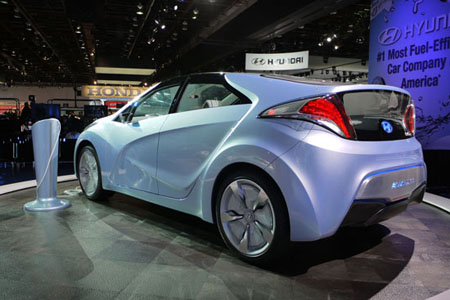 The Scorpion sports car is a high-end hydrogen-gasoline car from RMC or Ronn Motor Company from Texas. The car runs in a 30-40 percent blend of hydrogen and gasoline. The Scorpion has an internal combustion engine that runs in both hydrogen and gasoline, and has 40 highway miles per gallon. Its difference from the other hydrogen car is that, the Scorpion does not require high-pressure hydrogen tank. The car's alternator is injected into the motor that sends an electric charge through the water in a storage tank and releases hydrogen that means it produces hydrogen while driving. This feature of The Scorpion sports car makes it different from the usual gasoline-hydrogen car in the market.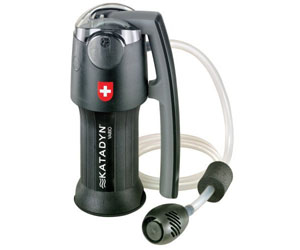 Our Recommended Partners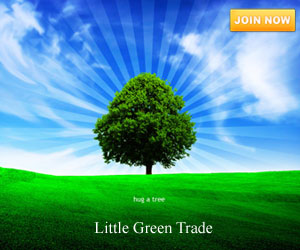 Advertise with us
Archives