Browsing articles tagged with " home interior"
Owning a folding chair is a good choice because it will allow you to store it in one corner and enjoy a larger space in your home but having an X-62111-BAM-GG American Champion Bamboo Folding Chair is a lot better because it allows you to save some space as well as environment. As its name suggests, the chair is made of bamboo and bamboo is a known renewable source of material. [Click here to get more details about X-62111-BAM-GG American Champion Bamboo Folding Chair]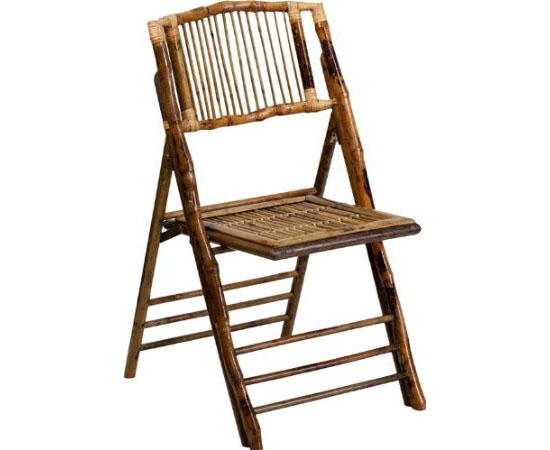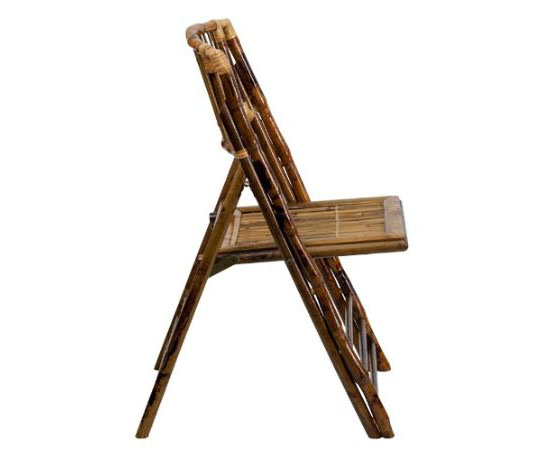 During colder weather, we have nothing to do but to turn on our heaters, if you are worried about the electricity, High-Efficiency Electric Panel Whole Room Heater from Eco-heater will keep us warm while saving on our electricity use. The heater can be wall mounted and has the ability to warm up a room of up to 120 square feet. The convection technology made this wall mounted heater and energy efficient one. The technology allows the heater to circulate warm air naturally. [Click here for more information about the High-Efficiency Electric Panel Whole Room Heater]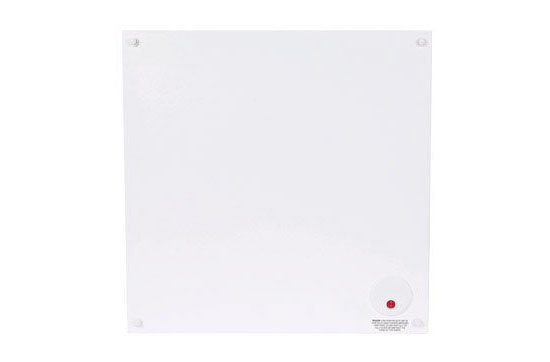 Handmade items may not be totally and eco-friendly product, but the fact that they are manufactured producing zero carbon emission, they can definitely be considered as one. The Natural Speaker by Studio Joon&Jung is a handmade speaker with the design elegant enough to match your home interior. The Speaker is made of porcelain and some twigs, which help the speaker produce a unique and special sound. The belt can be an eyesore, but since it keeps the porcelain and the wood pieces together to create a sound, just keep it that way. The entire look of the speaker is good enough and it is safe to own much of this since it is handmade and thus, safe for the environment.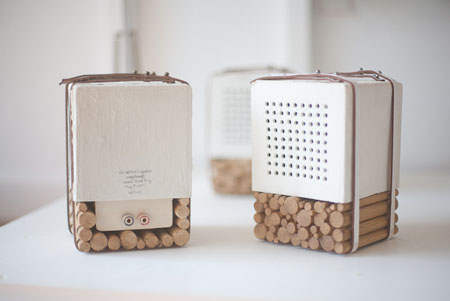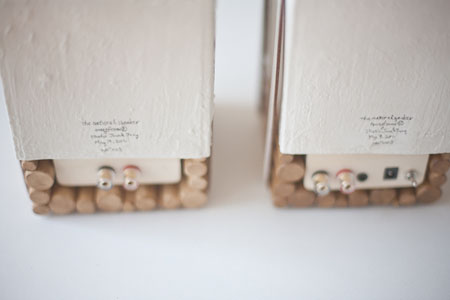 When it comes to using bamboo, a sustainable use of resources surely will come first to every environmentalist's mind. This is because bamboo is a fast growing plant and can easily replenish in a short span, thus using bamboo won't show any harm to the environment and thus using it is indeed eco-friendly. The Bamboo Forest House in Taiwain by London based ROEWUarchitecture uses bamboo as its façade, which surely will create a cooler feel to the home interior. If you have not yet been into bamboo bed, you surely do not have any idea how cool bamboo is. If I were to choose bamboo bed over any other beds, I definitely choose bamboo especially during hot season.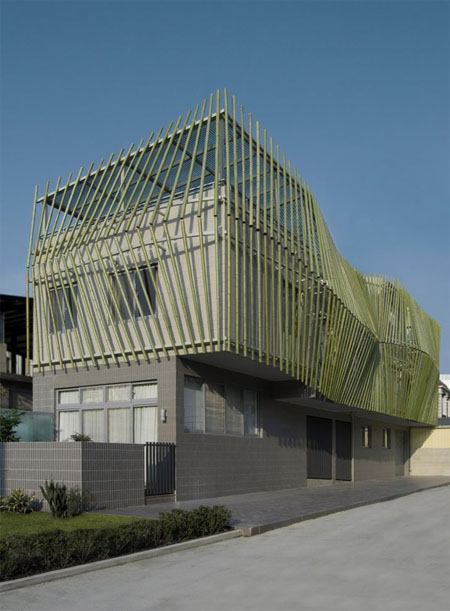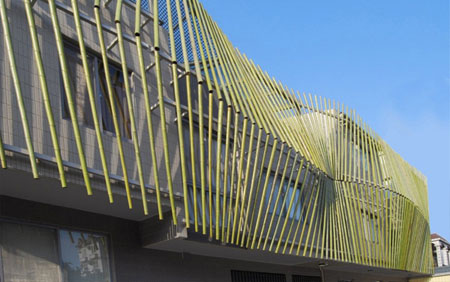 Have you heard about 3D wall coverings already? I am quite sure that it sounds new to you just the way I feel about it. Well, the 3D wall panel pads will surely bring new life to your walls and interior design while at the same time save the environment. The 3D wall panel pads are made from bamboo pulp making it not only a modern and stylish home interior tool but also an eco-friendly one. With the 3D wall panel pads, you can keep the environment at its finest and your contemporary home's wall at its best. With its four different clean and elegant patterns, you surely would want to get one as much as possible.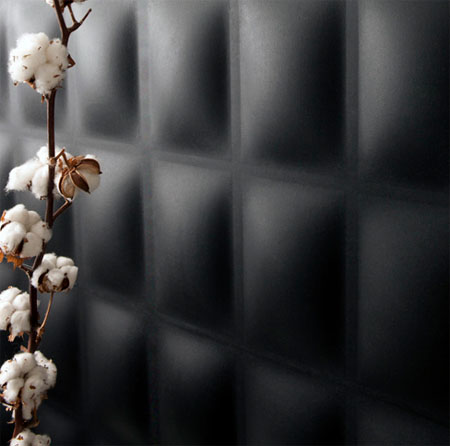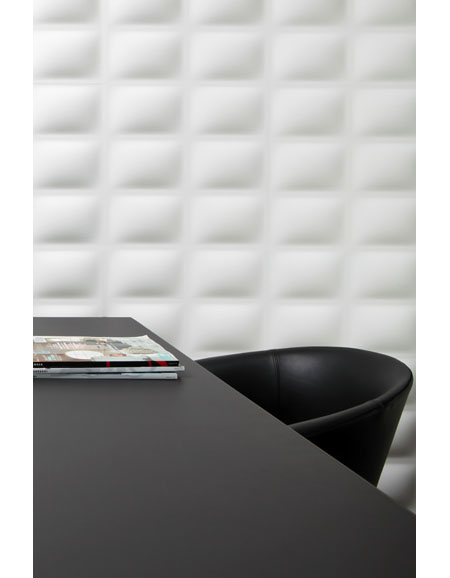 Keeping a close contact with nature is sometimes hard, especially if you are into an city living lifestyle. However, various designs has made it possible for people in the city to live with care to the environment. Today, city living people can already have their air refreshed by natural plants with the Ukiyo-e Floating Garden. Made of resin and fiberglass, the Ukiyo-e Floating garden allows people to grow their desired plant even if they are limited space at home. All they have to do is to look for some sturdy area indoor or outdoor where you can hang your garden and you are on your way to a fresh natural air and of course, a green refreshing ambiance. -via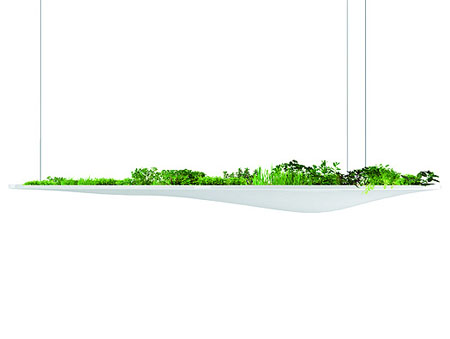 Our Recommended Partners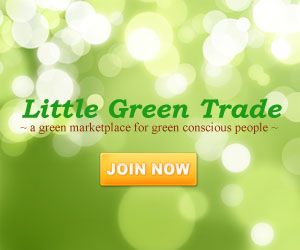 Advertise with us
Archives