Browsing articles tagged with " globe"
Sustainable transport has always been a dream of people across the globe. With the current climate change issue, majority of us are surely aware of the current climate condition and know how we can help to save mother earth. Sustainable transportation is one of the most popular ways to help save the earth. Hybrid cars are sprouting like mushroom all around every crowded city in the world. Repurposed buildings are getting attention as well, recycling old items are also a popular way, and a lot more. In Australia, the country sustainable transportation has gone a long way with their Australian High Speed Vehicle. It surely will allow commuters to save so much of their time traveling.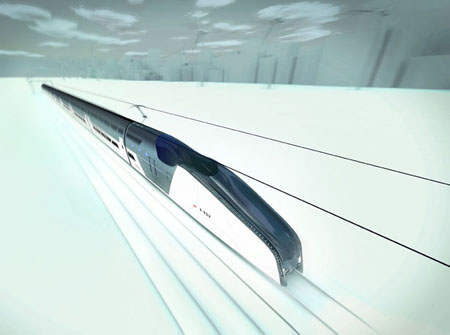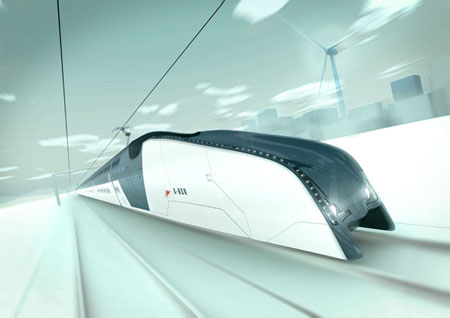 Garage is designed for our cars. However, what will happen to our garage the moment we lost or sell our cars? Most probably, it will become abandoned and considered as useless. Worse, it will be wrecked and debris will be destined to our landfills. Good thing there are real talented people that were able to retain the beauty of our then well-designed and useful garage and give them a new life. The 100% box is just a few of the many repurposed structures around the globe. Once a garage, 100% box is now a refreshing, elegant and well-designed one bedroom home.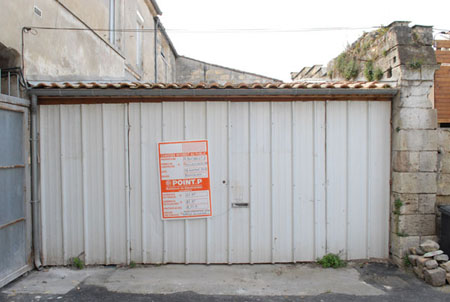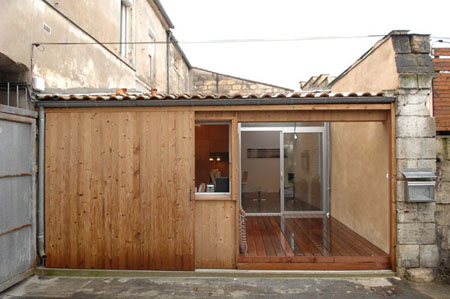 Oil is of no doubt one of the most used commodity around the globe producing so a huge number of empty barrels that are sometimes destined to landfills. Barrels are generally recyclable however, oil can do harm to people who will use the recycled barrel but this will not and will never be a case with recycled oil barrel cabinet. Designed by Lockengloet design, the recycled oil barrel will be your stylish and useful cabinet to hold your items in style while keeping the environment safe. Each of the barrels is painted and the barrels are available in different colors allowing users to find for one that suits best in their interior design.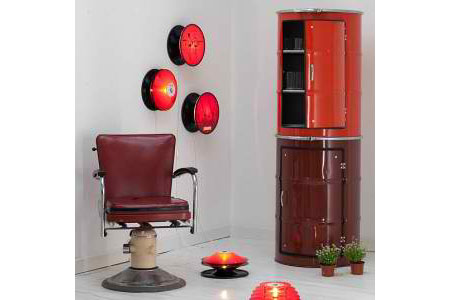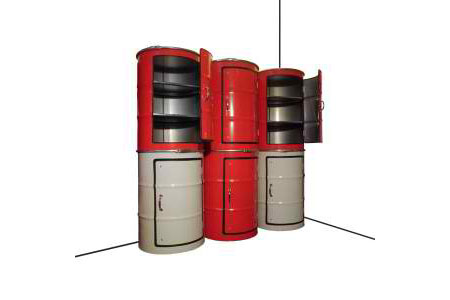 Via: Limitsizenerji
We have heard news about water scarcity from all around the globe. However, if we are just proactive enough of thinking ways to have enough water, I am sure enough that there will be no chance of water scarcity. The Raindrop Mini is just a few of the tool that will help us remind the usefulness of rainwater. The raindrop mini is a watering can that is designed for your balcony use and mini gardens at home. The Raindrop Mini will be integrated into your waterspout and collects rainwater automatically. In this way, you will be watering your garden without the need to turn your tap on. Aside from its eco-function, this mini version of the Raindrop is made of recyclable PE or Polyethylene. The Raindrop mini also comes in different colors. Therefore, users will definitely have the chance to choose the color that will match flawlessly with his or her landscape.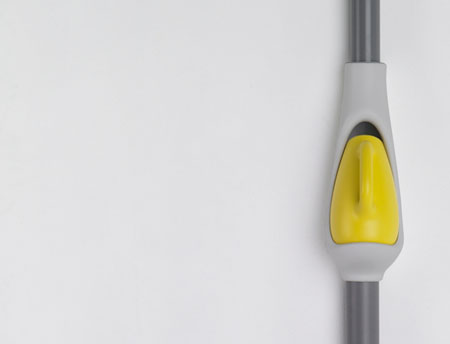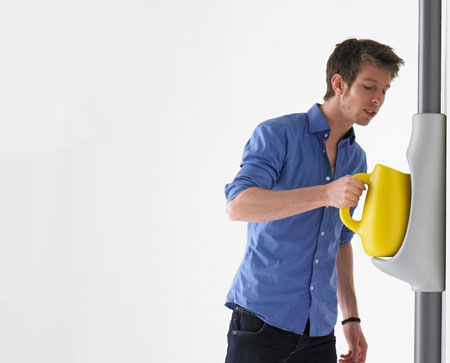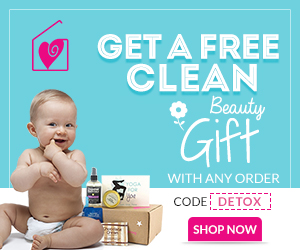 Our Recommended Partners
Advertise with us
Archives